WE HAVE MOVED!!! We have moved from where we were in the realm of the Spirit in the month of May. The wisdom, the grace we have is now at a higher level. We have received a higher capacity to function. We have moved! Tell others. We have moved and we have cause for Thanksgiving. Glory to God!!! #pclprayathon2019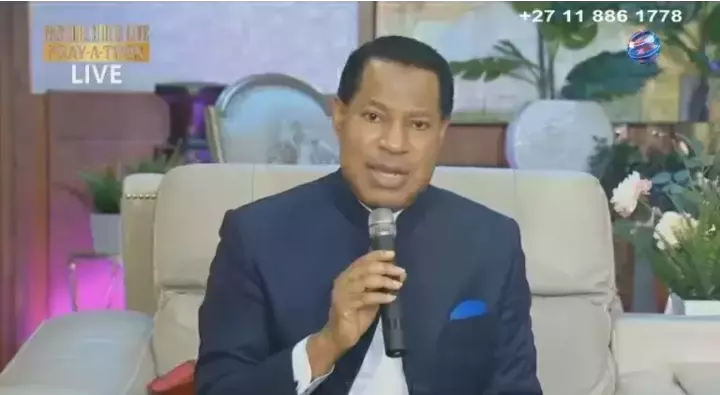 That level where you saw me yesterday I'm no more there I've moved I've moved! 🤸🏾‍♀🤸🏾‍♀🤸🏾‍♀💃🏾💃🏾💃 #ceottawa #canada 🇨🇦🇨🇦🇨🇦🇨🇦🌍🌎🌏
Glory to God. I have moved. It's not as before. Thank you pastor sir for impacting us the way you did this 30 days of pray a thon.
I have an attitude of faith, trust and confidence when I pray. In this 30 Days of prayers, God has stepped into my matter, I have MOVED. Thank you Pastor sir #cebarking #UK2Z4MOST
Our desire capabilities is actually our creative mechanism. You are creating when you desire things, circumstances, situations, and expectations.
Its something to shout about. I love you forever my boss, my pastor, my mentor and my father. Today, I'm privilege to celebrate a man full of God's wisdom. Thank you sir for everything sir. Happy birthday Pastor Sir