Smile Konomanyi: Happy birthday Sis Euphrasie Child on KingsChat Web
Happy birthday Sis Euphrasie Child of the most high God i join the hosts of heaven to celebrate you, master soul winner giver for the gospel, care for God's Children,you are the light of world, may the Lord continue to bless you and your family stay bless, love you sweetheart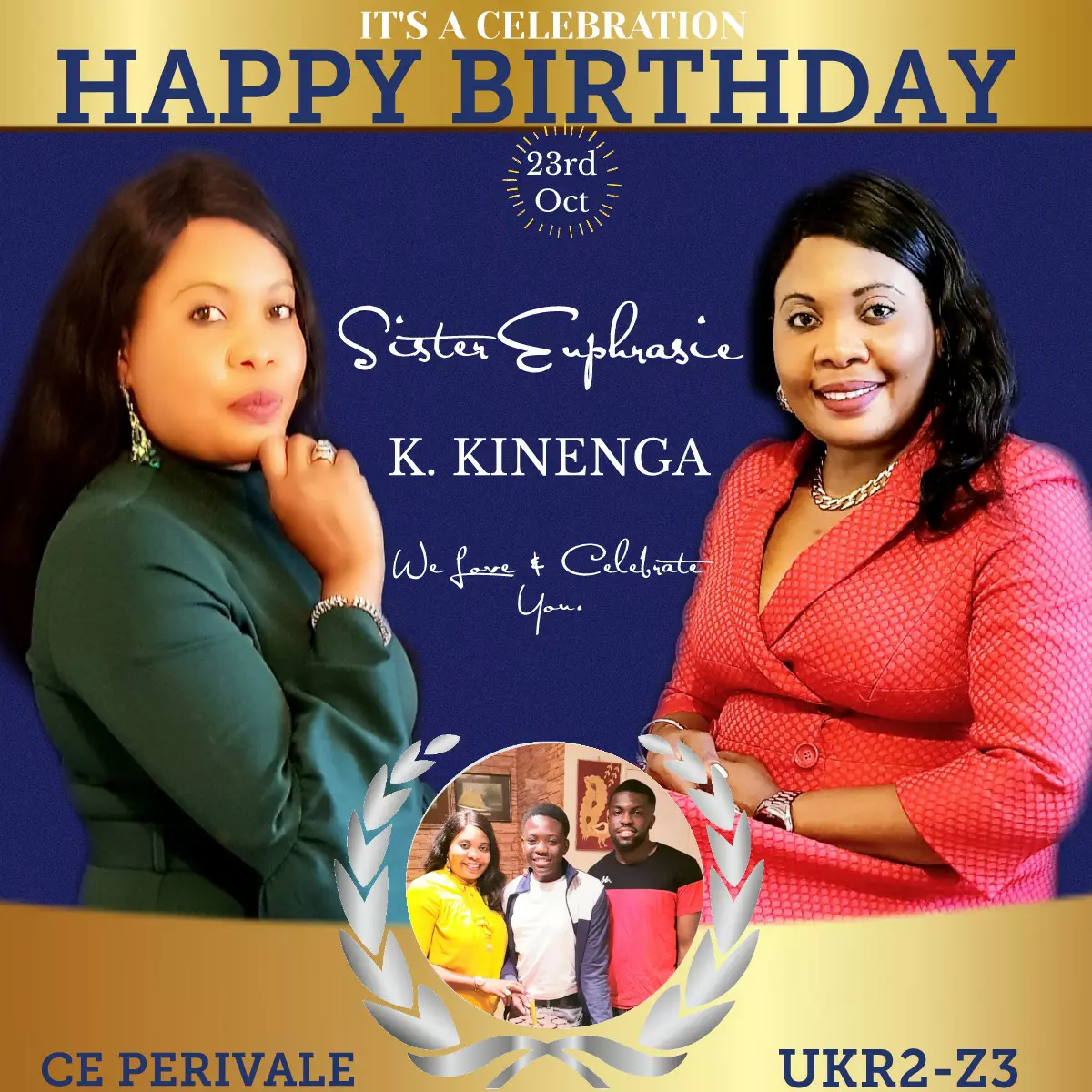 #pastorjoyinilorin #wordconventionilorin #ceilorin1 #monthofministry #iaminoffice #yearoflights #iamsuperexpectant #iamsoexcited
Deriso concert on my mind!!! Excitement in the air. Glory!!!
"Introducing the official NEXT Magazine (October-November) issue!! In this month of Ministry, our special issue on Innovations of Evangelism is the inspiration you need"....... www.nextmagazine.global
Thank you precious Lord...I'm super excited about the forth coming Word Convention with Esteemed Pastor Joy. #pastorjoyinilorin #wordconventionilorin #ceilorin1 #iamexpectant #iamexcited
Happening this weekend!! Glory!