CE Port Harcourt Zone 3: STILL CELEBRATING... ♦️🏆LOVEWORLD PRESIDENTIAL on KingsChat Web
STILL CELEBRATING... ♦️🏆LOVEWORLD PRESIDENTIAL AWARDS 2020♦️🏆 🛑 TOP OVERALL PARTNERING CHURCHES 7TH POSITION - CHRIST EMBASSY PORT HARCOURT ZONE 3! Hearty Congratulations to our Highly Esteemed Zonal Director and our esteemed Partners in Christ Embassy Port Harcourt Zone 3. WE MADE IT HAPPEN!!!! GLORRRY!!!! 🕺 💃 🕺 💃 🕺 💃 #LoveworldAwards2020 #IPPC2020 #IPPC #CEPHZONE3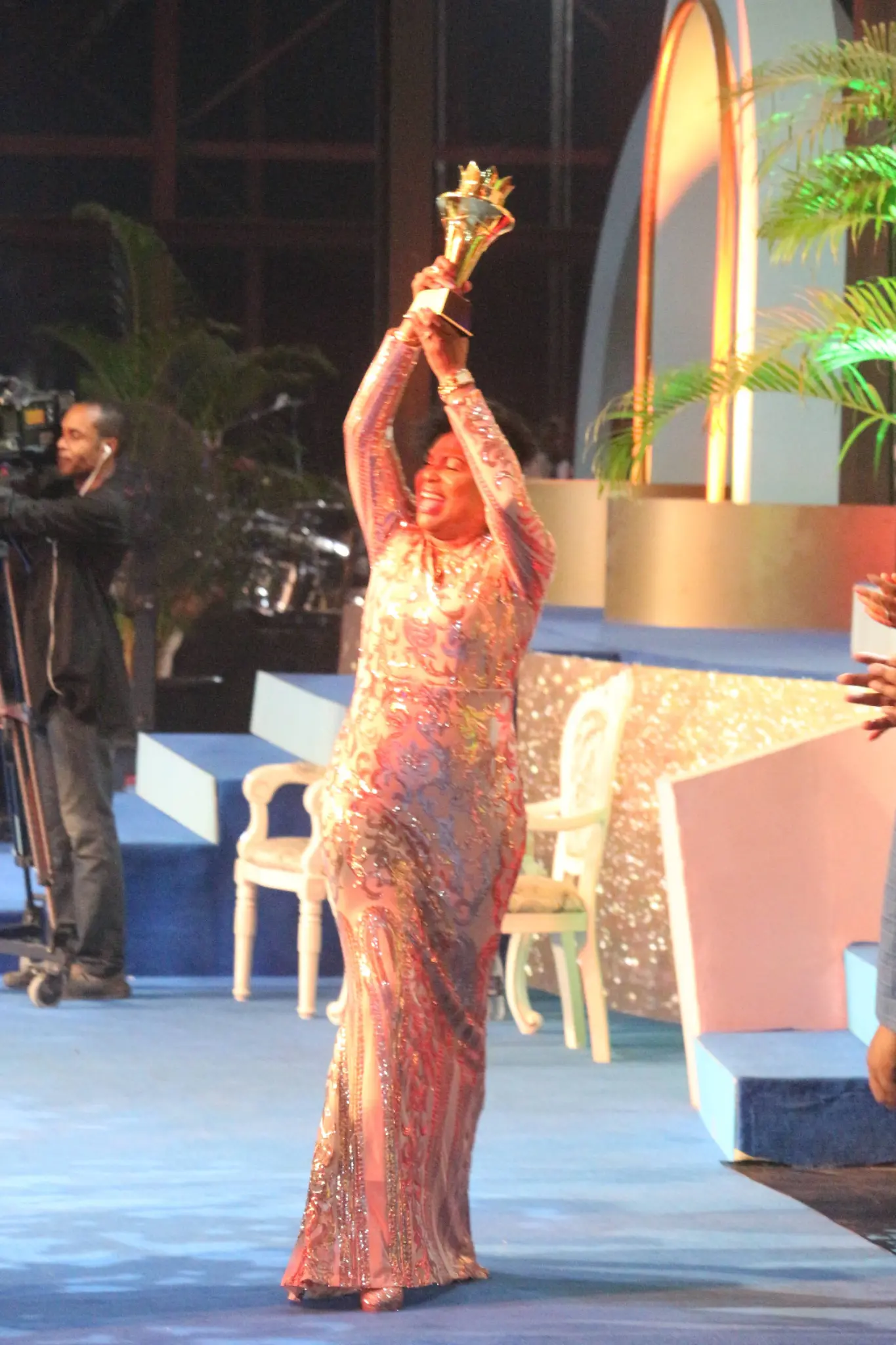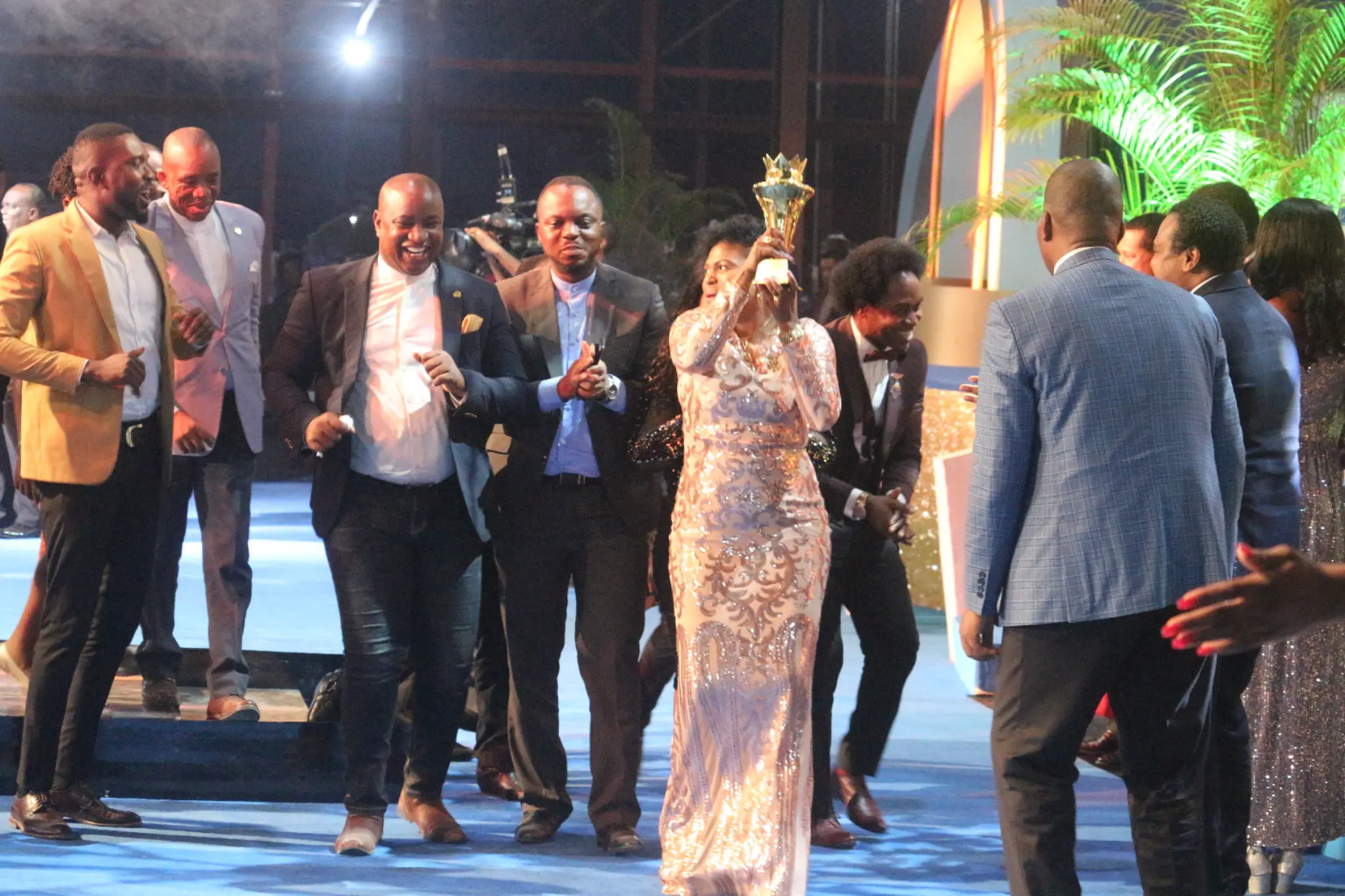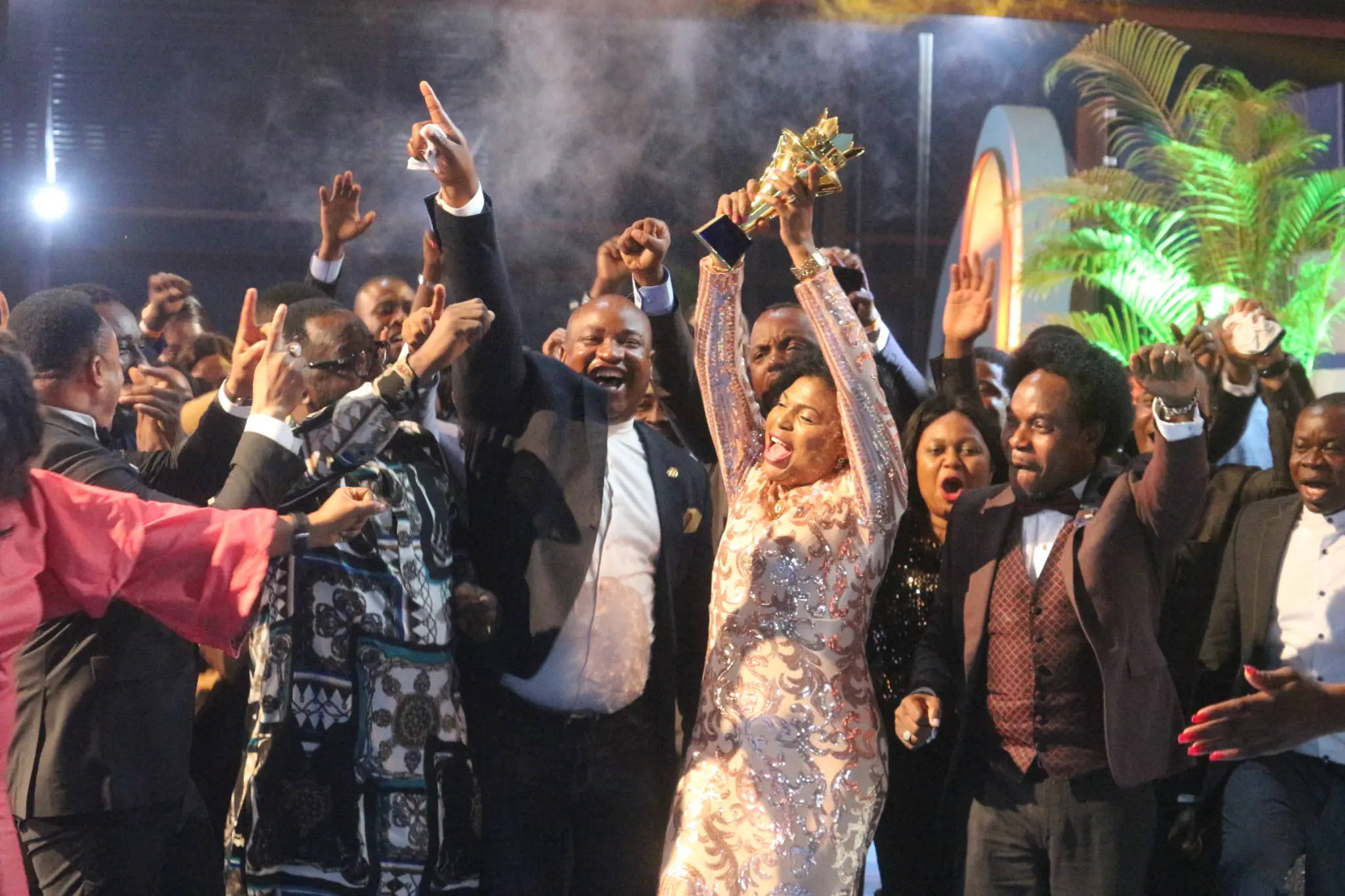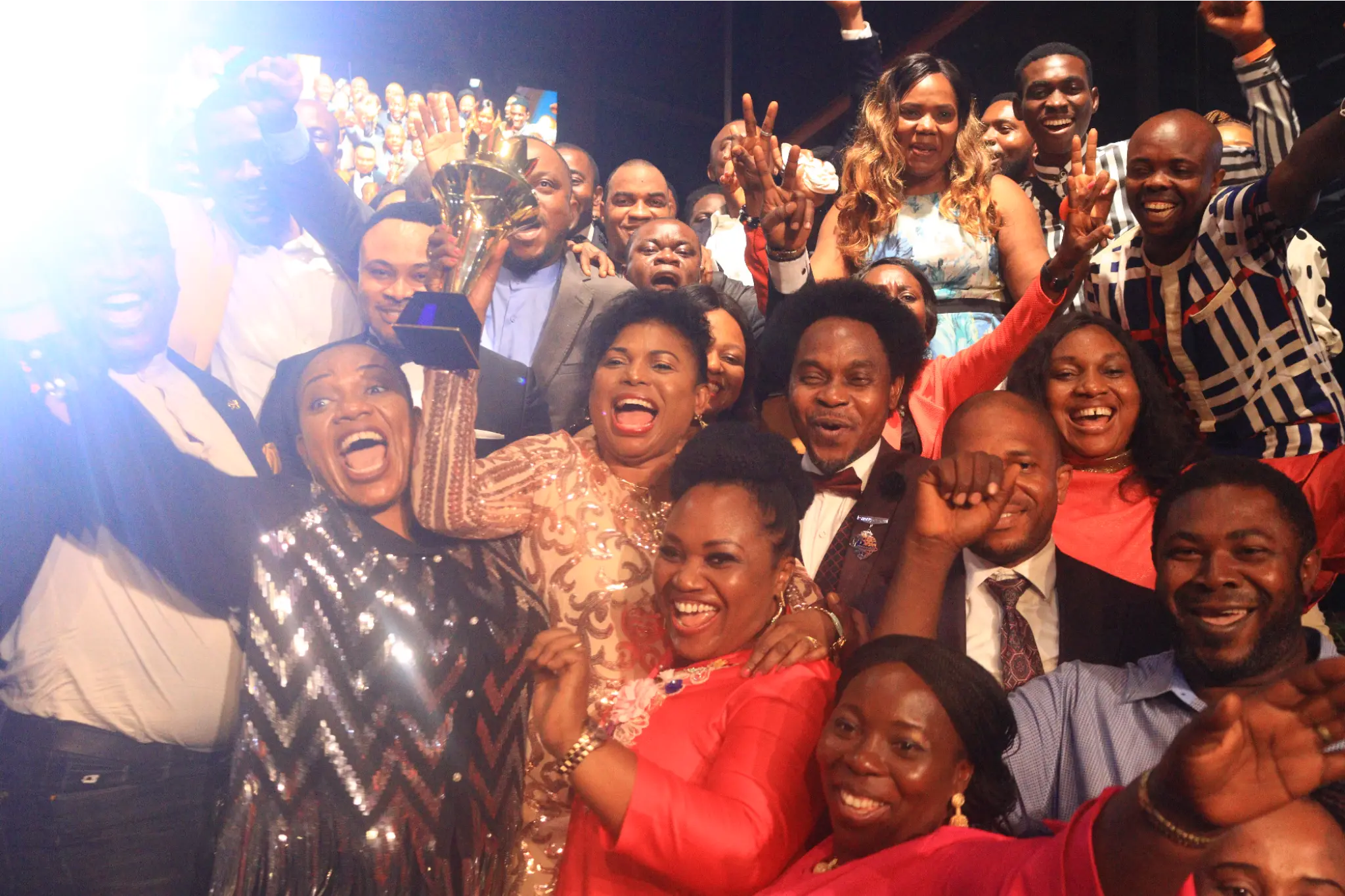 LOVEWORLD PRESIDENTIAL AWARDS. Hearth Congratulations to Our Esteemed Director and the Esteemed Pastor Omoh Alabi. TOP 50 GLOBAL PARTNERS (PASTORS & DIRECTORS CATEGORY) 25th Position #IPPC2020 #LoveworldAwards #CEChad
#IPPC2020 #GLOBALDAYOFPRAYER #GDOPWITHPASTORCHRIS #GDOPONTV #GDOPONRADIO
Happy Perfection Birthday to our Esteemed, delectable, amiable, honourable Secretary General & Regional Pastor, Pastor Kay. You are indeed a treasure. A man of great worth. A gallant soldier. An ambassador of Jesus Christ. Thank you for following in the footsteps of our man of God and for teaching us truth. Here's to ageless, greater achievements, from glory to glory, grace to grace and faith to faith. We love you sir. #PKAY2211 #PKAYPERFECTION #PKAYLIQUIDLOVE
No disease, sickness, or infection can fasten itself to my body. Blessed be His Name!
Daily, the Word of God gains ascendancy in me, causing my body to respond and conform only to what it says. On the basis of this Word, I declare that I am preserved in my going out and in my coming in.
Celebrating our Highly Esteemed Regional pastor. We love love you dearly sir. #PKAY2211  #PKAYLIQUIDLOVE  #PKAYPERFECTION
Happy birthday to my dearly and highly esteemed Secretary General of LoveWorld nation's, my regional Pastor. Pastor Kayode Adesina. Today we celebrate you as God's general sir, thank you for your loving kindness, we love you dearly sir. Dcn Austine and family.
Get up to N40,000 cash back when you book & pay for a flight on cloudsurfers.ng Simply book & call us on 014542837 or send the booking via email to info@cloudsurfers.ng T & C applies Offer ends 31 Nov