CELVZ: #RhapsodyOfRealitiesToday 📌 DISCOVER WHO YOU on KingsChat Web
#RhapsodyOfRealitiesToday 📌 DISCOVER WHO YOU ARE IN HIM Nothing could be greater or better than Christ in you, and you in Christ. You've got to come to the full realization that as He is, so are you (1 John 4:17). You're His righteousness, the expression of all the perfect things that are consistent with His nature—His goodness, His kindness, His love, His humility, and excellence! Glory To God! Study▪︎Sponsor▪︎Share Rhapsody 👉 http://bit.ly/34ShUOd CONFESSION Everything I require for life and godliness has been granted me by God. I refuse to look in the flesh. I don't struggle, and I don't fret. Every provision of the Gospel is both legally and vitally my possession NOW! I walk in my inheritance, in the full blessings of the Gospel, in Jesus' Name. Amen #CELVZ #TheYearOfPreparation #Vision20For20 #RhapsodyThanksYou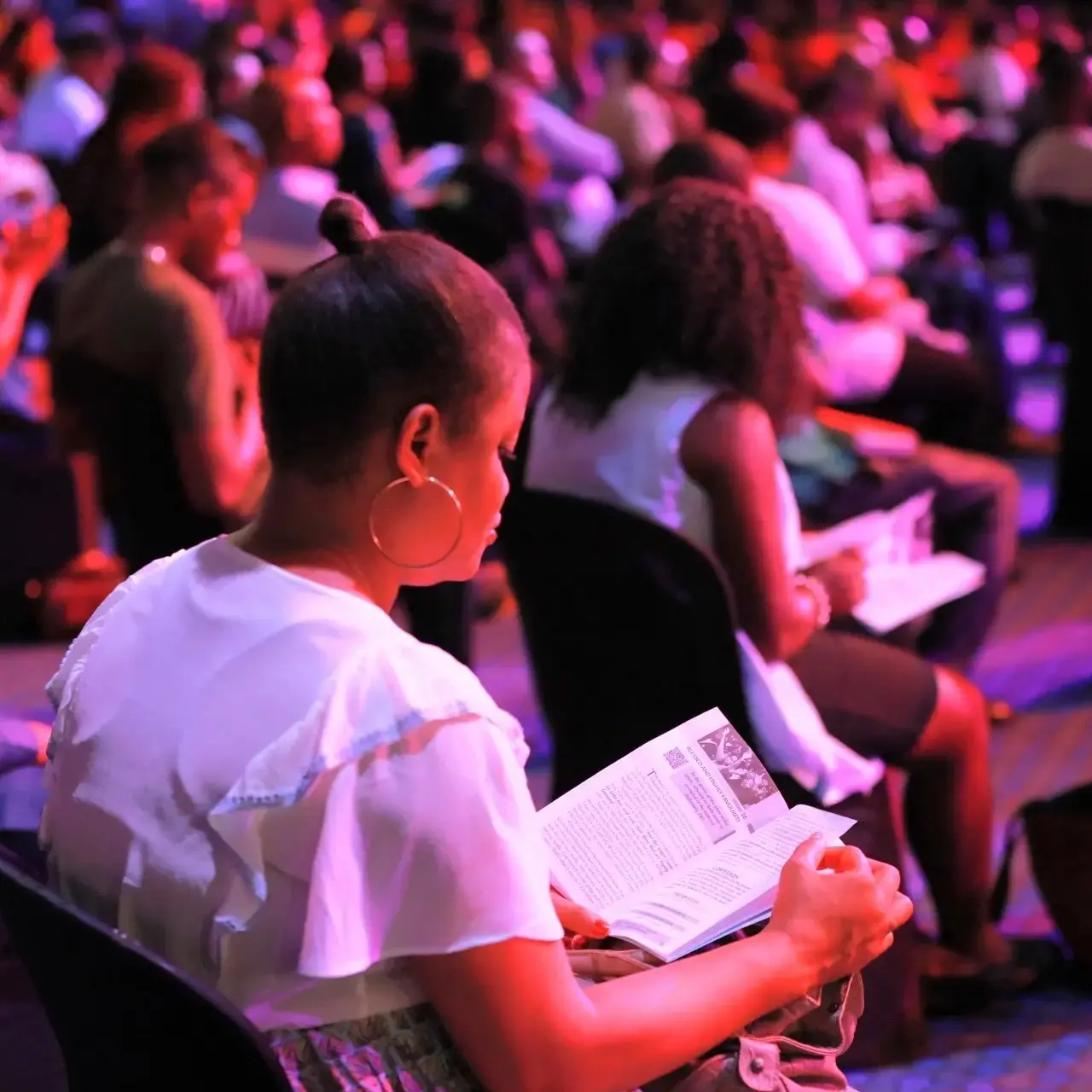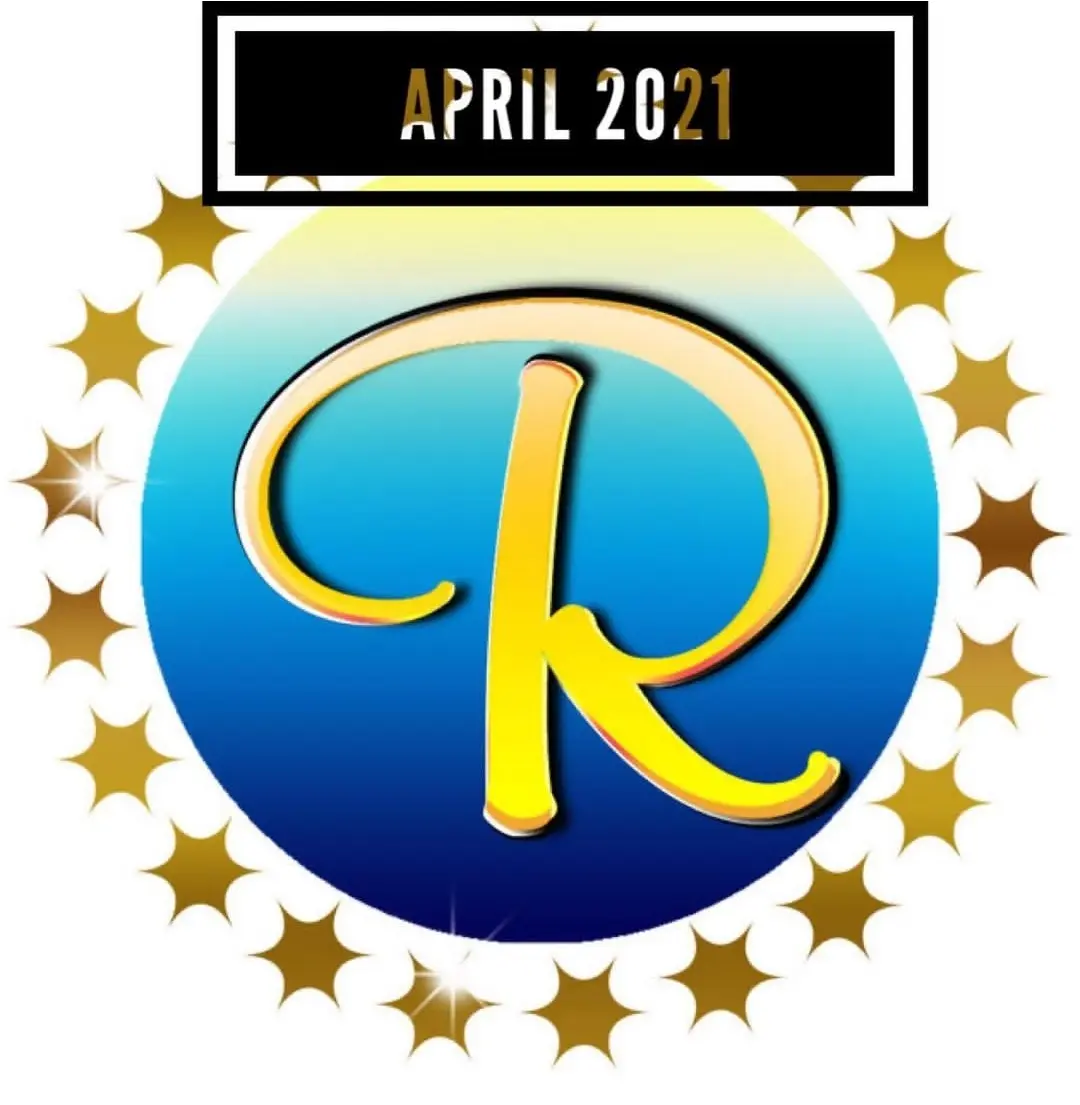 There's is an urgency to prepare many with the good news this EASTER SEASON! Let's gift FREE copies of the message SUBSTITUTION on PCDL Be a proud sponsor!
Proud to have been part of this #InnerCityMission project. Christ Embassy Braamfontein, under Sunninghill Group, SA Zone 2, held a successful outreach at Moth Shelter on March 28th. @icm4c #InnerCityMissionforChildren #LoveworldSat
#NoRetreatNoSurrender... #BLW2ndTierZone... #blwportharcourt2..... #burnfirenightwiththeCMD...
3 THINGS EVERY BELIEVER SHOULD BE ENGAGED WITH, IN OUR PREPARATION FOR RAPTURE:- #MidweekServicewithPastorJoy 1. PRAYER:- You must be prayerful. Be vitally involved in the prayer chains. Pray without ceasing (1 Thess. 5:17 ). When we pray, we see changes. 2. PREACHING- Preach the word; be instant in season, out of season;(2 Timothy 4:2) Use the Rhapsody of Realities for your evangelism. Use it to grow others in the faith. 3. GIVING: Giving is a proof of the sincerity of your love. (2 Corinthians 8:8) You prove your love for Jesus when you give into the gospel. Glory to God! *LIKE. RESHARE. TESTIFY IN THE COMMENTS SECTION.* #CEPHZONE3
PRAYING NOW PCL PRAY-A-THON CE Durham, Zone 1 Group 3 #CEUSAREGION2 #PCLPRAYATHON #Cedurham