HAPPY PASTOR: There's a plant life... But on KingsChat Web
There's a plant life... But there's is a Higher life!!! #hlcbenin #hlcmidwestzone #hlcisiohor1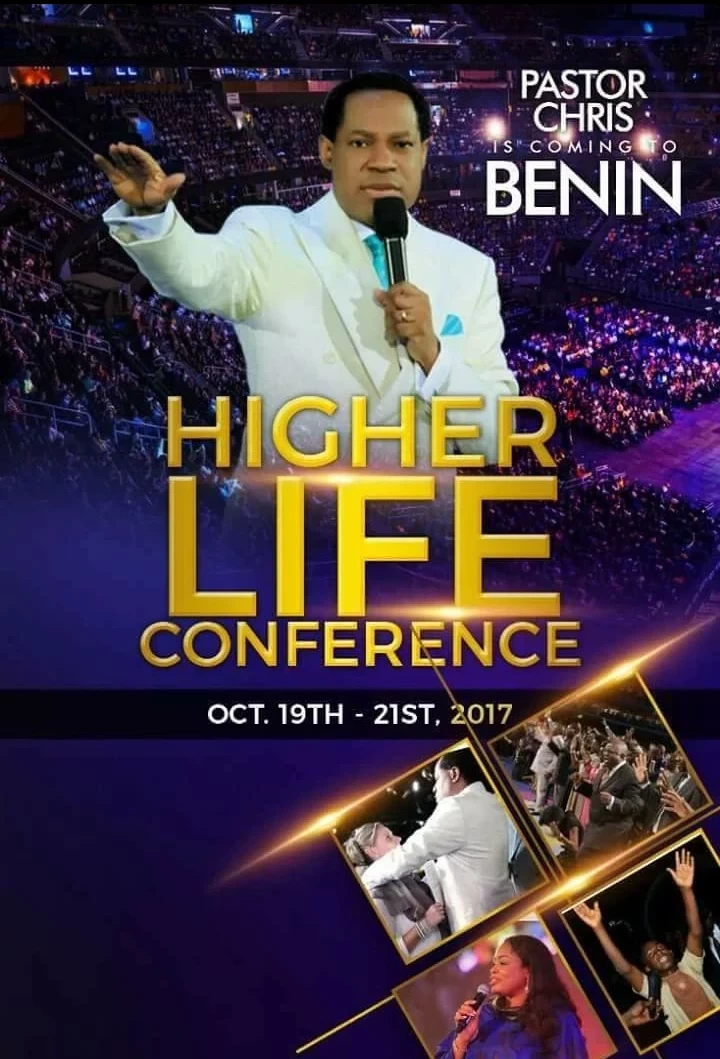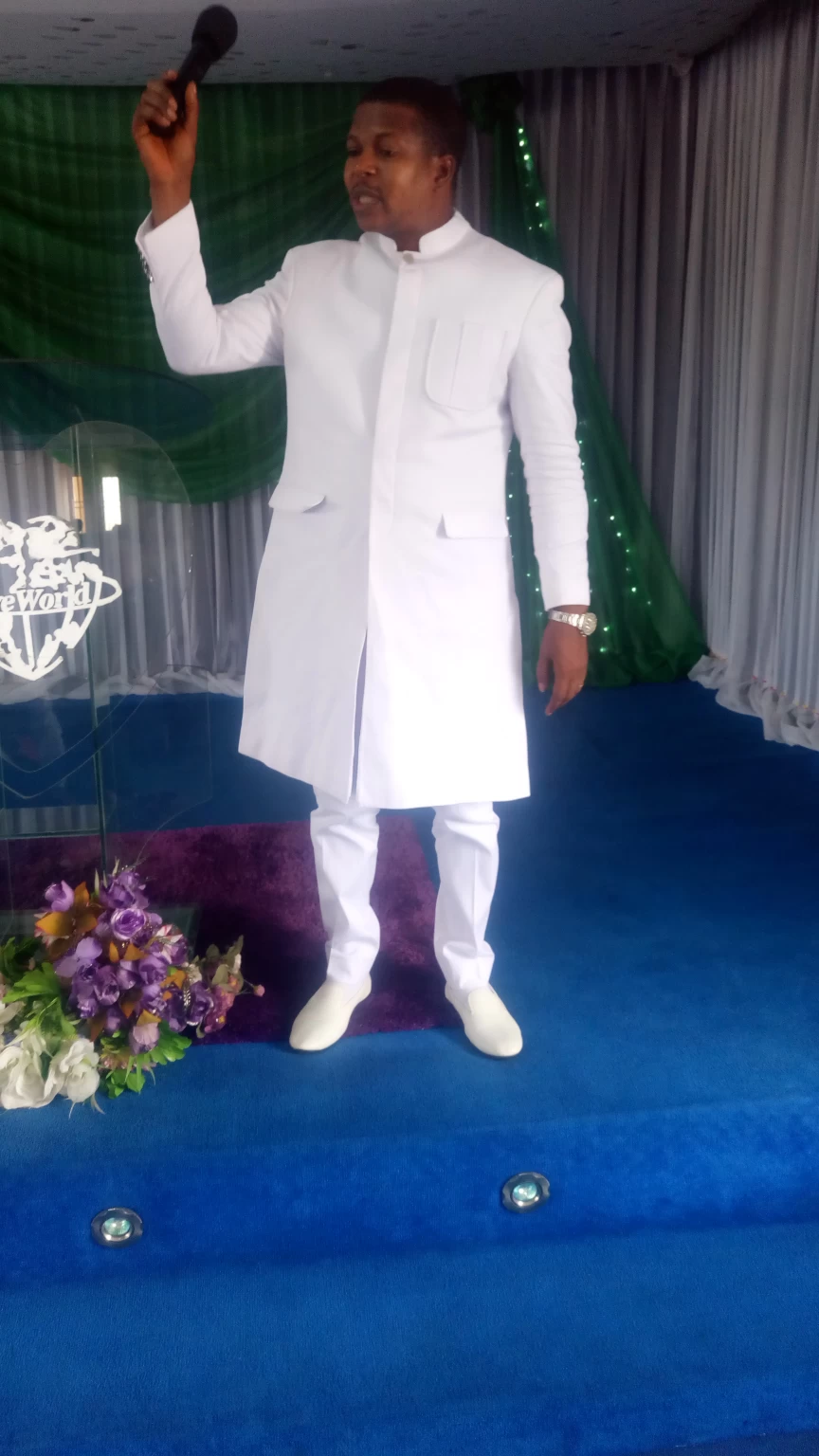 Pst Chris enlightens on the Holy Ghost advantage, artistes minister@O2 Arena. LoveWorld News@ http://lw-news.com/b4rlr #HLCUKwithPastorChris
Happy Birthday to our Special gift from God. This is your Spring time Son and We love you dearly.
Holy Sister! Happy Birthday to you! Always fun to be around you...yet dedicated to the work. keep flourishing. I love you.#ukzone2birthdays.
Plan to participate fully #hlcbenin #hlcbeninmidwestzone #hlcbenincebowen #cemidwestzone
#hlcbenin #ccesapele wheregodlives #ssvz1 it's HIGHERLIFE in the air
Don't miss this great and life transforming experience, Indeed it will be unforgettable!
#rozim2017 #HarareInternationalCarnival We are ACTIVIST not APOLOGETICS!!! #JoyUnspeakableFullOfGlory 1st step to #vision400 Retainership🙏✊
HLC BENIN-24HRS PRAYER CHAIN ACTIVATED-PL JOIN US Acts12:5-Prayer was made without ceasing of the church unto God #HLCBENIN #HLCMIDWESTZONE