THIS VIDEO WILL INSPIRE YOU Counting Up To The December Global Communion Service With Pastor Chris To Be Transmitted LIVE on LTM Networks Get ready for an amazing time of the Word. Get ready to receive divine insights for the Month of December. Download the CLoveWorld Mobile App from the Google Play Store to participate. #LTMNetworks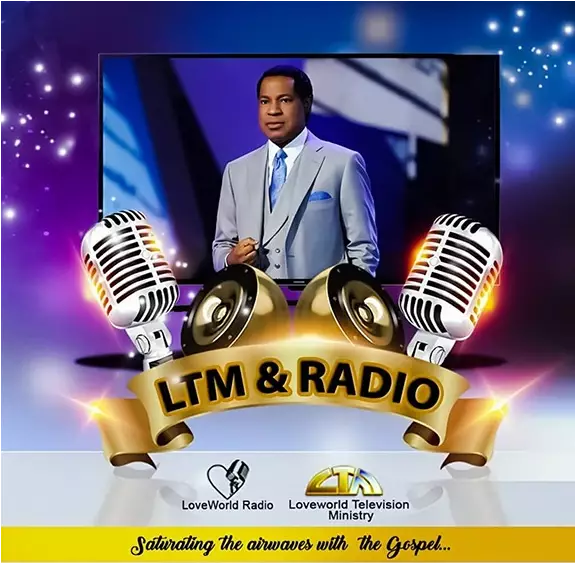 The word works. Glory to Our God.
CELEBRATING OUR TOP PARTNERING VIRTUAL ZONES IN 2018! Special thanks to the esteemed Pastor Femi Olumurewa and Christ Embassy USA Region 1 Virtual Zone 2 for your outstanding partnership with the Healing School in 2018.
IPPC in your city. #CESunninghill#CESAZone2
I WALK IN SUPERNATURAL STRENGTH TODAY! CONGRATULATIONS BROTHER KATU MULEYA ON ACHIEVING THE HEALING SCHOOL AWARD #CESAZONE1 #IPPC2018