PstRex: Happy Blessed Supernatural Illuminating Birthday on KingsChat Web
Happy Blessed Supernatural Illuminating Birthday To You Sir Our Dear Champion! Thank You for Blessing us with the investment of Your Personality and Overflow of Your Grace, We are Limitless and Superbly Graced for uncommon exploits, thank you Sir! Pastor Flow Rocks!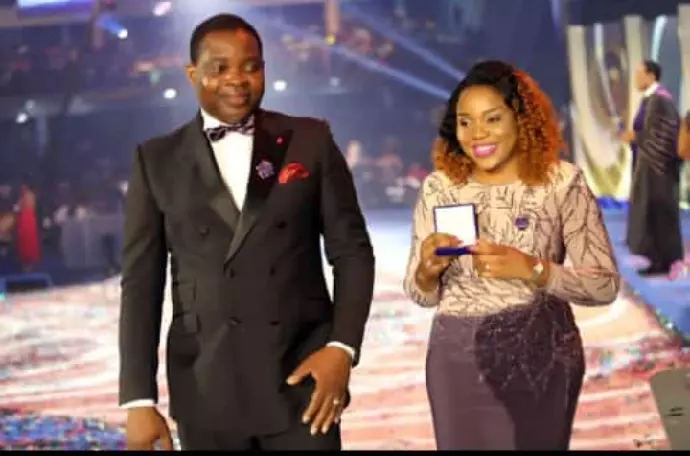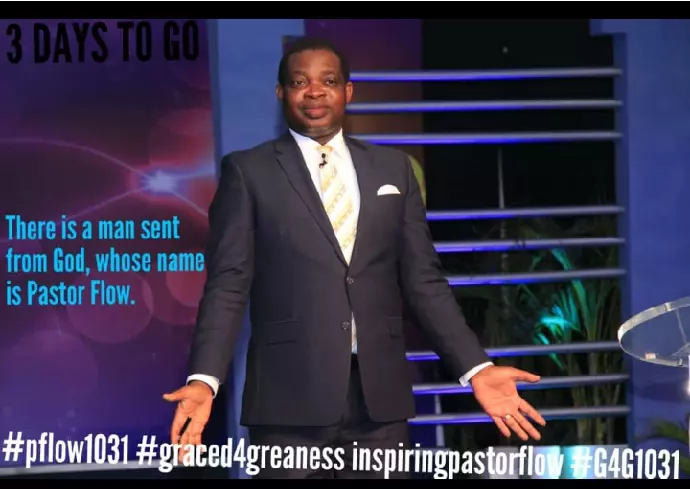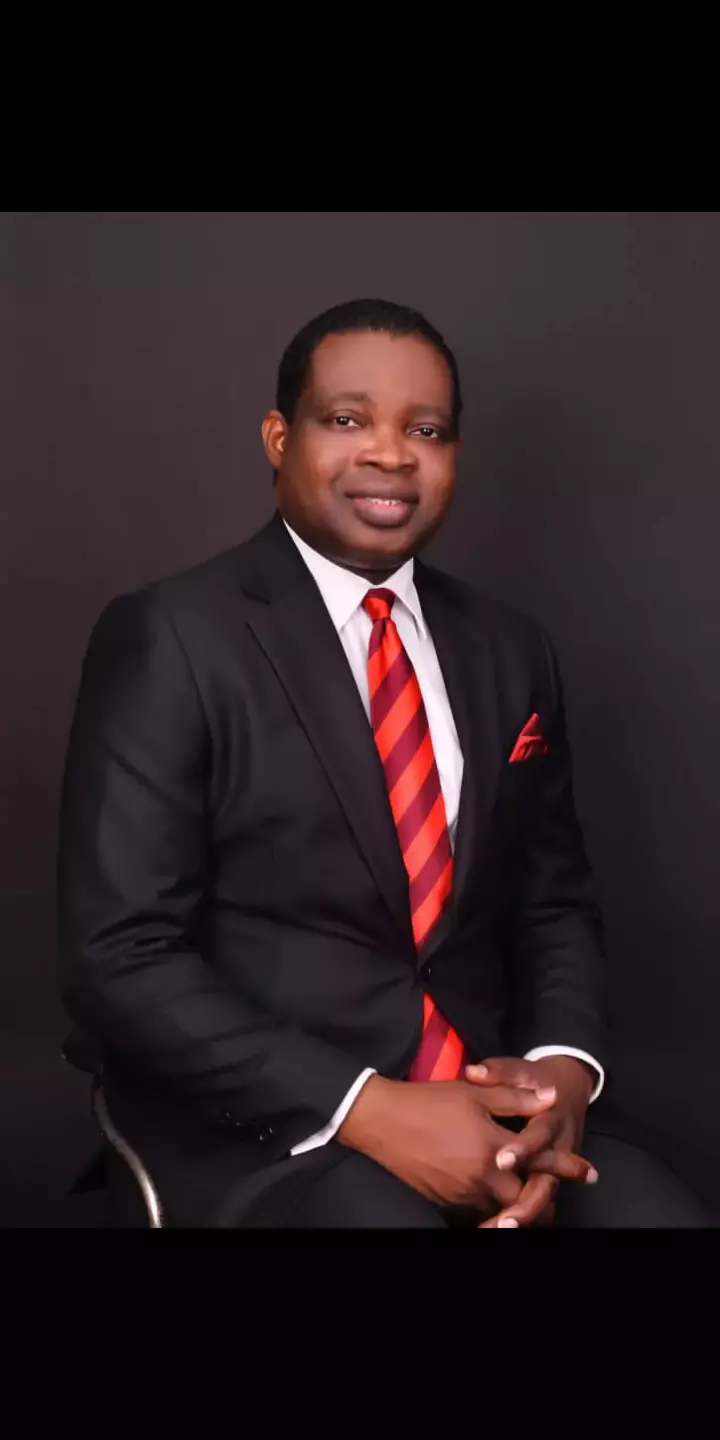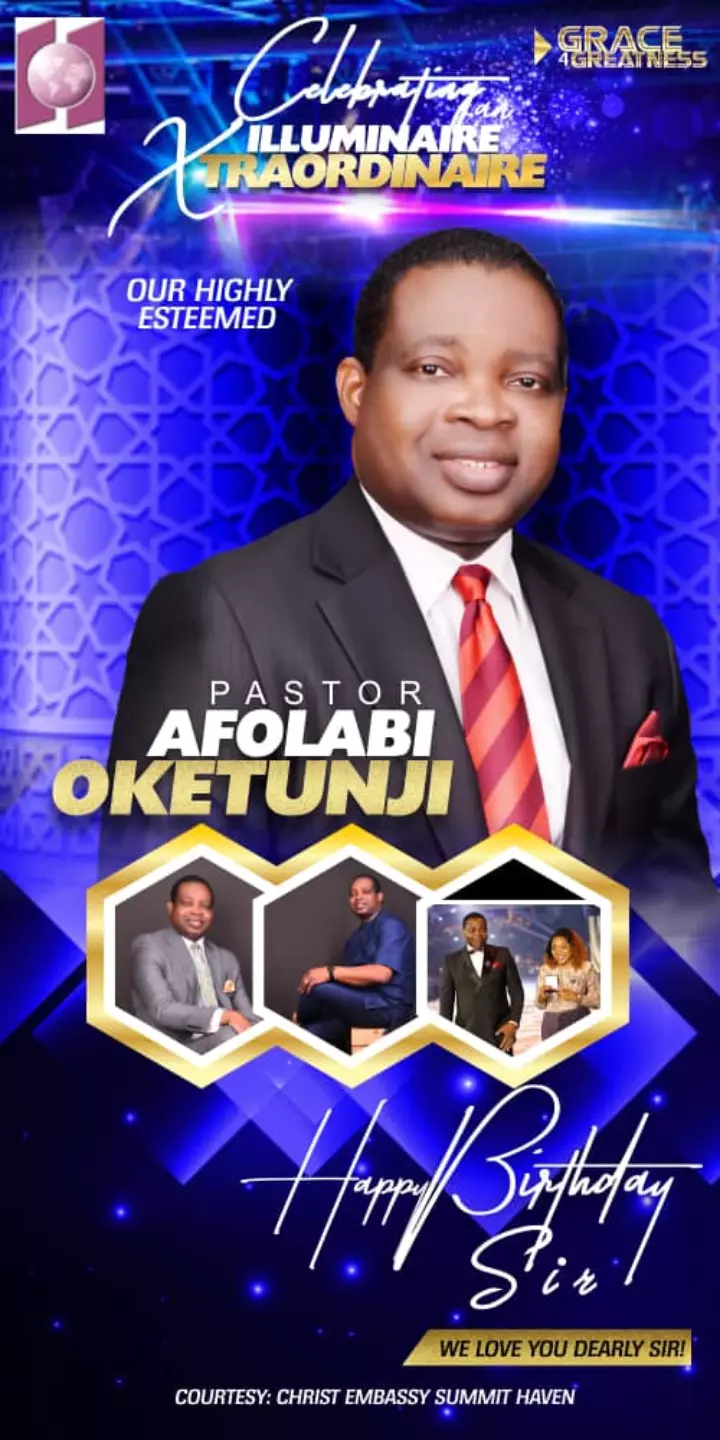 Happy Birthday Pastor Sir . Thank you so much Sir for teaching us the word and showing us the way to follow our Dear Man of God Pastor Chris. #Plo3110 #HighFlyer
LoveWorld Schools jubilantly celebrate our Esteemed Chairman. Happy Birthday Pastor Afolabi Oketunji. We love and appreciate you dearly Sir. #inspiringpastorflow #graced4greatness #pflow1031 #LoveWorldSchoolrocks
Happy birthday Pastor Sir! #graced4greatness #inspiringpastorflow #pastorflow1031 #G4G1031
A Must Attend! #warriministrycentre #udugroup #charischurch
Happy birthday to my wonderful Pastor Parent, you are a great blessing to the world, Joy to the world because of our Zonal Pastor 💃💃💃💃💃💃💃💃💃💃💃💃💃💃💃💃💃💃💃💃💃💃💃💃💃💃💃💃💃💃💃💃💃💃💃💃💃💃💃💃💃💃💃💃💃💃💃💃💃💃💃💃💃💃💃💃💃💃💃💃💃💃💃💃💃💃💃💃💃💃💃💃💃
What a most glorious and impactful service last night! Every word was Rhema...Our lives can never remain the same. We have indeed moved! Thank you sir. We love and appreciate you sir.
GLOBAL EVENT COUNT UP.......ITS 12 DAYS TO IPPC..... 🕺🕺🕺💃💃💃🕺🕺 It is a Mega Celebration Of Lights......☀️⭐💡💡💡💡💯 #GAMC #GAMC2019 #CEAbaZone #monthofministry #howicarryoutministry #ministryinprogress #iaminoffice