BLW Zone C-hampions!: 💡Excerpts of Sunday Service with on KingsChat Web
💡Excerpts of Sunday Service with Pastor Henry Akasili • Mysteries are secrets given only to the initiated, it can only be known by the initiated. Isaiah 1:19 • For the one who is born again, You are not redeemed of the Lord, the redeemed man has passed away. You are a new creation. You don't need deliverance, because you are in Christ. • The power of God is not restricted to physical materials, he is God, and the spirit of man is where he likes to function from. Glory to God!!! #blwzonec #blwunilag #Sundayservice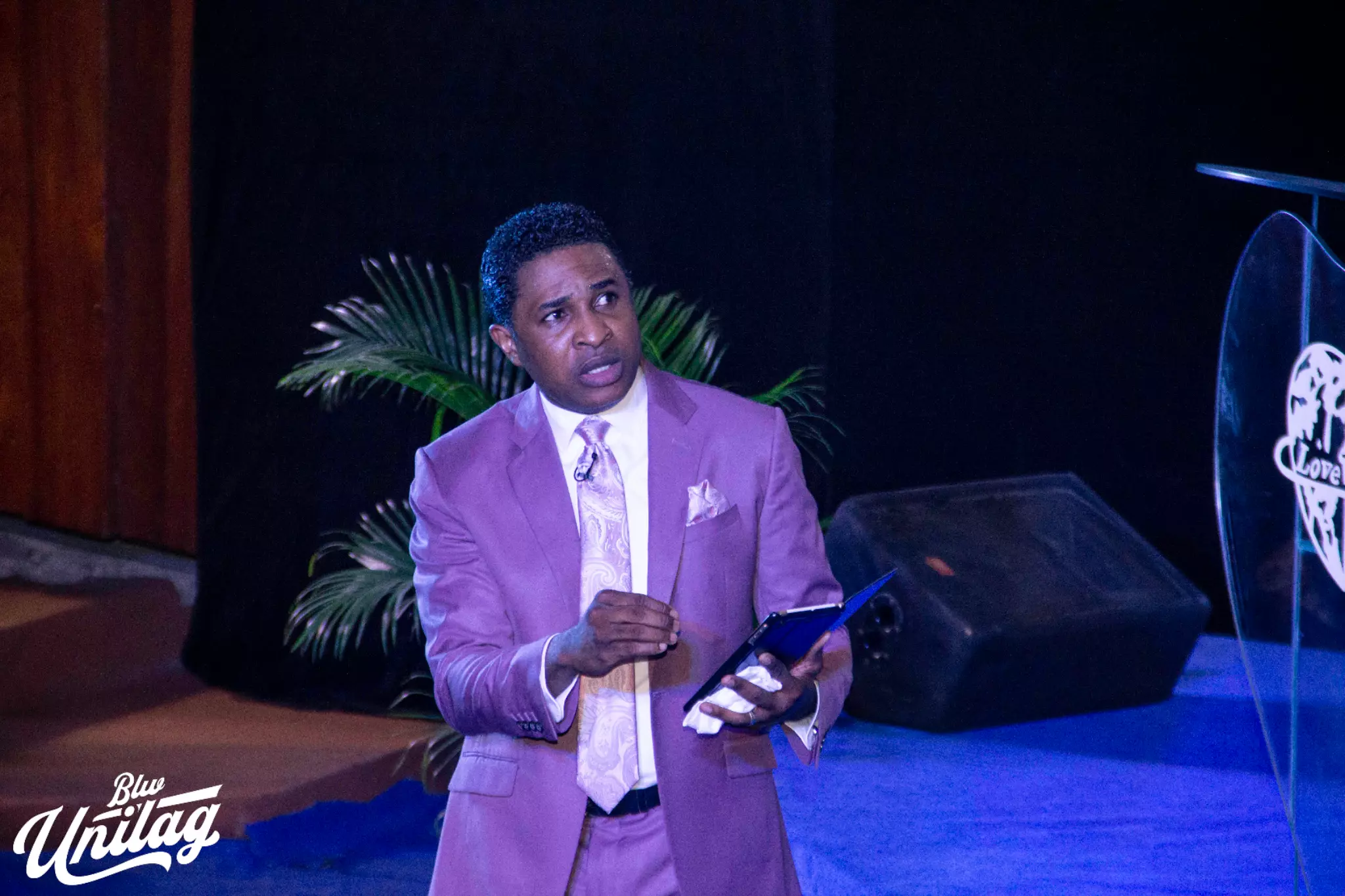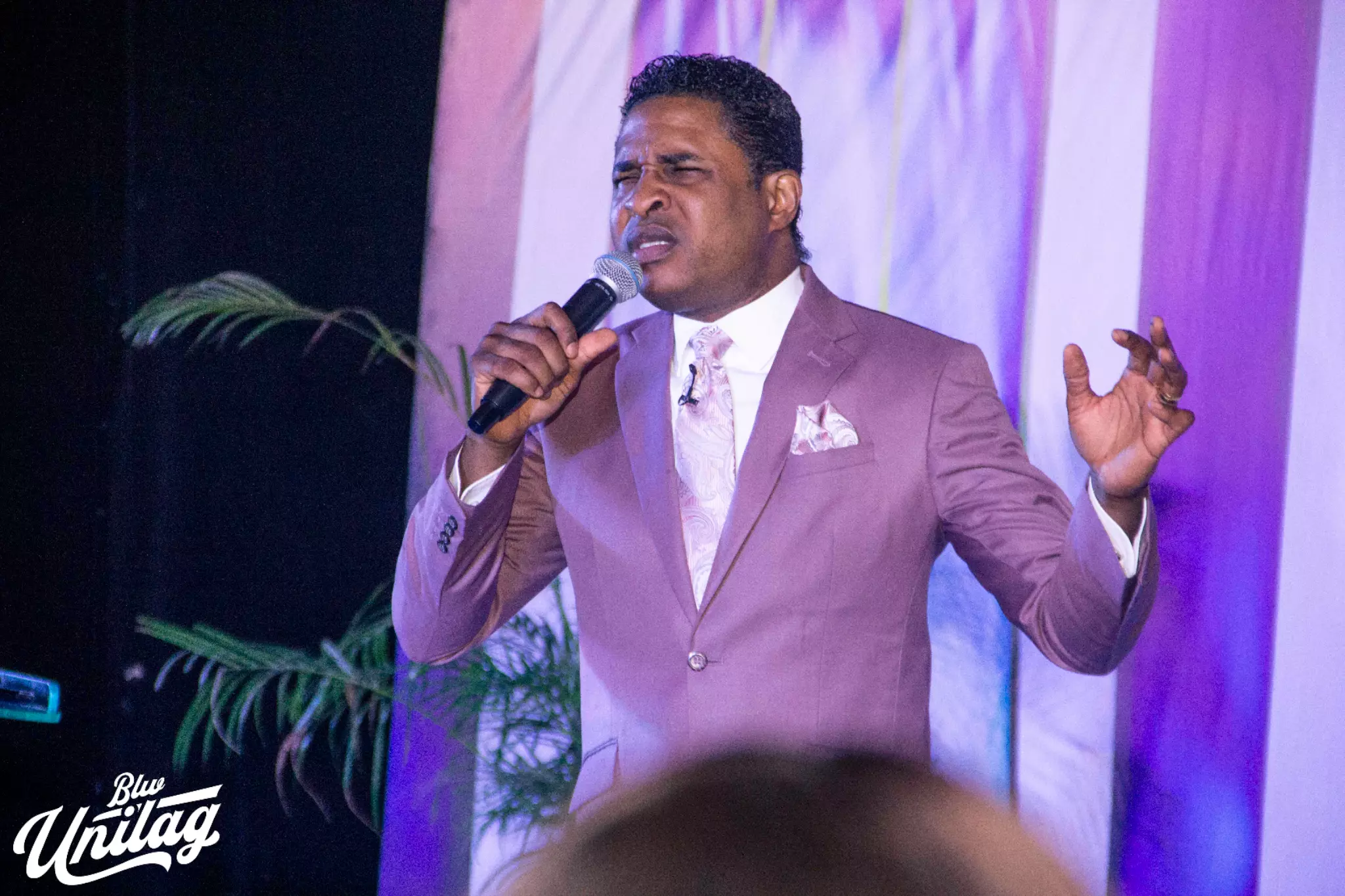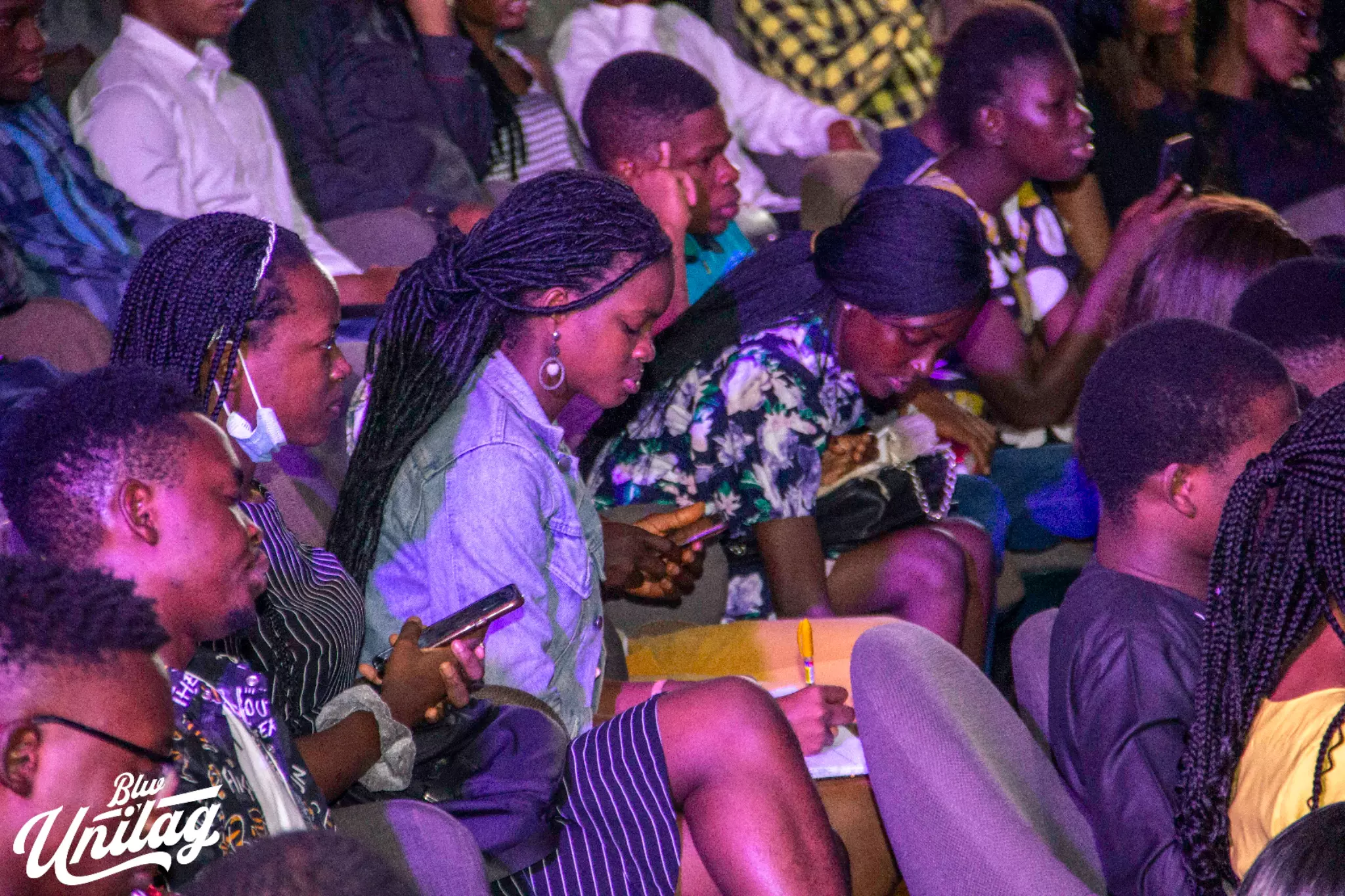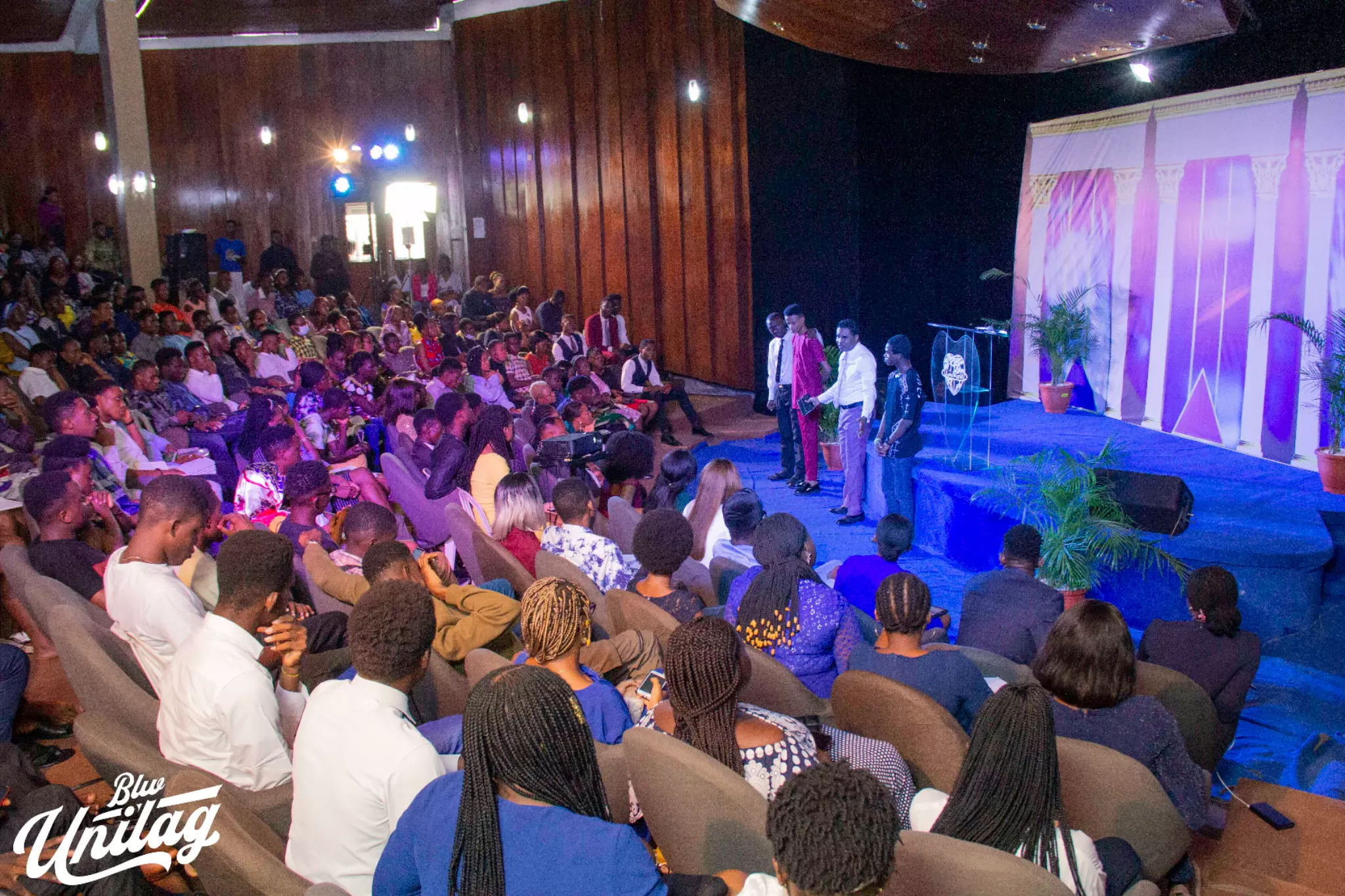 Pst Benson Geary
commented:
Cryptofx trading... it's really lucrative way of earning consistent income weekly with just little investment and it doesn't require any experience, just step by step instructions.....It's an investment where you invest on bitcoins and the sum of bitcoins you invest in, will been process and doubled in a multiple in 7 days trade and then invested in the same account that you invested in again and again, you can invest with credible Asset traders and earn returns of....$300 to earn $3,000 ,400 to earn $4,000 , $500 to earn $5,000, $600 to earn $6,000, $700 to earn $700$ , $800 to earn 8,000, $900 to earn 9,000 $1000 to earn $10,000. All in 7days trade and 10% will be my commission and no extra payment before withdrawal.. De me on WhatsAp +12402307483
Edirin Victor Akporiede
commented:
I'm glad that I'm one of those initiated to know the mysteries of Christ!!!! Ooooohhh Thanks be Unto God!!!
Pastor Chris Generation... Hallelujah
#StillPraying #Day154 (pt 4) #photospeaks - inspiring moments from prayer sessions led by groups from CE Tonga, CE Nauru and CE Fiji Islands, South America Region; CE South Korea, East Asia Region; CE Region 1 Zone 1 and CE Region 2 Zone 1, in the United States! #prayingnow #prayathon2021 #PCLprayathon2021 #iamapriestinoffice
DHC ~Mandarin, German, English~
💡Excerpts of Sunday Service with Pastor Henry Akasili • Mysteries are secrets given only to the initiated, it can only be known by the initiated. Isaiah 1:19 • For the one who is born again, You are not redeemed of the Lord, the redeemed man has passed away. You are a new creation. You don't need deliverance, because you are in Christ. • The power of God is not restricted to physical materials, he is God, and the spirit of man is where he likes to function from. Glory to God!!! #blwzonec #blwunilag #Sundayservice
💡More Picture Highlights of Sunday Service with Pastor Henry Akasili Glory to God!!! #blwzonec #blwunilag #Sundayservice
Facebook is not just a social app but also a spy App.. if the app can see this much, what else can it see. Watch and be Blessed. #YookosWeTrust #kingschatWeTrust
Don't depends on your weekly or monthly salary,,, Only stay at home and earn over $20,000 in less than a week Ask me "How" $400 earn R2,400 $500 earn R3,000 $600 earn R3,600 $700 earn R4,200 $800 earn R4,800 DM..+18056220287