Christy Dcns: 🎈Happy birthday Pastor Ola Isola on KingsChat Web
🎈Happy birthday Pastor Ola Isola 🎉🎊🎊🕺🏼🕺🏼🕺🏼🎂🎂✝️ we celebrate you #ukzone2 #blwbattersea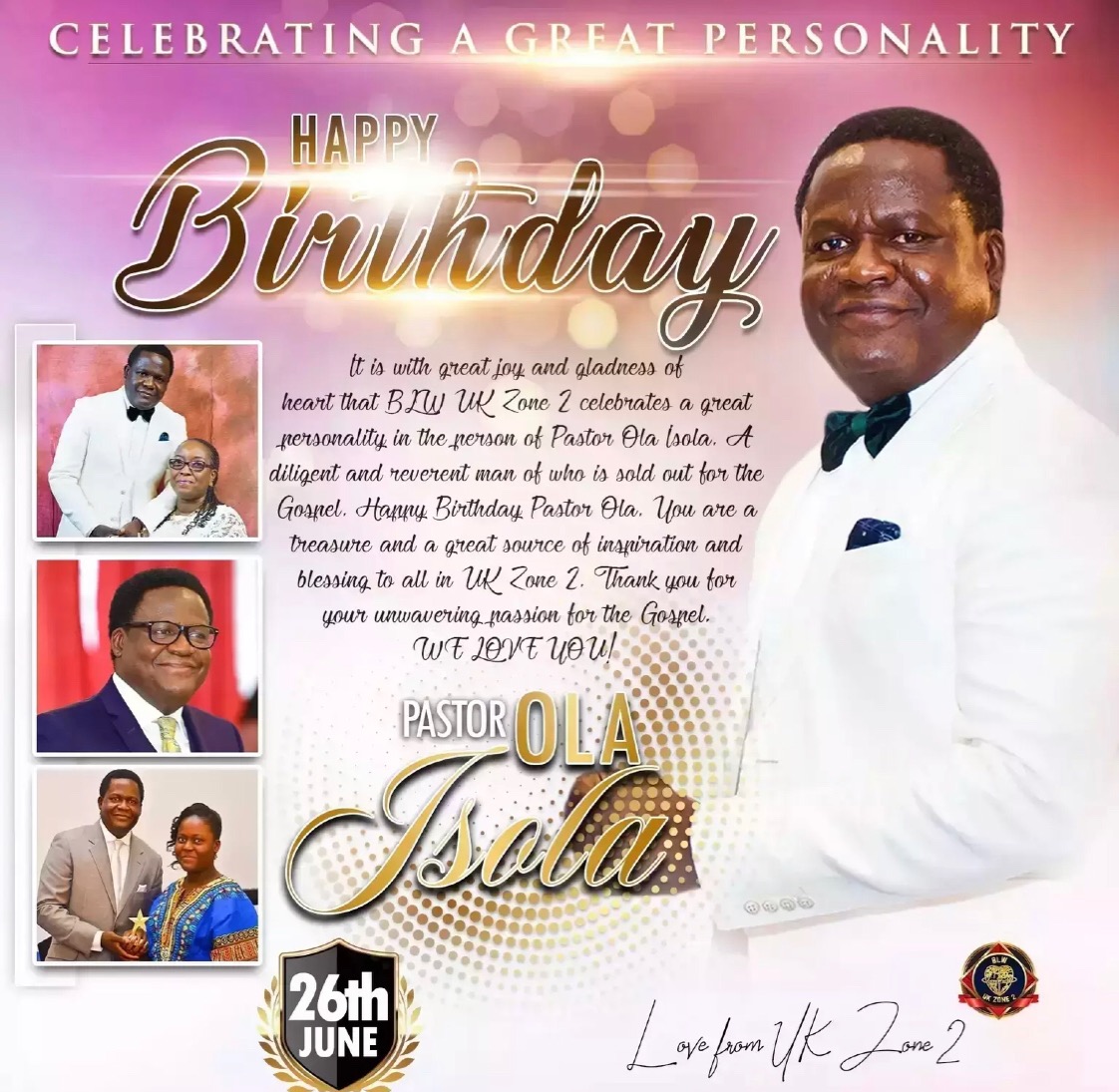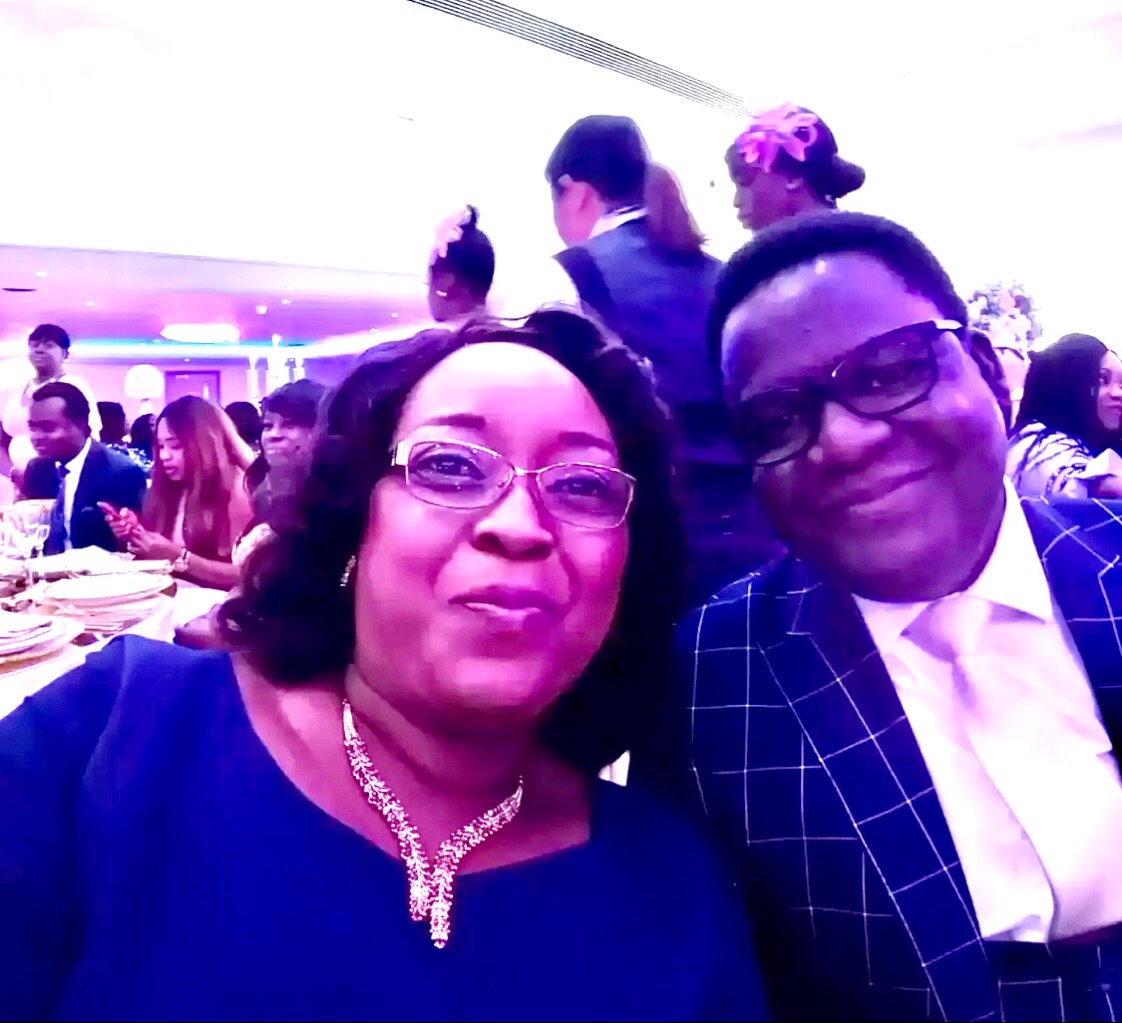 Lawrence favour
commented:
NAIJA GET HELP INVESTMENT PLATFORM NAIJA GET HELP INVESTMENT PLATFORM NAIJA GET HELP INVESTMENT PLATFORM Least Investment Package ₦10,000. INSURANCE PROVIDES HELP This is an investment package, where you donate small and earn +2% of whatever you donates. This platform it was consult and supported by the Cooperative Affairs Commission Of, Federal Republic Of Nigeria the insurance company WHY SOME PEOPLE STAY BROKE! 1. Full of Doubt 2. Fear of other failed businesses 3. Comfortable with being broke 4. Keep looking for proof / results 5. Always scared to take risk and always thinking negatively 6. Always waiting for someone else to succeed first before joining... when they can be the successes themselves Be positive dear! The journey of a thousand mile begins with a Step. TAKE THAT BOLD STEP, START GET STARTED JoinTodayAndSmileTomorrow HOW IT WORKS Donate 10k and earn 20k Donate 20k and earn 40k Donate 40k and earn 80k Donate 50k and earn 100k Donate 100k and earn 200k Donate 200k and earn 400k Etc… All payments are gotten within every 30mins to an hour from the time of confirmation of payment. . *You can gain for life if you multi invest and/or keep re-investing. You will find out that no day will pass without you earning. NO PONZI NO REFERRAL For more enquiry Call:08144708320 LAWRENCE FAVOUR WE ARE PENCIL IN THE HAND OF THE CREATOR.
Ola Isola
commented:
Thank you my dear Deaconess.
Happy birthday to you my pastor Ola may God continue to bless you in all area of your life we love you sir enjoy your day.
So mightily grew the Word of God and prevailed among the Indigineous Australians - the Aboriginals- as they received the Messenger Angel for the very first time. Many gave their lives to the Lord as they were ministered to as the Spirit took a hold them. The Lord is indeed doing a quick work and several are testifying testimonies and are ready to be trained in the Word. #CEAUSTRALIA #CESYDNEY
Celebrating a Consummate Partner, Sister Yinka Sokoya. Thank you for your commitment to the spread of the Gospel. We appreciate you. Happy Birthday!
An Exemplary leader and a great mentor. Thank you for everything sir God bless you richly
CELEBRATING OUR ICLC2019 AWARDS RECIPIENTS 🏅🏅🏅🏅🏅🏅🏅🏅🏅🏅🏅🏅🏅 🌟Bro. Chris Omon (1st Top 10 Outreach Fellowships Category, Regions in Nigeria) 🌟 Bro. Edward Ehizibue (2nd Position, Top 10 Outreach Fellowships Category, Regions in Nigeria) 🌟Sis. Nancie Ahmadu (3rd Position, Top 10 Outreach Fellowships Category, Regions in Nigeria) Glorrry!!!! #ICLC2019 #NNEZ1
💥CELEBRATING A SHINING LUMINARY! HAPPY BIRTHDAY ESTEEMED PASTOR MATTHEW ISESELE (CE NDG, QUEBEC ZONE). THANK YOU FOR YOUR COMMITMENT TO THE VISION OF OUR MINISTRY AND FOR IMPACTING MANY LIVES WITH OUR GLORIOUS GOSPEL. THIS NEW YEAR ON YOUR CALENDAR MARKS A THOUSAND TIMES GREATER IMPACT AND SUPERNATURAL WORKS OF FAITH. WE LOVE YOU DEARLY.💥 #ROCAN #CANADA
#prayingwithpastorchris. #pclprayathon2019. #prayingnow. #Uganda. #EWCAVZ3