Hector was my Uber driver yesterday. We talked&he shared that he's never had alcohol,doesn't smoke&isn't born again. I showed him from the scripture how to be born again & he said the prayer with me!He's joining LoveWorldUSA for the Global Day of Prayer&will be going to church.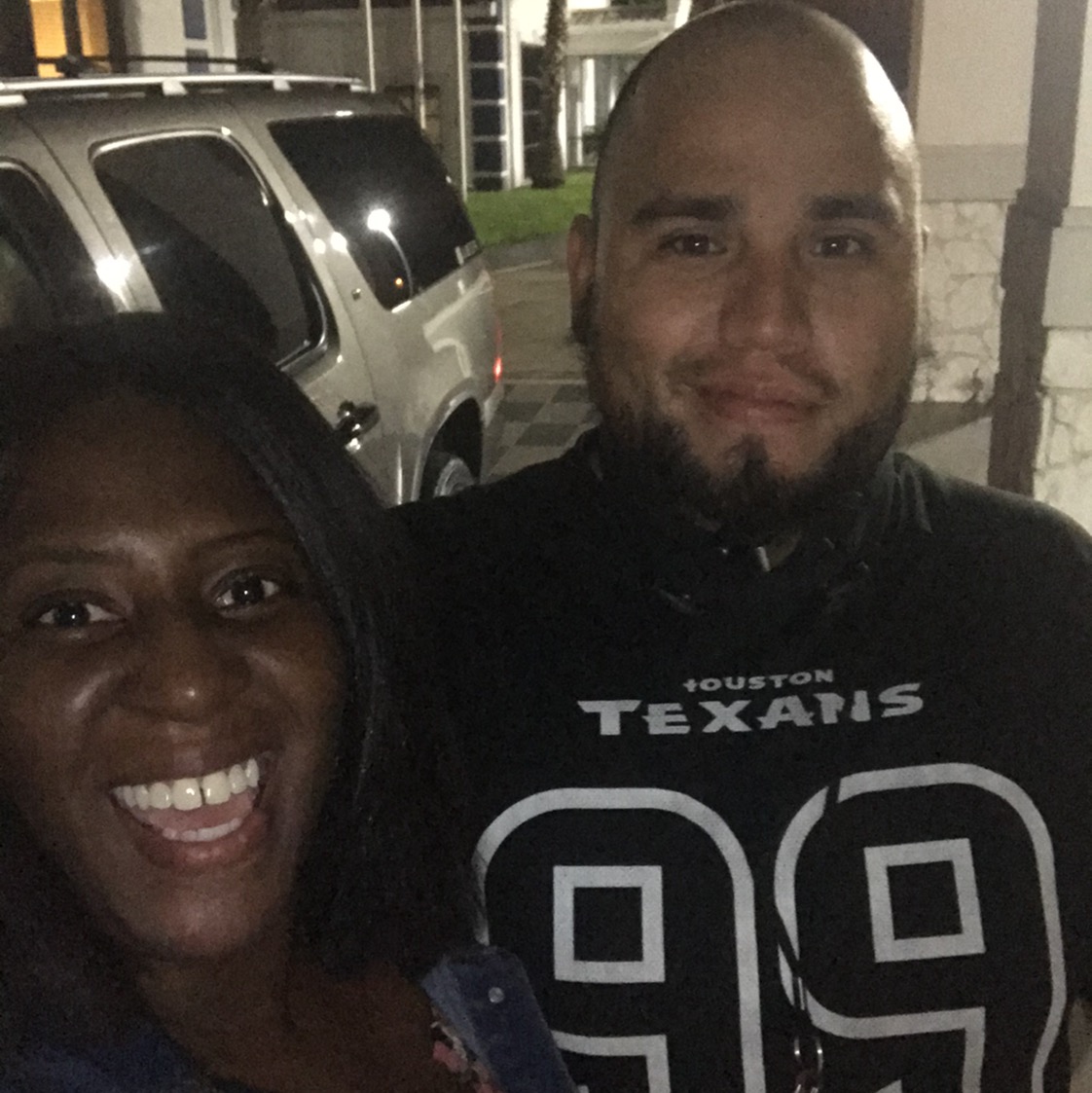 WE ARE LIVE!!!🌍💫🌍💫🌍 Watch the Global Day of Prayer with Pastor Chris Live Now on LoveWorldSAT. _ www.loveworldsat.org/live-tv _ #loveworldsat #loveworldnetworks #GlobalDayOfPrayer
#iamaprayerinfluencer #ispreadprayer #PCLprayathon2020 #CharisHaven #LCAChurch1 #CELVZ #Nigeria
Its Live! The Global Day of Prayers with our Dear Man of God! Hurry, hook up now.
WE ARE LIVE! - GLOBAL DAY OF PRAYER WITH PASTOR CHRIS Tune in now to watch on the InnerCity Mission website ➡ https://icm.ngo/prayer You can watch on the: LIVETV Mobile App 📲 Also showing on all LOVEWORLD NETWORKS 📺 #GlobalDayOfPrayer
We are Live!!!!!!!!! The Global Day of Prayer is live on our website www.volunteermedicalcorps.org/globalprayer #vmcorps
that time has finally come #pastorChrislive #globaldayofprayer #ewcaz4 #cameroon #doualagroup #cebomono
Halleluyah!!! The Global Day of Prayer with Pastor Chris is live now on our website www.loveworldmedicalmissions.org #lmms #tcif #vmcorps
Listen to expectations from CE Accra Ghana Teens Ministry!!! GLOBAL DAY OF PRAYER WITH PASTOR CHRIS Starts today by 6.00pm GMT+1 Friday 25th to Saturday 26th September, 2020 🔹🔸🔹🔸🔹🔸 Kindly login to register and participate 👇👇👇: *https://bit.ly/lwteensministry* 👉🏽 Invite your friends and family to participate with you #globaldayofprayer #lwteensministry
ONE HUNDRED & NINETY FIVE COUNTRIES ON THE MAP; THE POWER OF THE HOLY GHOST COURSING THROUGH AS WE PRAY prayer.rhapsodyofrealities.org/lvirtualz You Are Making The Required Difference Glory To God! For We'll Return With Testimonies #CELVZ #GlobalDayOfPrayerWithPastorChris #TheYearOfPerfection #gdop