Pastor Peniel Wana: Happy Birthday Pastor Deba @i_am_in_the_ark! on KingsChat Web
Happy Birthday Pastor Deba @i_am_in_the_ark! Thank you for being my brother & a blessing. You're thoughtful & 100% ministry minded which is so inspiring. Through you many have come to the kingdom & many want to serve God. Your influence continues to increase. Love you Bro 💙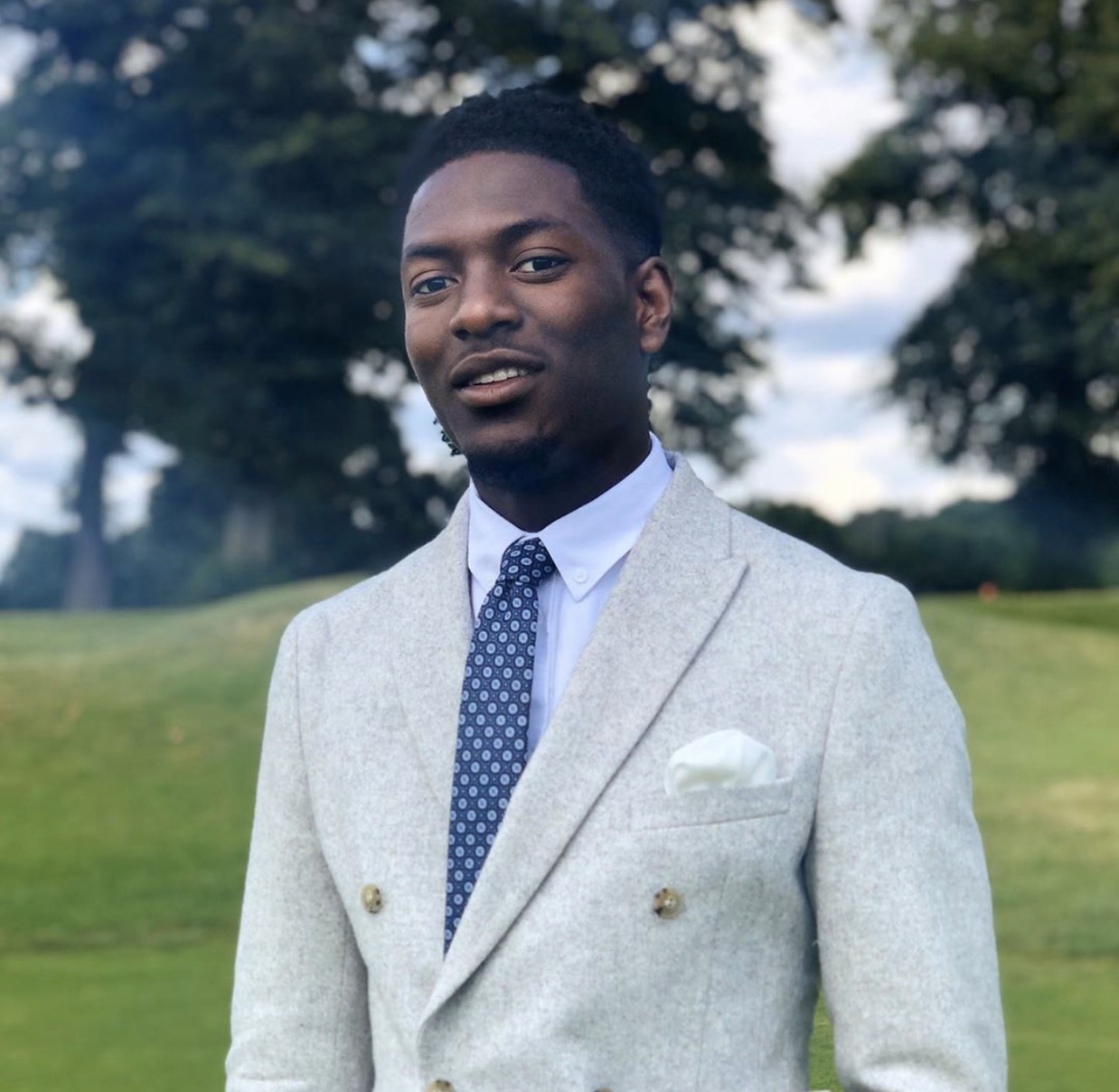 Its happening now our bible study in one of our brethren and we bring them again back home. Glory to God!
Brothers and Sisters..meet Carlos.He survived 6 gun shots a while back and God preserved He gave his life and was enlisted as a Soldier in our Kingdom today...Halleluyah!! We will not let them be.this Gospel is the Power of God. #Monthofministry #howicarryoutministry #iaminoffice
MIND Concert 2019 Isreal Osho ministering! #ceabakaliki #mmtchallenge #mindconcert2019 #derisoconcert #pastorchrisismyteacher #liftchallenge #pastorchris #christembassy #theamazingchoir
The word Our Calling Unto Glory 1 Peter 1:10- After the suffering of Christ, the glory should follow 2 Peter 1:3 Everything about the good life hath been giving to us by God #nightofblissspecial #ceenugu1 #sevz1
Glory to God Great things are happening and we are partakers of this great sight!!! The People came in in their numbers and we are having a great time in God's presence.. Hallelujah!!! #Cephzone2 #NOBPHZ2
Glory to God Several testimonies and miracles everywhere.. Indeed where the word of God is, there's power.. And right here in the hall, the Healing power of God is everywhere Hallelujah!!! #Cephzone2 #NOBPHZ2
Teaching the word of God and they're listening attentively. Praise God. Hallelujah!
Hallelujah!!! Several Members sharing their wonderful testimonies about the impact of the word of God in their lives, and our faith is being stirred up, indeed its a whole new level. Gloryy!!! #Cephzone2 #NOBPHZ2