#LOVEWORLDUSHERS: #LOVEWORLDUSHERS USHERS OF CHRIST EMBASSY on KingsChat Web
#LOVEWORLDUSHERS USHERS OF CHRIST EMBASSY #PASTORCHRISLIVE #PCLPRAYATHON2019 YEAR OF LIGHTS MONTH OF PRAYER JULY 3RD PRAY A THON WITH PASTOR CHRIS HOLDS FROM TODAY: WED 3RD- FRI 5TH ALSO WE ARE FASTING ON THOSE DAYS. CLICK LINK TO VIEW DETAILS https://www.kingsch.at/p/KzdJYU5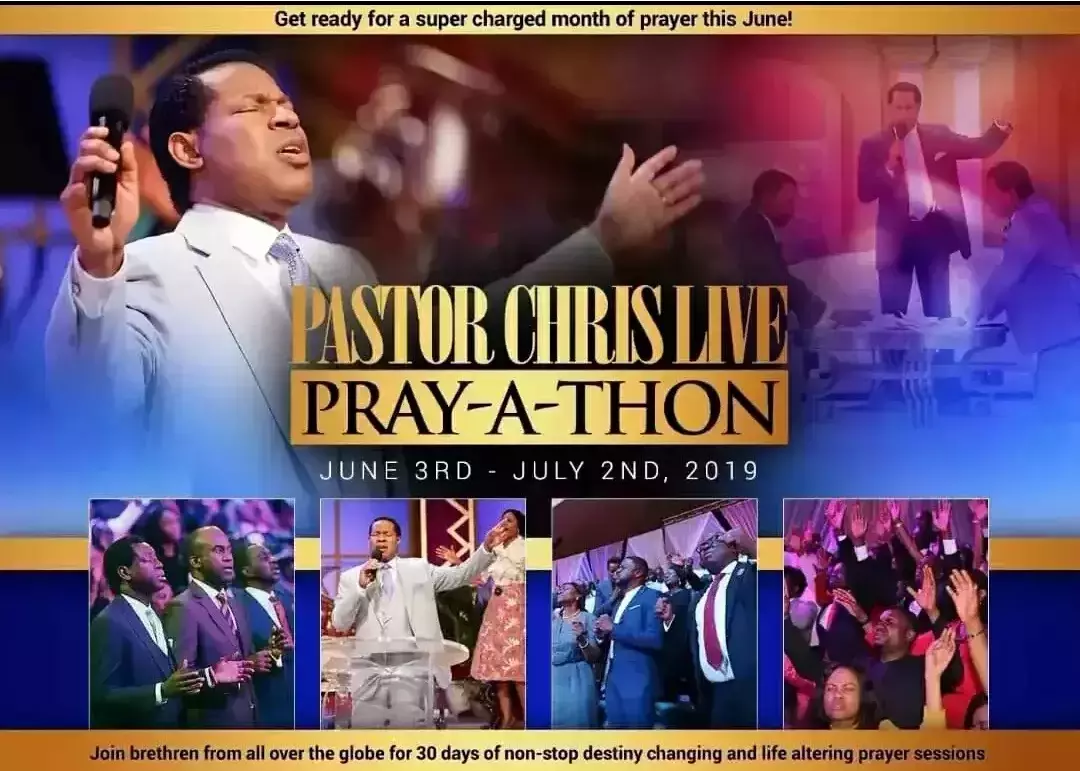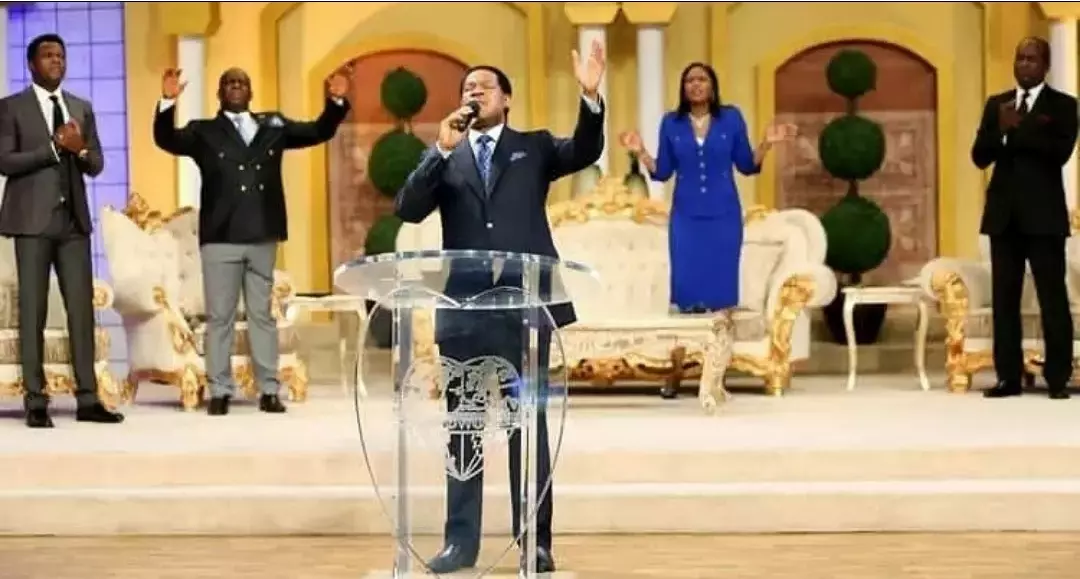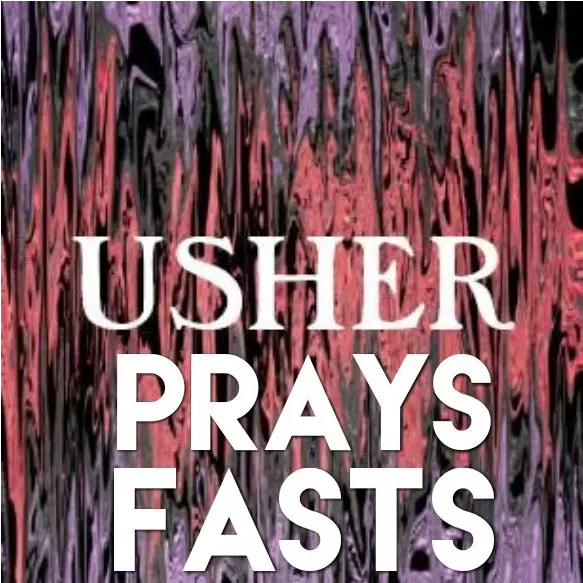 #Prayingnow #ewcaz #cendobo #rhema1
Birthday Loading...💃🏽🎉💥 #PastorObiTheChamp #0707 #CEUKZONE3 #DSP
Happy Wedding Anniversary Pastor Sir/ma!!!! More Glorious years ahead. I love you dearly Sir/Ma.
#Prayingwithpastorchris #PCLprayathon2019#UAE🇦🇪 #Middleeastzone🇦🇪#PrayingNow #CEJebelAli
A thousand may fall at my side, ten thousand at my right hand but it shall not come near me bcos upon me is THE SEAL OF THE LIVING GOD. Christ is my riddance. He is my light and my salvation. He is the strength of my life. In Him I live, In Him I move and have my being.
#prayingnow @12noon #pclprayathon2019 #ukzone2 #blwcentralchurch
#prayingnow #asiaregion prayingnow #prayingwithpastorchris #PCLprayathon2019 #CE Abu Dhabi 1 #CEPhilippines🇵🇭 #CEUAE🇦🇪 #MiddleeastZone🇦🇪
#prayingnow #PCLPrayAThon #loveworldukzone4 #loveworldmanchester