Pastor Chris Live: 2 Thessalonians 3:1 "Finally, brethren, on KingsChat Web
2 Thessalonians 3:1 "Finally, brethren, pray for us, that the word of the Lord may have free course, and be glorified, even as it is with you" For 15min at 10pm, we'll pray fervently in the spirit and pray specially for ministers of the gospel as Paul the Apostle requests in the verse above. God bless you.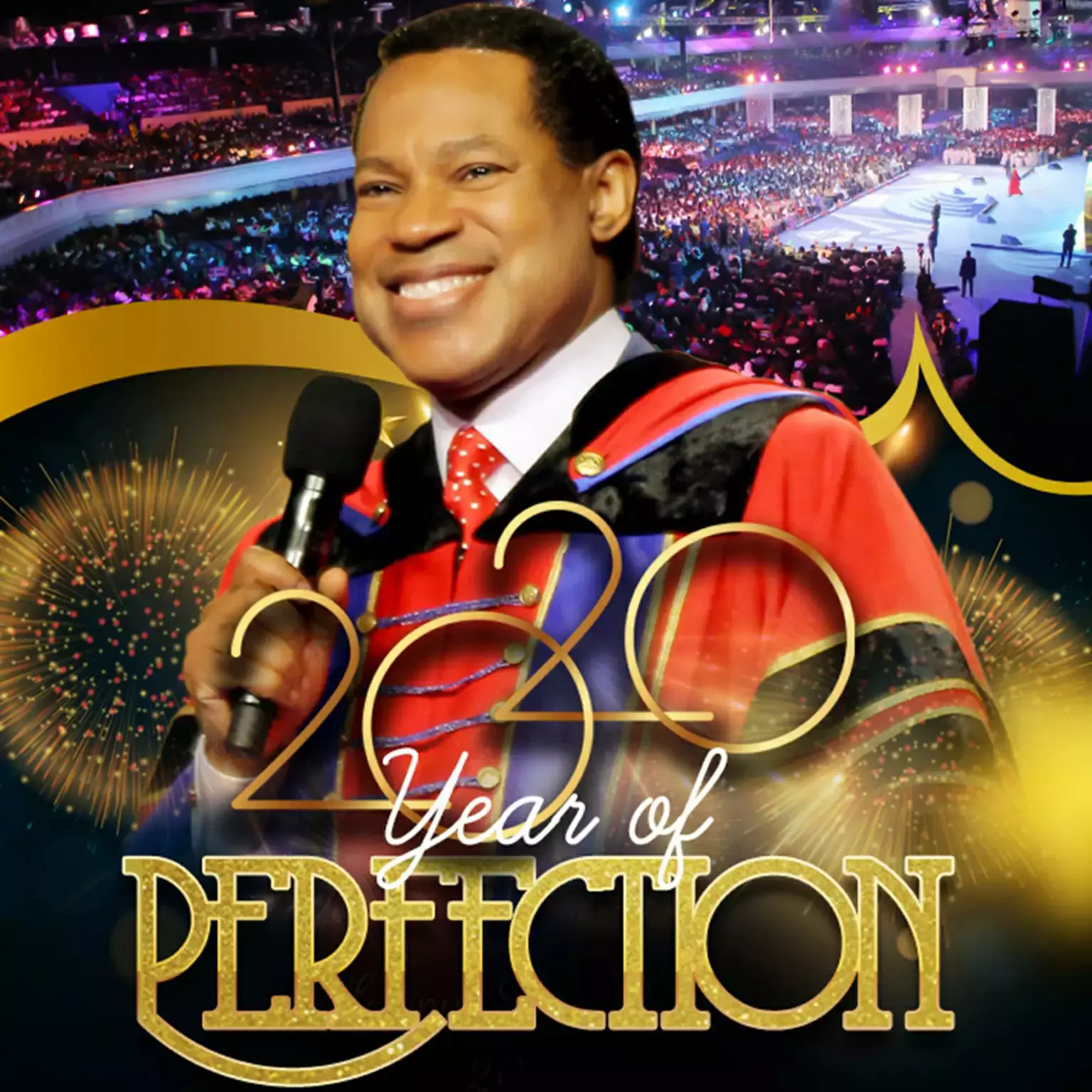 Chilling with trog @ 89.1Fm. Join us for this exclusive program. Studio line 09033798672 #Dondaniel #Dda #trog #89.1leadfm
Big days coming up. A date with destiny.#5daysLeft June18 is Super_Sunday And #June20 is for #FlourishingPstMJ
Thank God for the month of prayer. It has been awesome.
And they went forth, and preached every where, the Lord working with them, and confirming the word with signs following. Amen. Mark 16:20...