Ebuka Paul: Completion of Day 2 Expose' on KingsChat Web
Completion of Day 2 Expose' on the Higher life Message: 5 Facts For Spiritual Effectiveness You can create an avatar showing you've successfully listened and studied the message Use the link to create https://pastorchrisdigitallibrary.org/exposeonhigherlife/avatar.php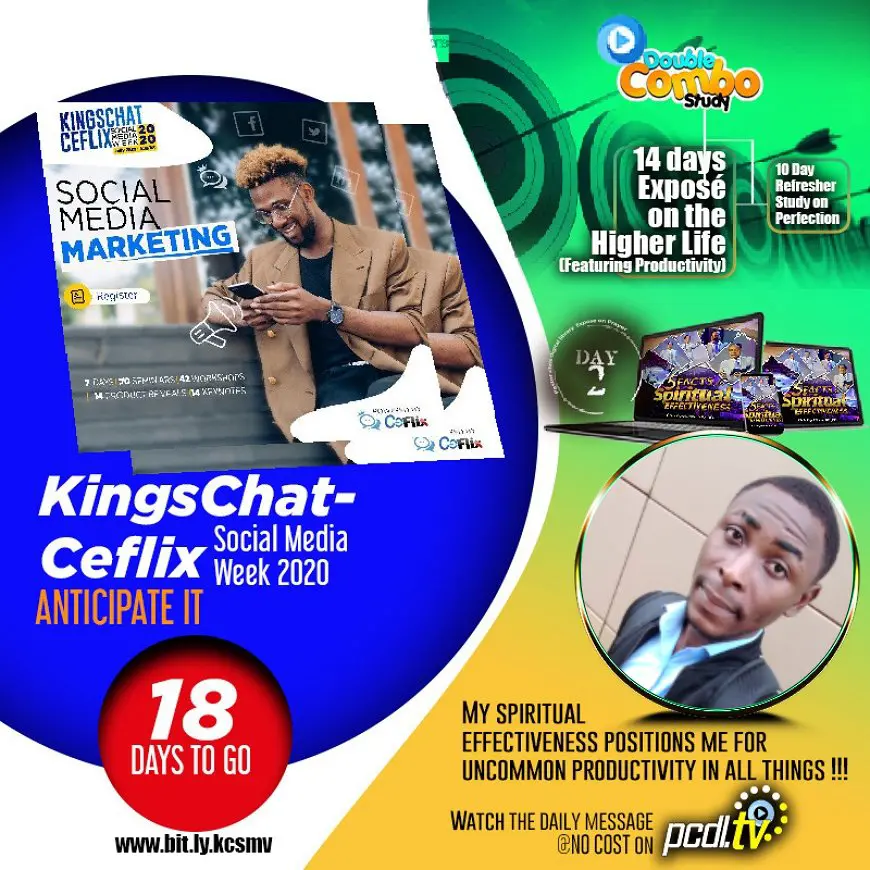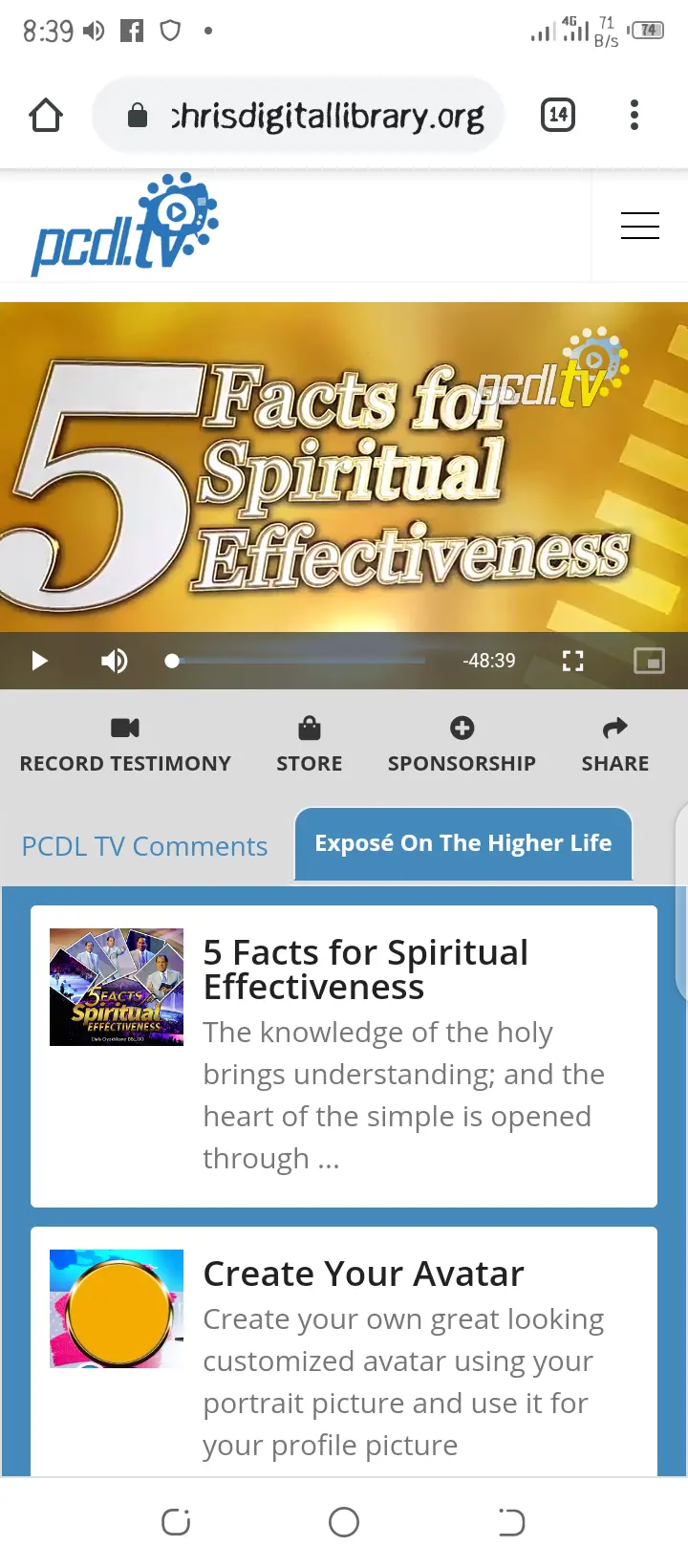 URGENT CALL!!! Be an Answer to Pastors in Dire Need Today. Give Now!!! #PastorChris #Pastorsrelief
Completion of Day 2 Expose' on the Higher life Message: 5 Facts For Spiritual Effectiveness You can create an avatar showing you've successfully listened and studied the message Use the link to create https://pastorchrisdigitallibrary.org/exposeonhigherlife/avatar.php
#CEBE #RevKen #Cecanada #RKOinYourWorld #Cebramptoneast #2DaysofBlessingsandGlory
#CEBE #RevKen #Cecanada #RKOinYourWorld #Cebramptoneast #2DaysofBlessingsandGlory It's from glory to glory!
CHRIST IN YOU THE ONE THING NEEDFUL. #CEScarborough #2DaysOfBlessingsAndGlory #2DofB&G #RevKen #CECANADA
6days more #ZonalOnlineBusinessFair #Register #ExhibitToTheWholeZone
Happy birthday esteemed Pastor Ma! You are so loving & full of life. Thank you for the love over the years, you are highly favoured and graced ma. I love you specially!💖🥰😍
Happy birthday dearest Br Paddington Mandaza (PD). Thank you for all the unquantifiable passion, zeal and dedication to the work of ministry. What a great blessing you are to all of us. God's grace abound more and more in your life. I love you dearly.