Pastor Don Okhuofu: Special birthday greeting to a on KingsChat Web
Special birthday greeting to a distinguished gentleman and an amazing helper of the war; Bro Sola Solotan. Thank you for being a mighty man to our Pastor and for being such a great blessing at CE Shangisha. Thank you for your many seed. May God's grace ever increase in your life.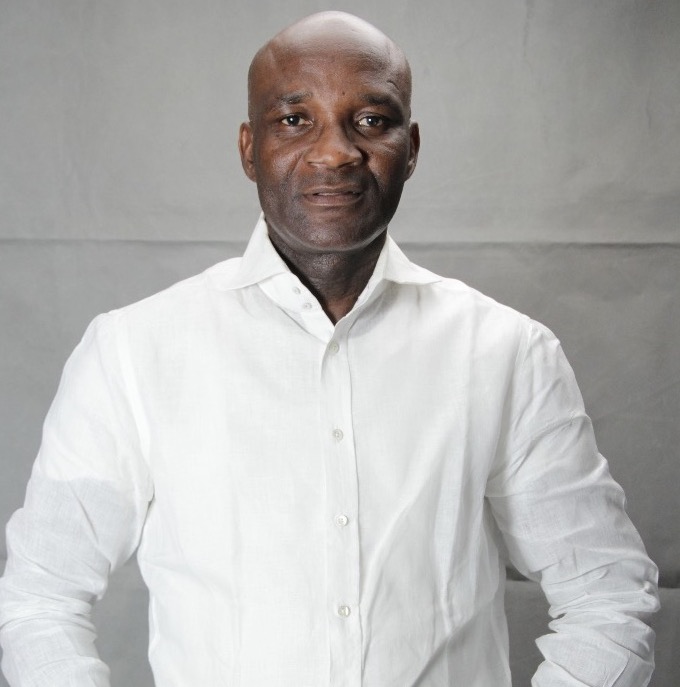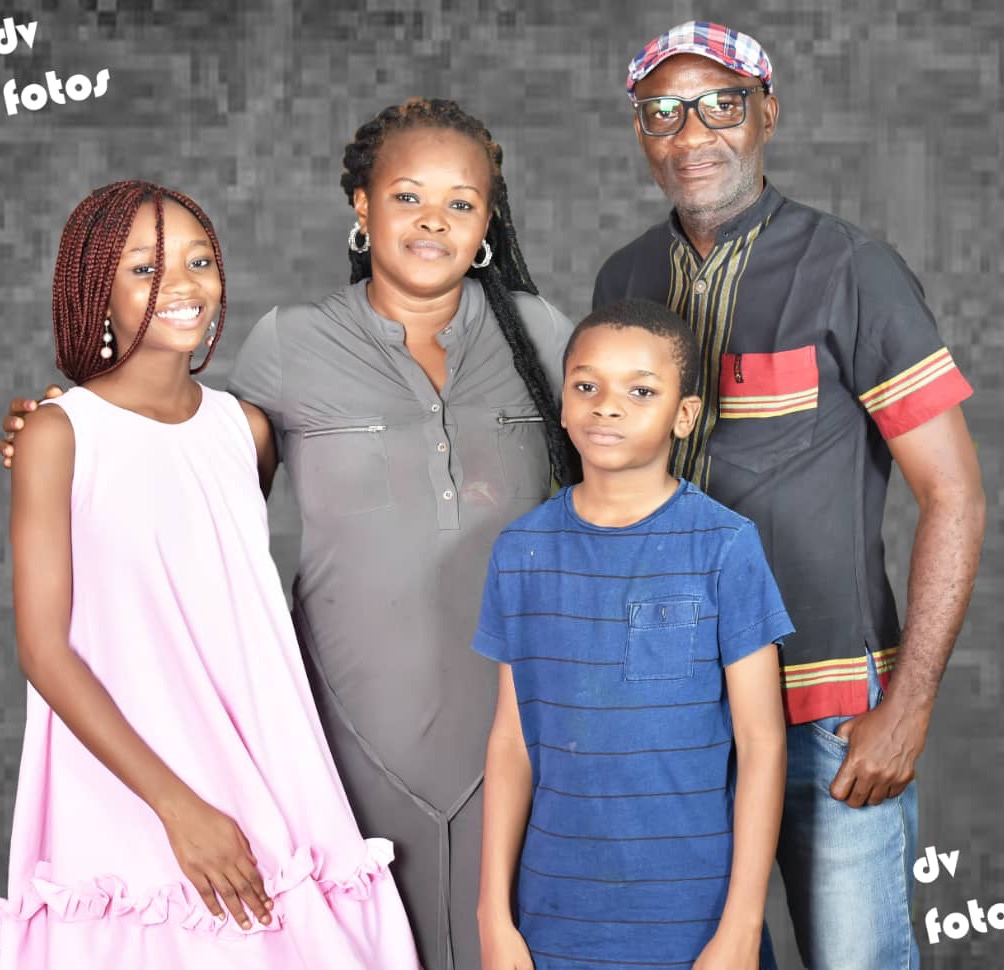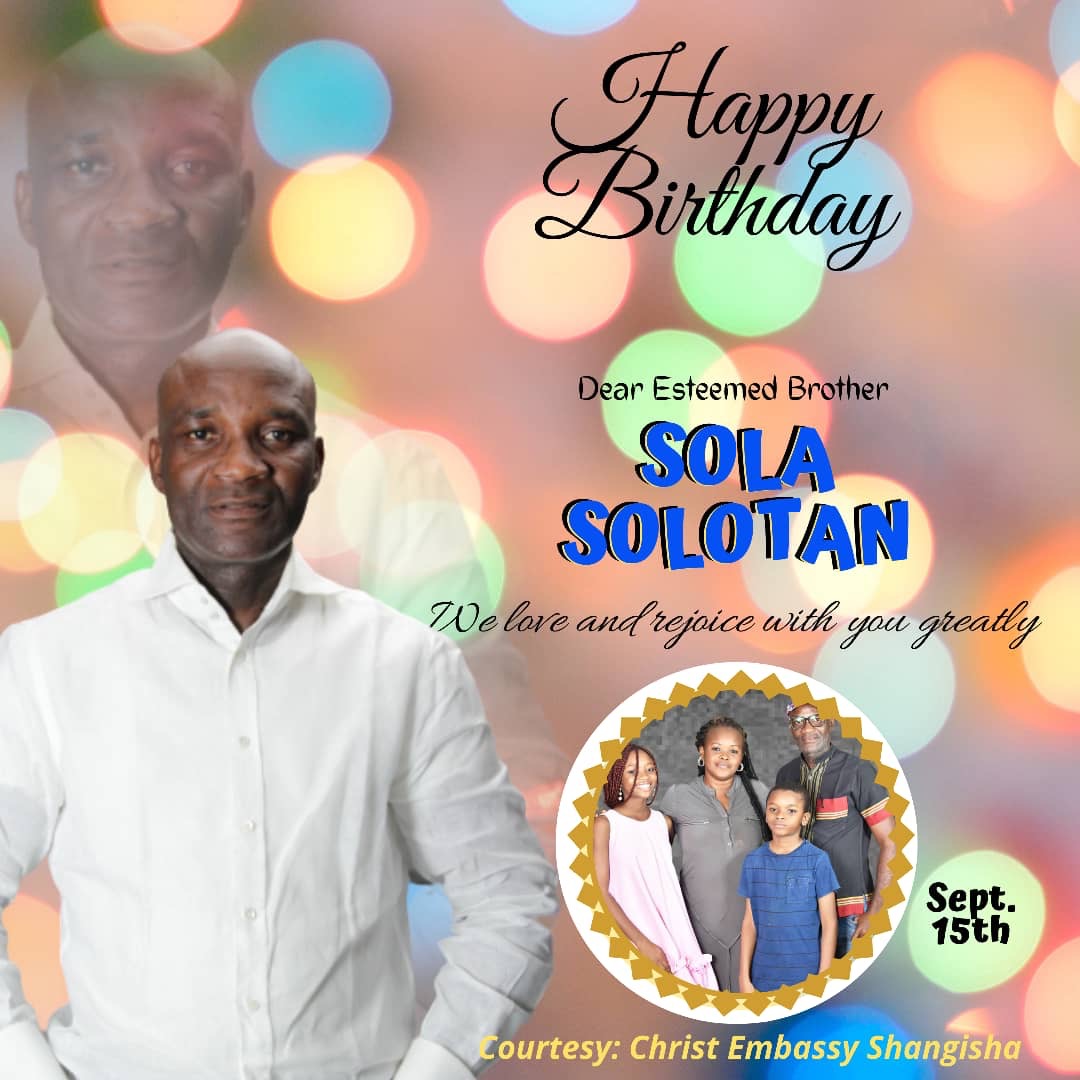 WEEK OF CHANGE DAY 2 WAS GLORIOUS. Join us for Day 3 morning Session. www.lighthousewebtv.org or http://cevirtualchurch.org?_inv=ceoBPnI September,October, November and December are the best months of our life this year. Our Richest Months, Healthiest months, Safest Months, Most Successful months, Most Prosperous and Impactful Months We are 1000 times greater in everything, in our income, prosperity and works. #ceonitshazone
Don't waste your time. See the value of time. -Pst Obi #DSPUKZone3 #CEHove
✨STAKEHOLDERS ONLINE SUMMIT✨ Happening on Saturday 19th Sept.! 💯☀️🌟Taking you higher🌟☀️💯 💯An Impartation of grace 💯💯💯 #SOS2020 #UKR2Z4 #CEBRISTOL
The rapture is here! Watch! Be sober!
#exposeonchristianliving #pcdltv #watchpcdltv #abujazone #graceliveshere
Congratulations And Happy Perfect Birthday Dear Esteemed Pastor Femi. Thank you for your labor of Love in the house of the Lord and of your increase there shall be no end. We love and appreciate you dearly.
I'm ready for the ladies program