Pastor Chris Live: Prayer at 12noon and 10pm on KingsChat Web
Prayer at 12noon and 10pm (Local/GMT) - Wed Dec 4 The "eyes of your understanding" can be enlightened. Learn more in today's Rhapsody. Get the December edition from the store on your Rhapsody app or at http://rhapsodyofrealities.org Psalm 95:1-6 says, "O come, let us sing unto the Lord: let us make a joyful noise to the rock of our salvation. Let us come before his presence with thanksgiving, and make a joyful noise unto him with psalms. For the Lord is a great God, and a great King above all gods. In his hand are the deep places of the earth: the strength of the hills is his also. The sea is his, and he made it: and his hands formed the dry land. O come, let us worship and bow down: let us kneel before the Lord our maker". At 12noon and 10pm (Local/GMT), we'll pray fervidly in tongues of the Spirit for most of 15min, and also worship and give thanks to the Lord in accordance with the above verses of Scripture. Remember to attend the midweek service today in church, onsite or online. God bless you.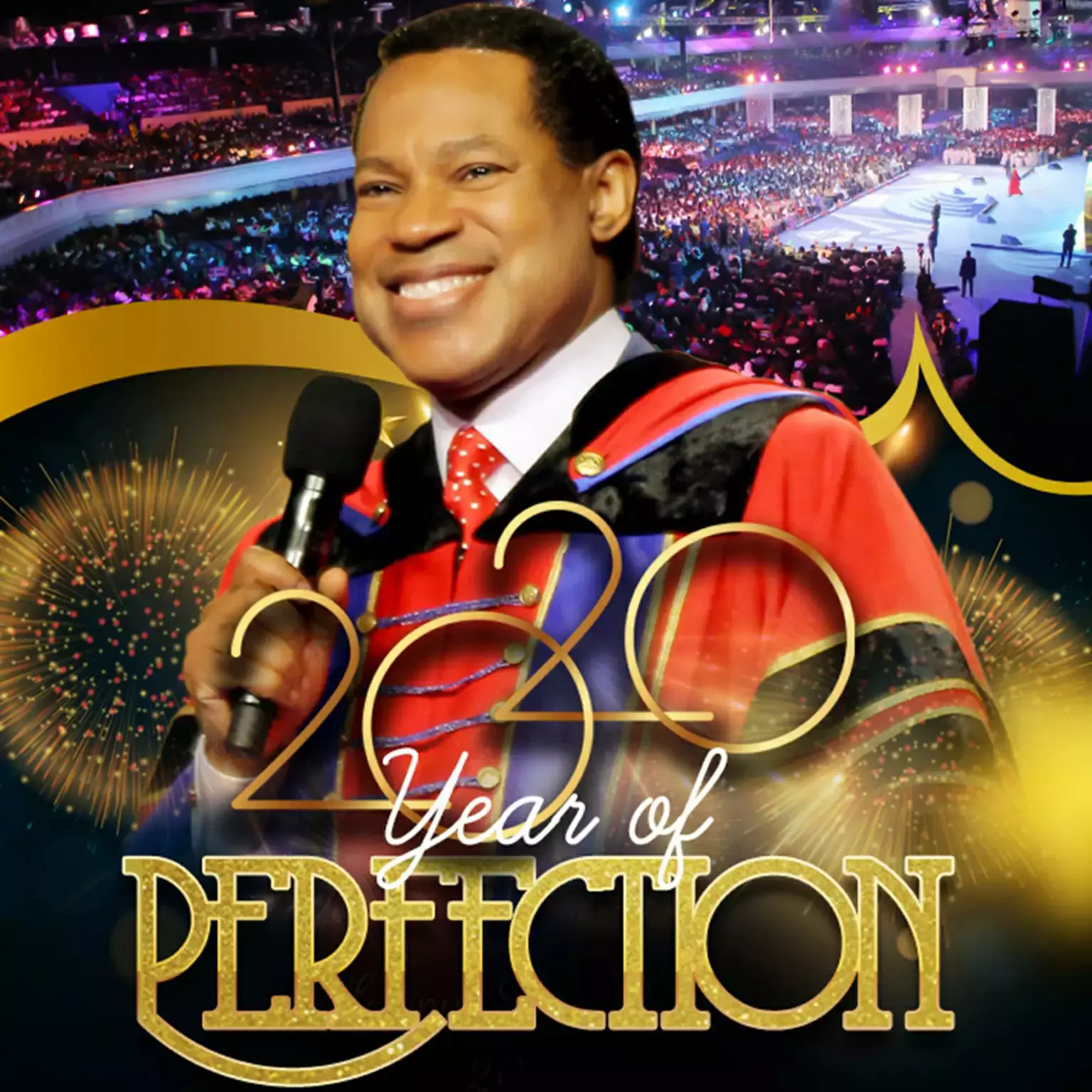 Count day to my father's birthday Happy birthday in advance sir
Strategy meeting on the next level of partnership. Glory!!! #cemalagaspain
Happy Birthday Sister Bonita! Thank you for your sterling effort in the work of the Ministry. May you shine as the brightness of the firmament forever and ever. We love you dearly!
🎂💝A very special HAPPY LUMINOUS BIRTHDAY to our dear own Sister Lizzie Ododoh (New Media Rep, CE Sapele). Thank you for all you do for God's house and for the New media family. 💕💕Your life is continually Beautiful and colourful. We love you.God bless you
Psalm 103 .Bless the Lord,O my soul and all that is within me, bless His holy name. Bless the Lord,O my soul and forget not all His benefits :who crowneth thee with loving kindness and tender mercies,who satisfies my mouth with good things :so my youth is renewed like the eagles
SCRIPTURE MEDITATION (Psalm 5:11-12)..let All who take refuge and put trust in Jesus rejoice, ever sing&shout 4Joy. For His Spirit makes a covering over You&Protect You, defend You; All who loves His appearing be Joyful, even in your bed maintaining high spirits. #Raised-As-DKING
Join me in celebrating a Son of Consolation Extraordinarie. I love you forever HAPPY BIRTHDAY BRO VICTOR OGBE #CELZ1 #EXPRESSAGLOW #KETUNATION