CE Port Harcourt Zone 2 leads God's people in Prayer in the 24hrs prayathon CE City Group, Group 74 (New Road) leads Gods people in Prayer #Cephzone2 #prayathon #prayingwithPastorChris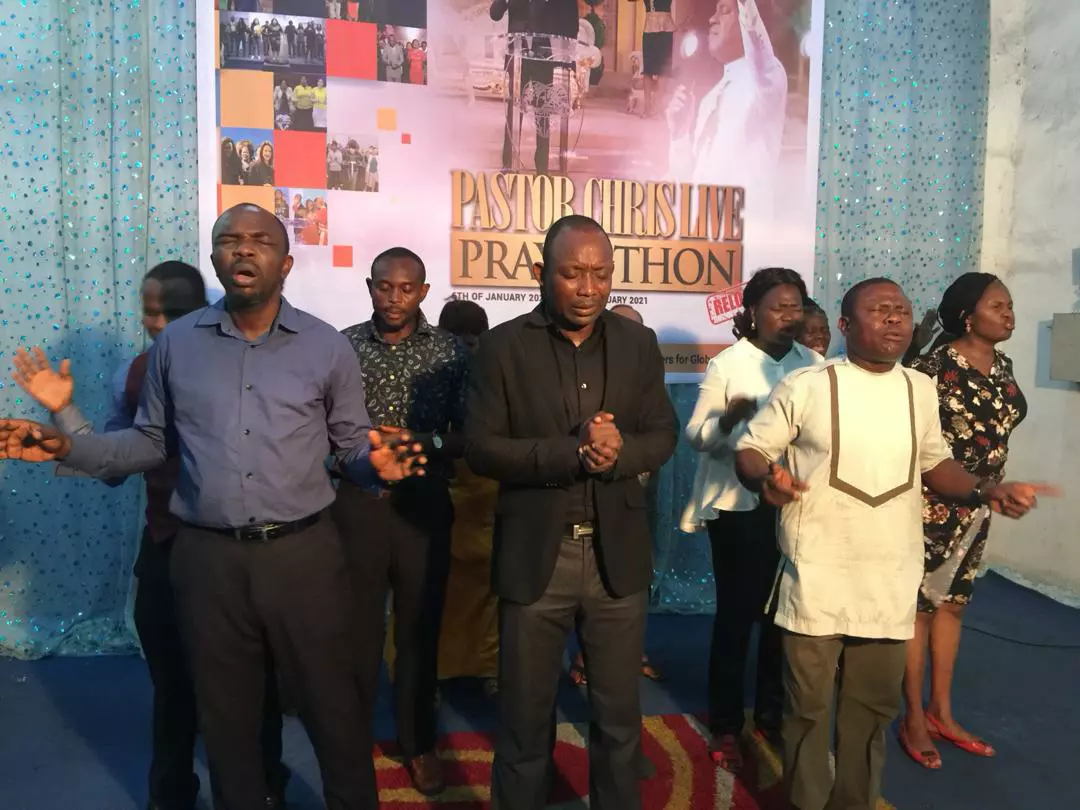 Amanda Tuama
commented:
Thank you Lord for the opportunity to pray
CESA zone 2 Cell outreach Highlights of Teens Cell outreach with Br Sizwe Twala and Br Bongani Dlamini Christ Embassy Money Farm #celloutreach #cesazone2 #Southgroup #cemoneyfarm #teenscell
🇺🇸 Zonal mass publicity and evangelism for "Perfect Note", with our Esteemed Regional Pastor, Pastor Aloy has begun! Our goal for this week is 100% registration of all our contacts. Register your friends, family etc. today at http://christembassyusa.org/ #CEBALTIMORE #USAR1Z1
Praying now, CE Port Harcourt Zone 2, City Group. #CEPHZone2 #Prayathon #PrayingwithPastorChris
Happy birthday Angie baby! Thank you for being an eternal blessing . It's your perfect year...your effortless and fruitful year. I love you!
After a successful cell outreach.. The souls must be in church tomorrow!
CESA zone 2 Cell outreach Highlights of More grace cell outreach Christ Embassy Money Farm #celloutreach #cesazone2 #Southgroup #cemoneyfarm #moregracecell