вroтнer Mαχωєℓℓ Eναℓ: CELEBRATING MY SUPER STARS! Happy on KingsChat Web
CELEBRATING MY SUPER STARS! Happy Wedding Anniversary My Dad and Mum, It's an honour to be identify with this great family. I love You Dearly Dad I love you Dearly Mum #CalMC #TeamCalabarRocks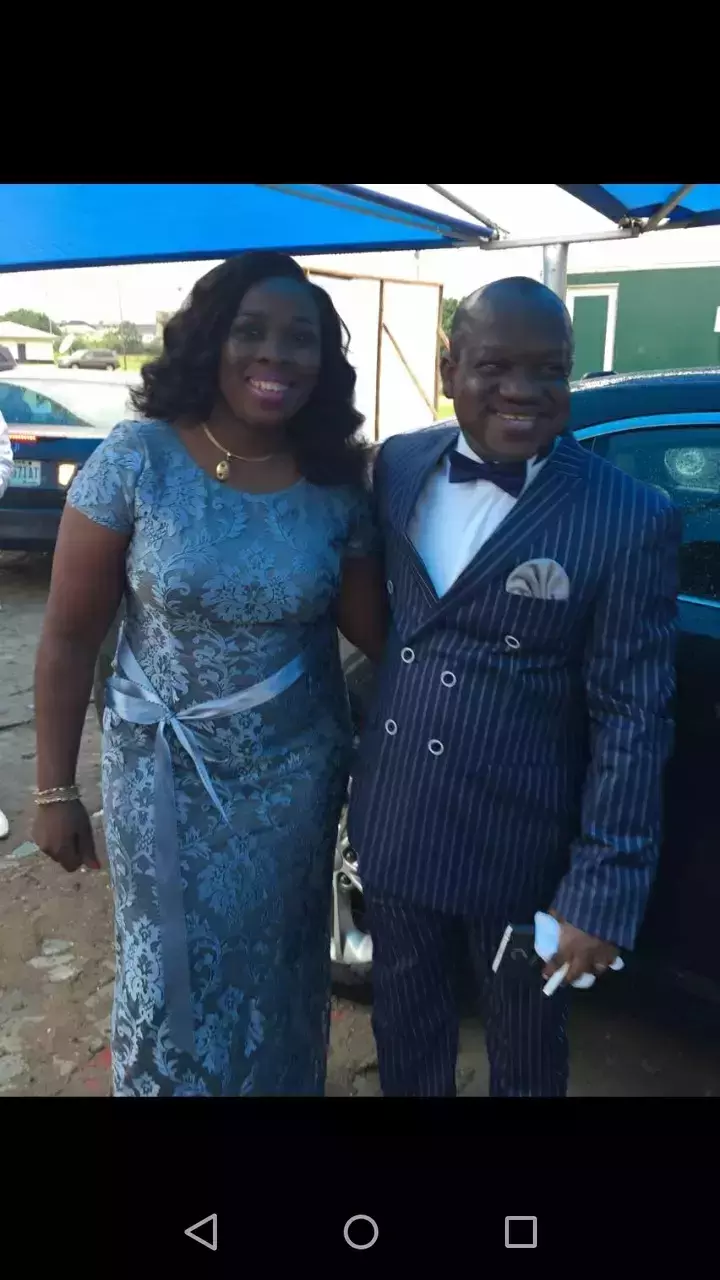 Osang Anna
commented:
We love u dearly indeed Sir/Ma
Sunday19,1,2020 service at ce village.#ewcaz4.#cevillage
...And Nate turned 13...Happy birthday Son...God bless you as you become a teenager...your steps are ordered of God and your walk in this year of Perfection is glorious and testimony filled..
Highlights of New Year Message Launch in CE Agudama 1 Teens Church, South South Zone 1. #lwteensministry #cessz1
It's the 20th day in 2020 and it's your day sir!!! Happy birthday Pastor...Thank you for the opportunities in Ministry. Enjoy your year of Perfection sir....
HAPPENING NOW LIVE!!! "RHAPATHON 2020 WITH PASTOR CHRIS" on the Rhapsody platforms below as well as across all LoveWorld Networks:- Rhapsody Website: http://rhapsodyofrealities.org Rhapsody App: http://bit.ly/getrhapsodyapp REON Website: http://reoninternational.org Rhapsody Web TV: http://rorwebtv.rhapsodyofrealities.org #rhapsody #rhapathon2020 #CalMC #TeamCalabarRocks #Celebrating20YeasrofImpactwithRhapsodyofRealities
IT'S 39 DAYS TO THE 2020 HEALING SCHOOL AUTUMN SESSION WITH PASTOR CHRIS IN SOUTH AFRICA Nadia Toco is free from spiritual attacks and post-traumatic stress disorder Shine the light to many others in this season of perfection. Participate in the session by praying, giving and inviting someone to attend. Take action today, visit www.enterthehealingschool.org #healingtothenations #autumnsession2020 Like, share and comment.
#Rhapathon2020 #iamparticipating #rhapathon #Cebeninzone1 #Centralchurch
Participating Live at the ongoing RHAPATHON #cegiwaamu #cebeninzone1
https://rhapsodyofrealities.org/rhapathon/uploads/rhapathon.jpg