odu-Tee: Happy birthday dear Pst Loius...thank on KingsChat Web
Happy birthday dear Pst Loius...thank you for opening nations to the gospel and message of our nation .You will yet do greater things . I love you...i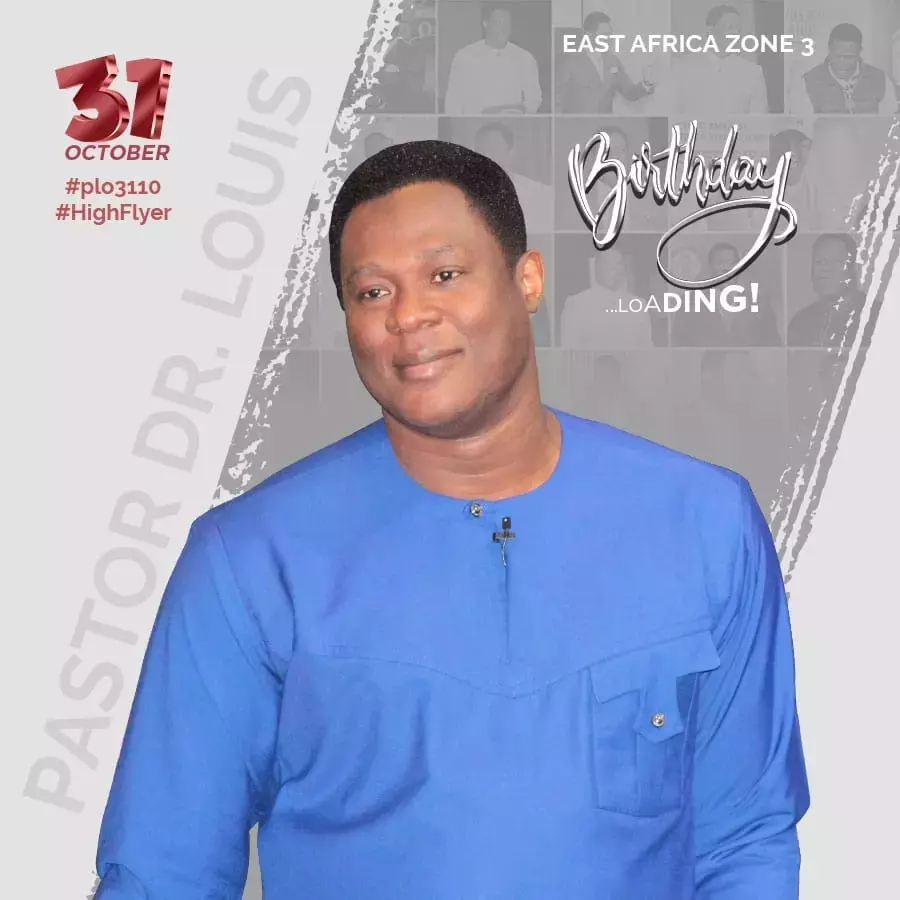 Happy birthday,graced for greatness My advantage, my boss,my father,my teacher. Thank you for loving us endlessly Sir,
GLOBAL EVENT COUNT UP.......ITS 12 DAYS TO IPPC..... 🕺🕺🕺💃💃💃🕺🕺 It is a Mega Celebration Of Lights......☀️⭐💡💡💡💡💯 #GAMC #GAMC2019 #CEAbaZone #monthofministry #howicarryoutministry #ministryinprogress #iaminoffice
What a most glorious and impactful service last night! Every word was Rhema...Our lives can never remain the same. We have indeed moved! Thank you sir. We love and appreciate you sir.
EPISODE 27....... THURSDAY OCTOBER 21ST 2019 Warm Greetings beloved.. It's another great day to be alive. Welcome to the season of abundance..halleluya. Please enjoy this short video and be blessed! Kindly share with someone else after watching. #auxanowithpastorobi #TLB
If you aren't attending, where will you be? Loading in 6 days.......... #pastorjoyinilorin #wordconventionilorin #ceilorin1