ifeanyi paragon Nnodimele: Happy birthday Pastor Ma. You're on KingsChat Web
Happy birthday Pastor Ma. You're indeed a great Helper of the work simply devoted and consistent to this Gospel. Thank you for all you do for the master and for us in CE Umuahia. May God's Grace continue to increase in your life now and always. Love you ma.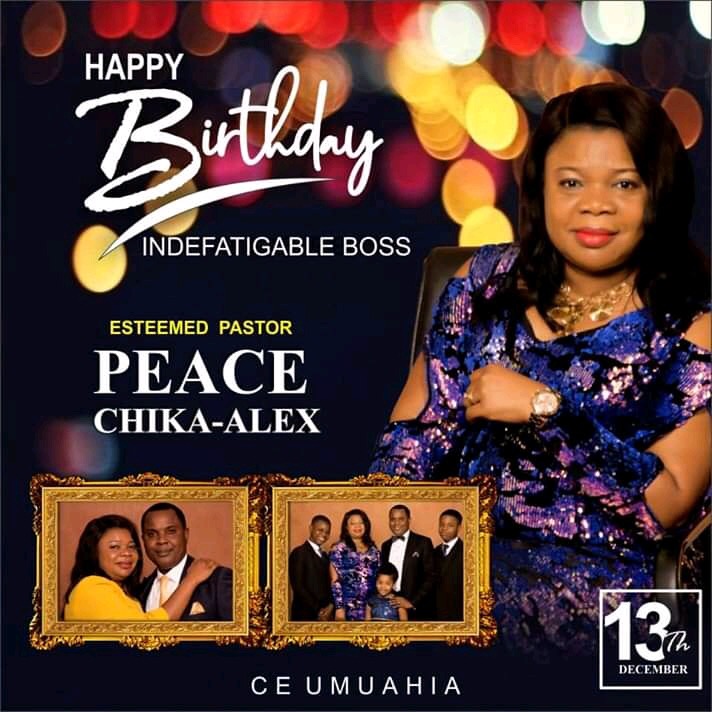 A GLORIOUS, PROSPEROUS, HEALTHY, EXCELLENT, SUCCESSFUL, AND A GOOD LIFE IS MY GOD-GIVEN INHERITANCE..GLORYYYYY💃🙌
هذولي الي ينزلون صورة ورده مكتوب عليها صباح الخير في ستوري الواتس
#HSPN PRAYER/1677 #YEAR OF LIGHTS #MONTH OF BLESSINGS IN THANKSGIVING #AUTUMN SESSION/MARCH-APRIL #SUMMER SESSION/JULY-AUGUST FATHER WE THANK YOU FOR ALL OUR PASTORS OFFICIALS STAFF MEMBERS AND VOLUNTEERS OF THE 2020 AUTUMN SESSION/FULLY YEIDED TOTHE GUIDING OFTHE HOLYSPIRIT
اللهم صل وسلم على نبينا محمد 💕
Hope of glory charity in Bunia
Happy birthday to you Pastor ma.