Pastor Chris Live: Prayer at 12noon and 10pm on KingsChat Web
Prayer at 12noon and 10pm (Local/GMT) - Wed Feb 7 Affirm always that the Lord is your strength. This is far more important than asking Him to strengthen you. Learn more in today's Rhapsody. You can get your February edition from the store on your Rhapsody app or visit http://rhapsodyofrealities.org Our new product - 'Faith's Proclamations with Pastor Chris' is available in audio CD and downloadable formats. Order for copies through your local Church or Zonal Office. At 12noon and 10pm (Local/GMT), we'll pray specially for service men and women, as well as health care workers around the world; that the Lord will continually grant them strength and grace to function effectively; that they remain a blessing to their communities, states and nations where they serve. Also pray fervently for pregnant women in your local church, that the Lord perfects all that concerns them to have safe delivery to the glory of His Name. Remember to attend the midweek service in Church today, onsite or online. God bless you.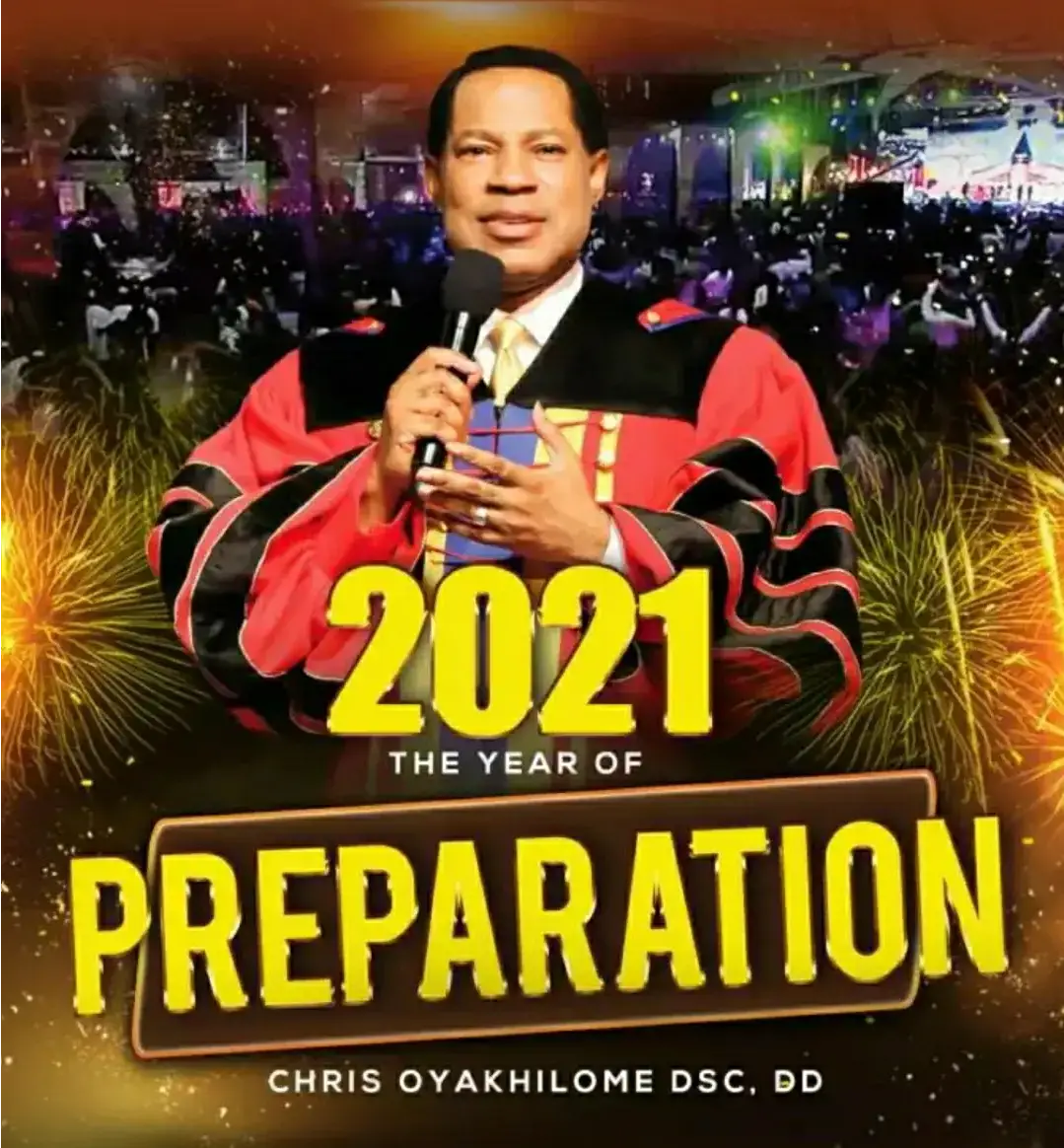 By a prophet God brought Israel out of bondage. U brought us out of obscurity & emboldened us with ur love. #preciousmomentswithpstChelsea
Supernatural achievement. I am fully active in fulfilling this great mandate. Join us today. Sponsor the Rhapsody anywhere you are.
Stac on repeat "I see him" #frankEdwards
CE TextileMill Group, presents Valentine Special outreach, "Enjoying your Youth" #Valentinespecial #cemidwestzone #cetextilemillgroup
By a prophet God brought Israel out of bondage. U brought us out of obscurity & emboldened us with ur love. #preciousmomentswithpstChelsea
By a prophet God brought Israel out of bondage. U brought us out of obscurity & emboldened us with ur love. #preciousmomentswithpstChelsea