PCDL TV: WE ARE LIVE!! Log on on KingsChat Web
WE ARE LIVE!! Log on to www.pcdl.tv to participate in the ongoing LoveWorld Extra Sunday Edition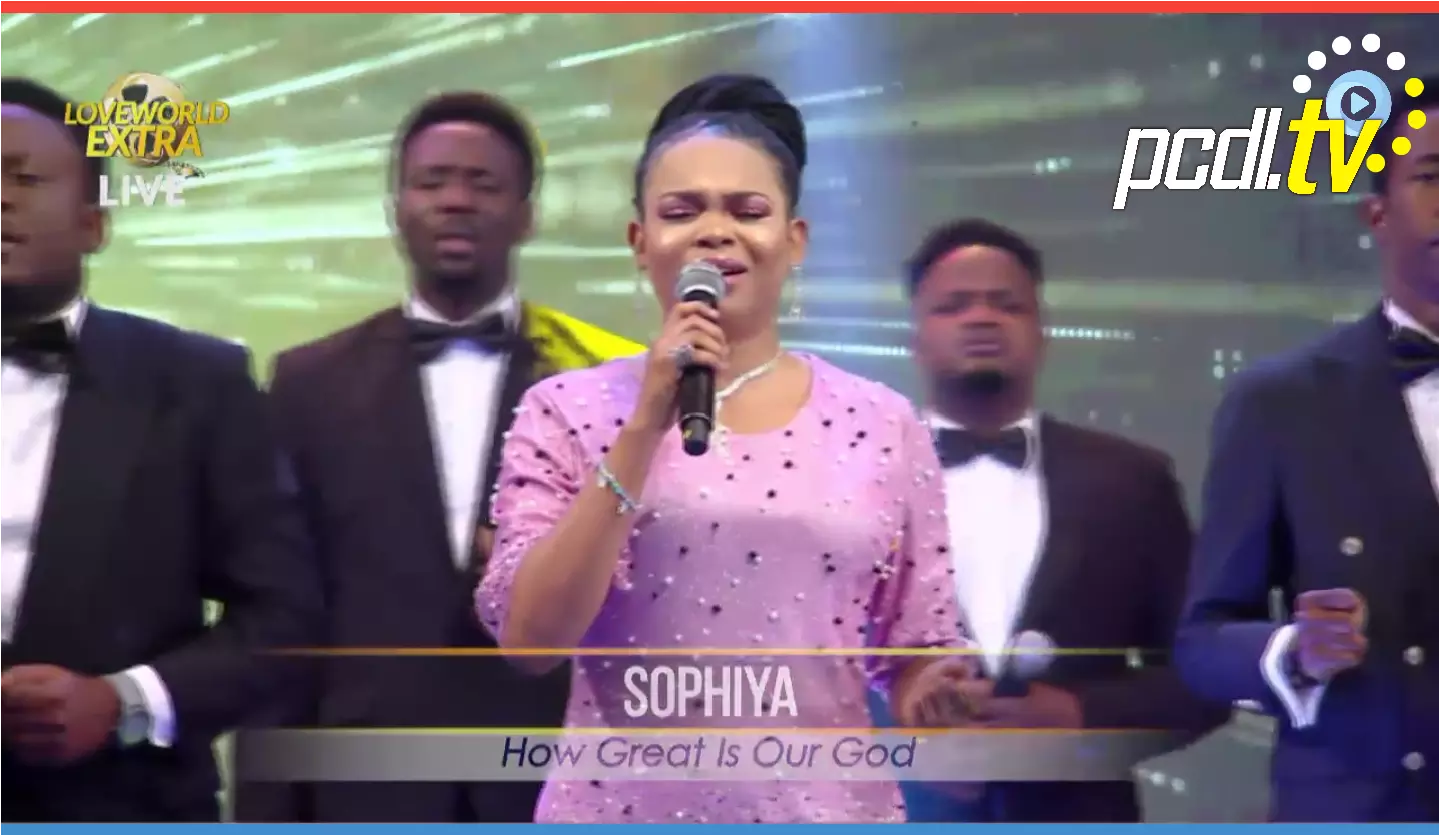 Angel Chris WhatsApp+1(231) 335-1054
commented:
promo...promo...promo... cryptochin...fx trading..Why sleeping why others are making billions of dollars💴💵💶? This is an online investment which help us to earn more profit in a given period of time. by investing amount of money or bitcoin, to be traded on in the international market with the use of Auxiliary computers and software, using strategy to win profits. With the minimum investment of $300 you can get profits of about $3,000+ with my fast and trusted platform ... $300 to get $3,000 weekly. $400 to get $4,000 weekly. $500 to get $5,000 weekly. $600 to get $6,000 weekly. $800 to get $8,000 weekly. $900 to get $9,000 weekly. $1000 to get $10,000 weekly. DM me on WhatsAp.... +1(231) 335-1054 +1(231) 335-1054 for more info if you are interested.
Happy birthday to me It's indeed my month of increased grace in the year of preparation as I continually walk in increasing ability and speed Cheers to a most fulfilled year #celebratinggrace #gratefulheart
That's right! Available for all ages , young, old, teen. Get your copy #1bestseller #CEBristol #Rhapsody
Prayers from 6am-7am Praying for the 100 Days of Giving Project & for increase in internal and external partner 🙏🙌 Join us live as we pray for the Rhapsody of Realities www.blwukzoneb.com #RZDOP #RhapsodyOfRealities #BLWUKZONEB #BLWCampusMinistryRocksTM
Happy birthday Esteemed Pastor Ma. I love you dearly😍😍😍
CHRIST EMBASSY BENIN ZONE 1. Presents ; LOVE CONCERT WITH THE HIGHLY ESTEEMED PASTOR MOSES OLAYEMI. Featuring ; Q & A, Games Music 🎶 and lots more. 📆 Today Sunday 14th February 2021. Time ;3pm GMT +1. Venue ;Loveworld Arena. Send in your Questions via this email address ; programsbz1@gmail.com ✍️ Invite someone and don't plan to miss it. God bless you. #loveconcert #cebeninzone1 #ceerediauwa
DIVINE HEALTH CONFESSIONS - 14TH FEBRUARY, 2021.