Today is the day of salvation We areready!!!!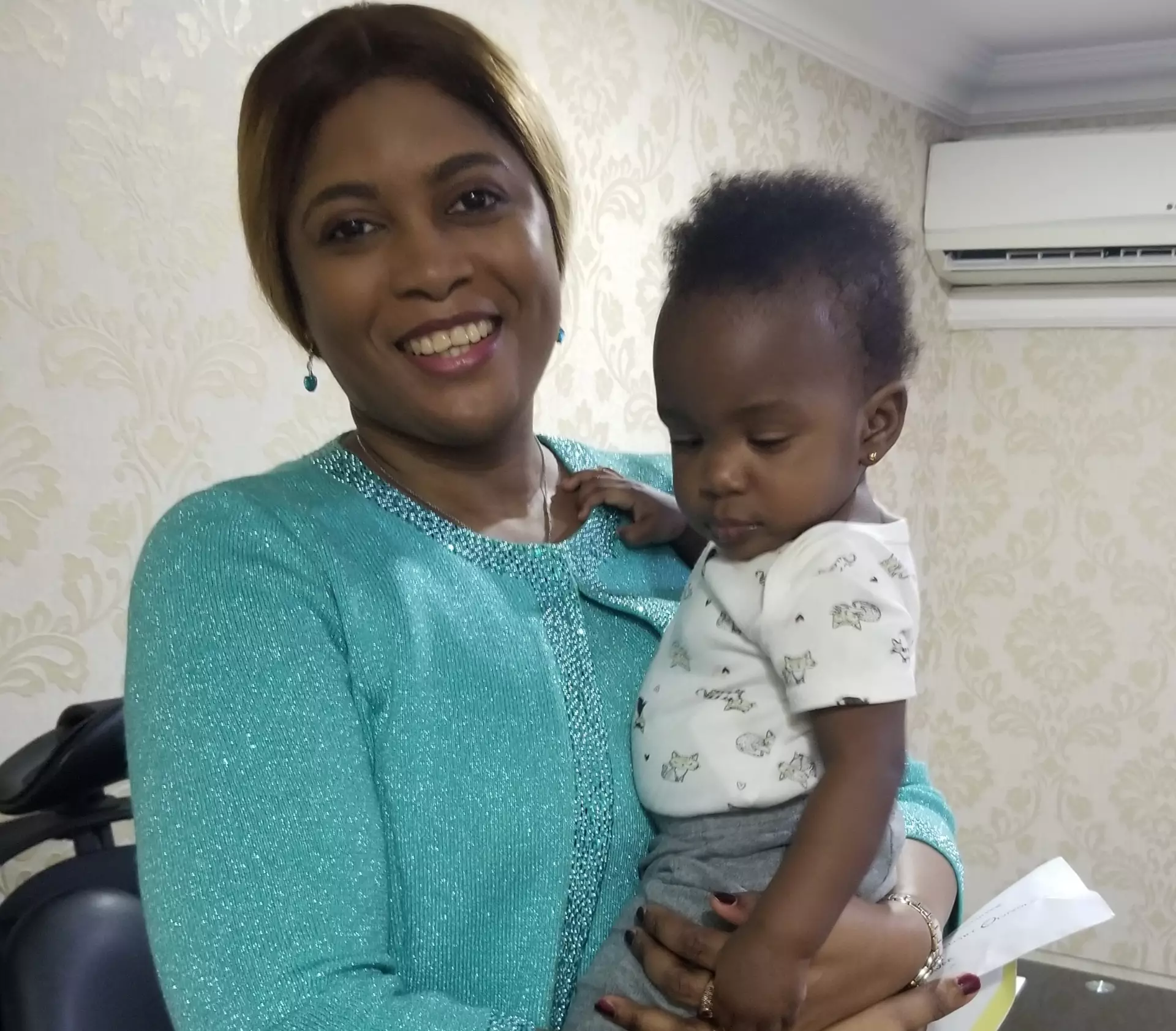 Jacqueline sara
commented:
I have a business proposition for you ! If you are interested just give it a shot by sending me a dm 🤝.. Look forward to work together with you.
IT'S TIME TO PRAY #GLOBALDAYOFPRAYER #CEAMC #CEKARU
We're geared up to change situations tonight! Join in, register using these links https://prayer.rhapsodyofrealities.org/saz1 https://enterthehealingschool.org/globalprayer/register.php?r=Christembassysouthernafricazone1 #GLOBALDAYOFPRAYER #CESAZONE1
2 Chronicles 7:14 If my people, which are called by my name, shall humble themselves, and pray, and seek my face, and turn from their wicked ways; then will I hear from heaven, and will forgive their sin, and will heal their land.
I am ready to Pray #globaldayofprayer
And saviours shall come up on mount Zion to judge the mount of Esau; and the kingdom shall be the LORD'S Obadiah 1:21 #GREATHARVEST #DOBUK2Z4 #UK2Z4FASTEST
Join me in prayer #globaldayofprayer
THE GLOBAL DAY OF PRAYER WITH PST CHRIS & PST BENNY IS TODAY & WILL BE AIRED ON ALL MAJOR RADIO STATIONS To participate online, Download D cloveworld app from play store or IOS store and use "770780" as your unique code IT'S TIME TO PRAY!!! #prayingnow #prayathon2020 #gdop2020