Martha Laforest: It's a reminder to the on KingsChat Web
It's a reminder to the Body of Christ to fill out your census, if you have not yet: at my2020census.org ;your deadline is 9/30/20. By filling out your census, you're representing your cities and state; by boasting your electoral college votes. Take a walk to the polling booths!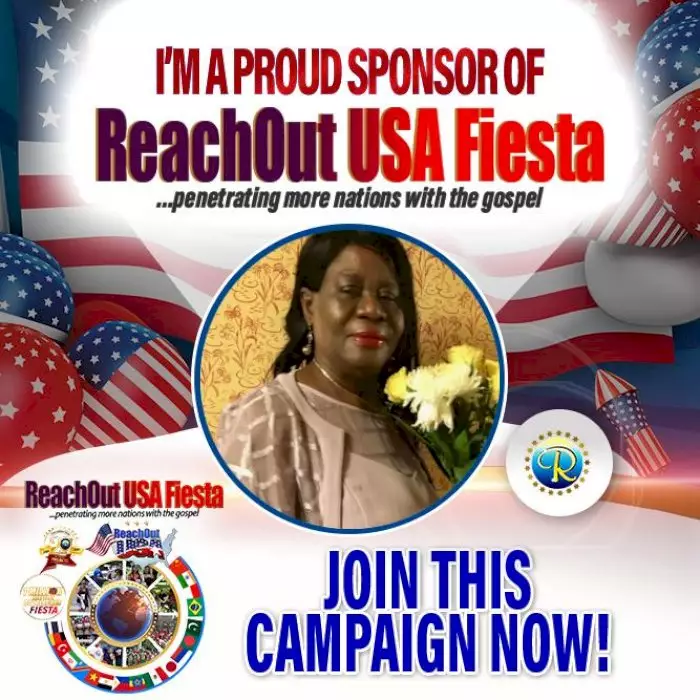 The wisdom of God will rule every aspect of my life and my nation, Amen!!!
I am ready ☺️ Have you registered? You can't miss this meeting. So register now #LLN #CEHighfields #CESAZONESA5
Click to view and anticipate the official video song of lord i bless your name. By lyna Green https://www.facebook.com/574551666212837/videos/1396727550527734/?extid=9uCiDlkw6fR0CNRv&d=null&vh=e
Pray-A-Thon 2020, 08Sep20 #Prayingnow #Luk 1:17,1 Tim 2:1 to 4 & Eph 5:15 #CE-Abudhabi-1, UAE MEASIA #PrayerActivist #PrayerInfluencer #IamPriestInOffice #MyYearOfPerfection #MyMonthOfWisdom #MyYearOfTestimonies #IamOnFirstFlightInFirstClass #SuperGlorious Cell #SuperGlorious PCF
#DailyRhema . #2020 #PERFECTION #Wisdom #BLWCampusMinistryRocks
#DailyRhema . #2020 #PERFECTION #Wisdom #BLWCampusMinistryRocks