Tonia: We make changes when we on KingsChat Web
We make changes when we pray, be a part of this life-transforming meeting; 24 hours Rhapsody Online Prayer Conference I have registered!!!!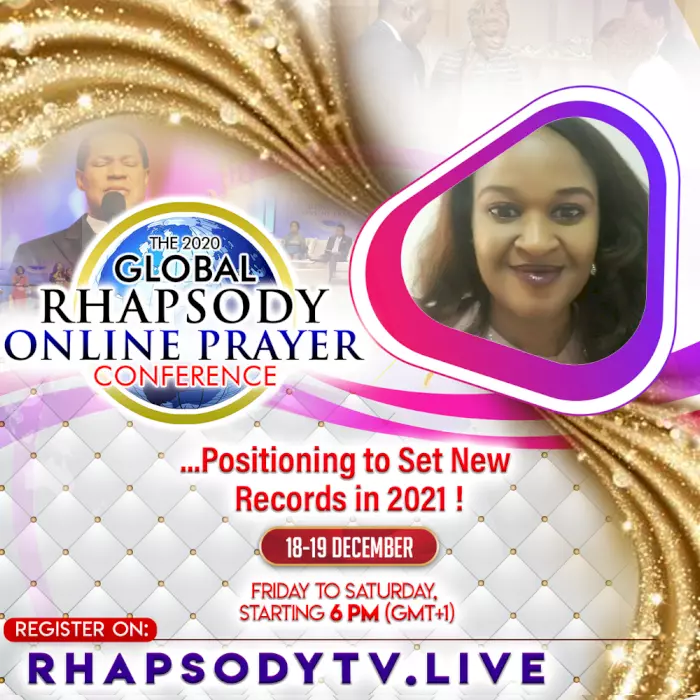 George Pablo
commented:
Get an Extra 30% on Every Subsequent Deposit - Offer Ends on 31st Dec. T&Cs Apply. Open an Account & Start Trading With the Reassurance of Forex Trading Free Technical Analysis. Free Trading Tools.Get to Know the Stock Market. Before you get started trading stocks, it's important to know how the market works. Leverage—up to 1:500. Free $10,000 Demo Accounts. Start earning with just $1000 Low spreads. Fast order execution, tight spreads, powerful trading tools, and 24-hour live support. Forex Bots and Scripting. High affiliate payouts.I want to show you more how you can earn weekly or monthly income independent.you can earn up $156,000 USD with the minimum of $6890 USD this is where broker come in DM if you want to be part of it. Although there are similar terms from other markets, it's important to understand the terms which is specific to the Forex market.
Happy birthday Esteemed Pastor sir. You are a blessing to us. Your impacts to our lives is inexplicable. We are so blessed to have you in this generation . May the good Lord continues to keep and cause you to rise higher and higher in Jesus name. .Love you big time.
Day 1 of IPPC IN MY ZONE 2020 was lit! Awesome words received to start strong and focused. #ippcinmyzone2020 #UKZone2 #NorwoodGroup #NorwoodChurch
I am so excited to be registered!!! Healing to the nations!
*Still celebrating Dad* Our special outreach visit to D RRS police on Tuesday with over 160 packs of food & some Bibles in honour of our man of God's birthday brought joy to the force men Their leader prayed for Pastor as they look forward to our service in January Glory to God
Happiest Perfection Birthday Dearest Sweet Sister Salome Of The Holy Spirit!! An Excellent Activist Of Christ, Beautiful Inside & Out!! Enjoy Ur New Year, We ❤ U Dearly!💯🙌🎂🥂🍾💰💷🥰😘🇬🇧 #CEBARKING #uk2vz4 #unitedkingdom #Prayathon2020 #THANKSGIVING #blwBattersea #Perfection
#WHATANIGHTWHATANIGHT #GLORIOUSTEACHINGSFROMTHEWORD #LWCENTRALCHURCH #UKZONE2 #UKFORJESUS🇬🇧 #IPPCINOURCITY
Day 2 Environmental sanitation was carried out at the Brocklebank Lodge Hostel, in Dagenham. CE Dagenham render service in honour of Rev Dr Chris Oyakilhome's Birthday. #dspukzone3 #cedagenham #loveworlddayofservice2020
Usuku lokuzalwa olumnandi sithandwa sam, ndiyakuthanda mwah xxx #LWKingston #UKZONE2 #Dec11th