#ENECZONE ZONAL ALL MEMBERS PRAYERS WEDNESDAY, MARCH 3RD 2021 ( PRAYER TIME⏲️ 5:00 - 5:30AM). PRAYER POINT. 🛑 THANKSGIVING TO GOD FOR YOUR LOVEWORLD SPECIALS SEASON 3 PHASE 2 📖 Colossians 3:1-2 If ye then be risen with Christ, seek those things which are above, where Christ sitteth on the right hand of God. Set your affection on things above, not on things on the earth. 📍Thank God for an amazing time of insight and revelation of the Word, at Your Loveworld Specials with our Man of God, Pastor Chris. Pray specially for our brethren, that everyone is spiritually minded, and we walk continually in the light of God's Word. Declare that no one is carried away by the attractions and distractions of this world, but our focus is set on eternity and on what really matters to the Lord. 🛑 PRAYING TO OVERTHROW THE WORK OF THE UNGODLY IN NATIONS OF THE WORLD. 📖 Isaiah 32:5-8 TLB In those days the ungodly, the atheists, will not be heroes! Wealthy cheaters will not be spoken of as generous, outstanding men! Everyone will recognize an evil man when he sees him, and hypocrites will fool no one at all. Their lies about God and their cheating of the hungry will be plain for all to see. The smooth tricks of evil men will be exposed, as will all the lies they use to oppress the poor in the courts. But good men will be generous to others and will be blessed of God for all they do. 📍 Pray against satanic activities to make vaccinations mandatory in nations of the world, especially in Nigeria and Edo State. We restrain their activities in the mighty name of Jesus Christ. Declare that satan's activities are frustrated in the name of Jesus. His evil works shall not be, but the gospel shall continue to have free course in Nigeria and in Edo state, in the mighty name of Jesus Christ 🛑 IMPACT OF OUR MESSAGE THROUGH THE LIVE HEALING SERVICES 📖 Romans 15:19, "Through mighty signs and wonders, by the power of the Spirit of God; so that from Jerusalem, and round about unto Illyricum, I have fully preached the gospel of Christ." 📍 Pray that like never before, that through the Live Healing Services the message of our ministry gains mighty access into every strata of life in the nations of the world, and more and more people in authority are being influenced by our message, causing only righteous laws and decisions that favour Christ's purpose to be made in the nations of the world. 🛑 PRAYING CONCERNING OUR MIDWEEK SERVICES TODAY. 📖 2 Corinthians 3:18 "But we all, with open face beholding as in a glass the glory of the Lord, are changed into the same image from glory to glory, even as by the Spirit of the Lord." 📍Thank God for our Midweek services and for all the blessings we will receive today. We declare that all our brethren and invited guests will attend, the power of God will be manifested in these services, and we would all experience a definite transformation by the Word and the Holy Spirit Register today for the Healing Streams Live Healing Services with Pastor Chris, using this link: http://healingstreams.tv/zone/EDO #prayingnow #global #eneczone #edo #seregion .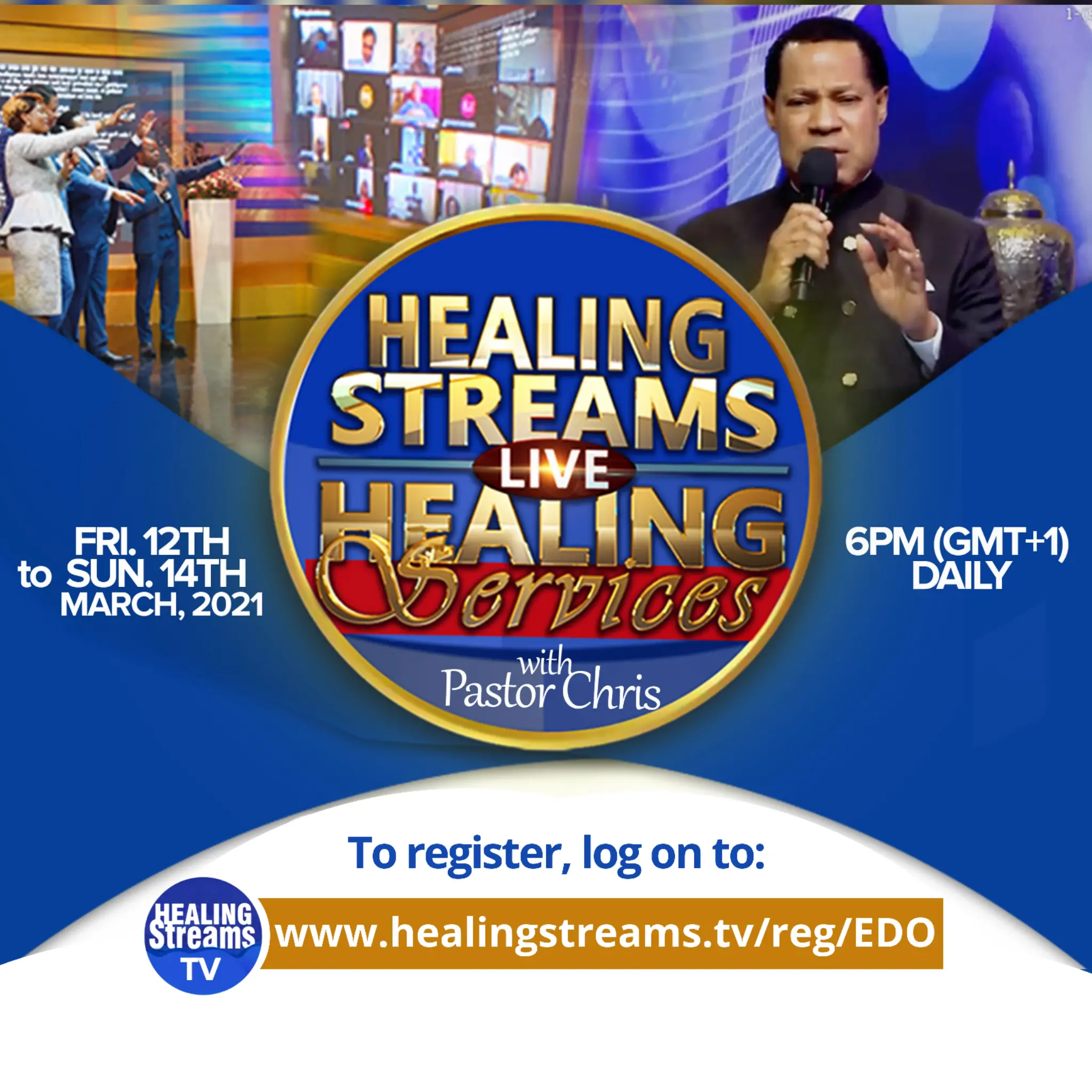 HAPPY BIRTHDAY TO YOU SIR!! From The Haven Millenials Network ZE2 GLOBAL HAVEN PRESIDENTIAL CELEBRATION!! Celebrating The highly Esteemed International President of The Haven Nation CELEBRATING A MAN SENT FROM GOD The Haven THMNZE2 #PEU33 #PastorEkele #TheHavenNation #TheHavenTHMNZE2 #AsOneMan
HAPPY BIRTHDAY SIS CECILIA MUDZVITI Dear Cecilia, this is a very special year for you. God has earmarked you for great blessings such that you are coming into great wealth for the sake of the gospel in Jesus Name. Happy Birthday, we love you. #dspukzone3birthdays #cemaidenhead
This is the day that the Lord had made & I celebrate in it with joy unspeakable, it's my Highly Esteemed President's birthday! Happy birthday Sir! I love you so dearly! #PEU33 #PastorEkele #TheHavenNation #AsOneMan #TheHavenZoneE4 #cekwekwe #cesazone5
Happy Birthday To You Happy Birthday To You Happy Birthday Dear President Happy Birthday To You Happy birthday to you sir, I love you #PEU33 #PastorEkele #TheHavenNation #AsOneMan #TheHavenZoneA2 #THMN #ZA2 #Ketu #Ketuchapter #K2N #Ketunation
Happy Birthday to our President. The congregator of the "As One Man". #PEU33 #PastorEkele #TheHavenNation #TheHavenZoneE9 #AsOneMan
HAPPY BIRTHDAY TO YOU SIR!! Happy Birthday to our indefatigable President. We love you Sir Birthday Shout Out From The Haven Zone E5 CELEBRATING A MAN SENT FROM GOD The Haven Zone E5 #PEU33 #PastorEkele #TheHavenNation #TheHavenZoneE5 #AsOneMan
Psalm 27:1-2 The Lord is my light and my salvation; whom shall I fear? the Lord is the strength of my life; of whom shall I be afraid? When the wicked, even mine enemies and my foes, came upon me to eat up my flesh, they stumbled and fell.
Happy Birthday to a Limit Breaker, the highly esteemed Pastor Ekele. #thehavenzd2 #pastorekeleuhiara
HAPPY BIRTHDAY TO YOU SIR!! Happy Birthday to our indefatigable President. We love you Sir GLOBAL HAVEN PRESIDENTIAL CELEBRATION!! Celebrating The highly Esteemed International President of The Haven Nation CELEBRATING A VISIONARY LEADER The Haven Zone B2 #PEU33 #PastorEkele #TheHavenNation #TheHavenZoneB2 #AsOneMan