Christ Embassy SVG: Pray-a-thon happening now!! Join now on KingsChat Web
Pray-a-thon happening now!! Join now as we make tremendous power available!! #pclprayathon2019 #prayingwithpastorchris #prayingnow #ceonitshazone #CESVG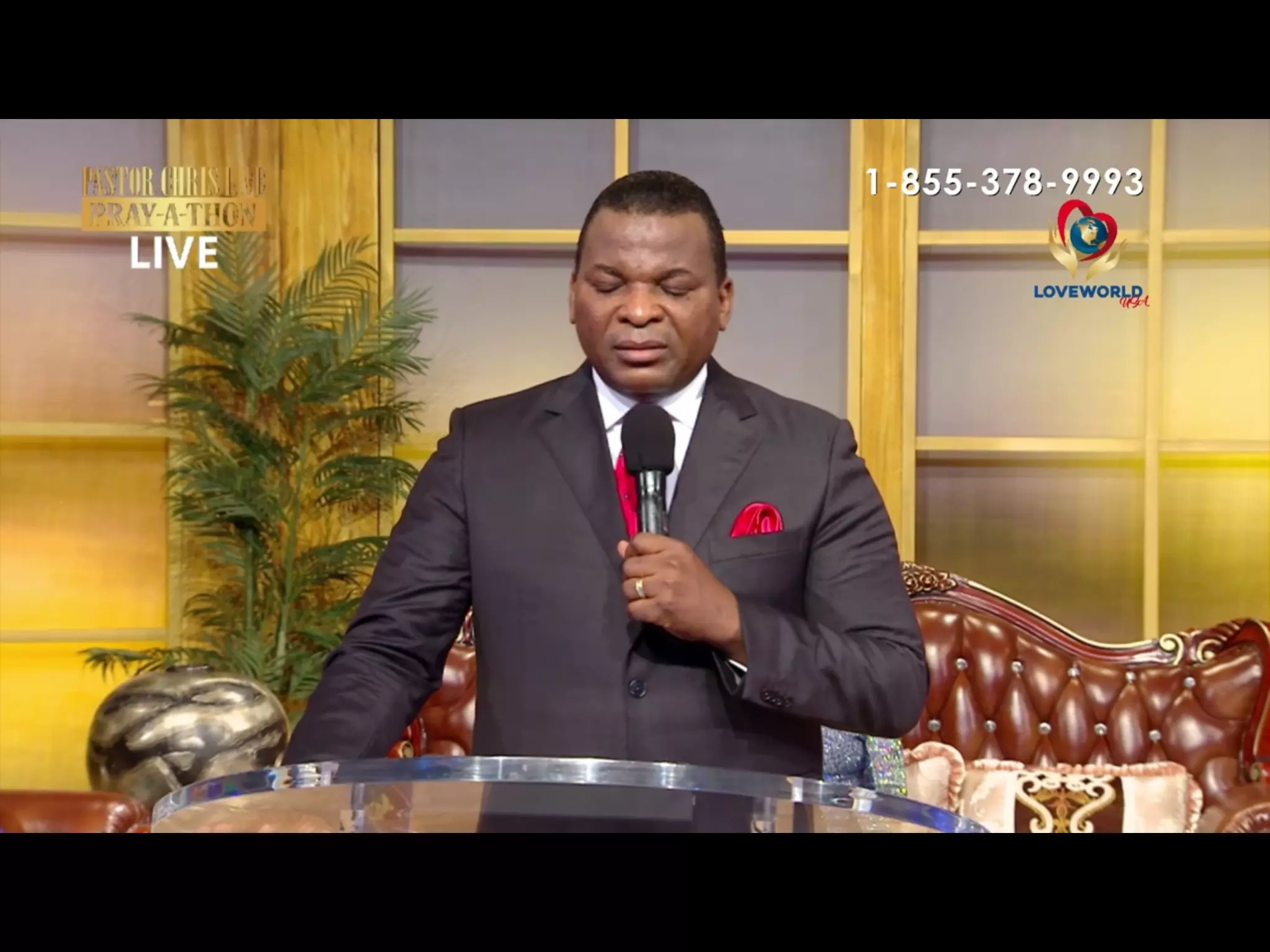 #Prayingnow #prayingwithpastorchris #Uganda
#prayingwithpastorchris #PCLprayathon2019 #Uganda #EWCAZ3 #prayingnow.
Happening Now!!! #prayingwithpastorchris #Nigeria #celagoszone2
#pclprayathon2019 #prayingwithpastorchris #PrayingNow #Nigeria #cemidwestzone #ceekpanreal
#OngoingNow #Liveoncetunes Pastor Chris Live PRAY-A-THON Live on all the Loveworld Radio family of Netwotks To participate, simply click on www.cetunes.org OR download the cetunesobile App from the play store to listen on the go!
#HappyBirthday beloved Sister Grace Akpeji, thank you for serving in God's house with whole hearted devotion. The year ahead is indeed blessed, I love💝💞 you dearly. #Metarmophosis #LCAChurch4 #CELVZ
#pclprayerthon2019 #prayingwithpastorchris #prayingnow #ceusaregion2 #cecolumbiamd