Breaking News!!! You can be sensitive to God's leading and guidance and know what to do at all times What great news from today's messenger angel you shouldn't miss. Hurry now 👇🏾👇🏾👇🏾 For free download of the all new Rhapsody 3.0 app, to stay connected, informed and read daily breaking news and many other oven fresh goodies, click 👇🏾👇🏾👇🏾 https://bit.ly/343HhdB Join us in the 1 million Rhapsody outreach campaign today using this unique link 👇🏾👇🏾👇🏾 https://bit.ly/3a7YROS #rhapsodyofrealities #eneczone #seregion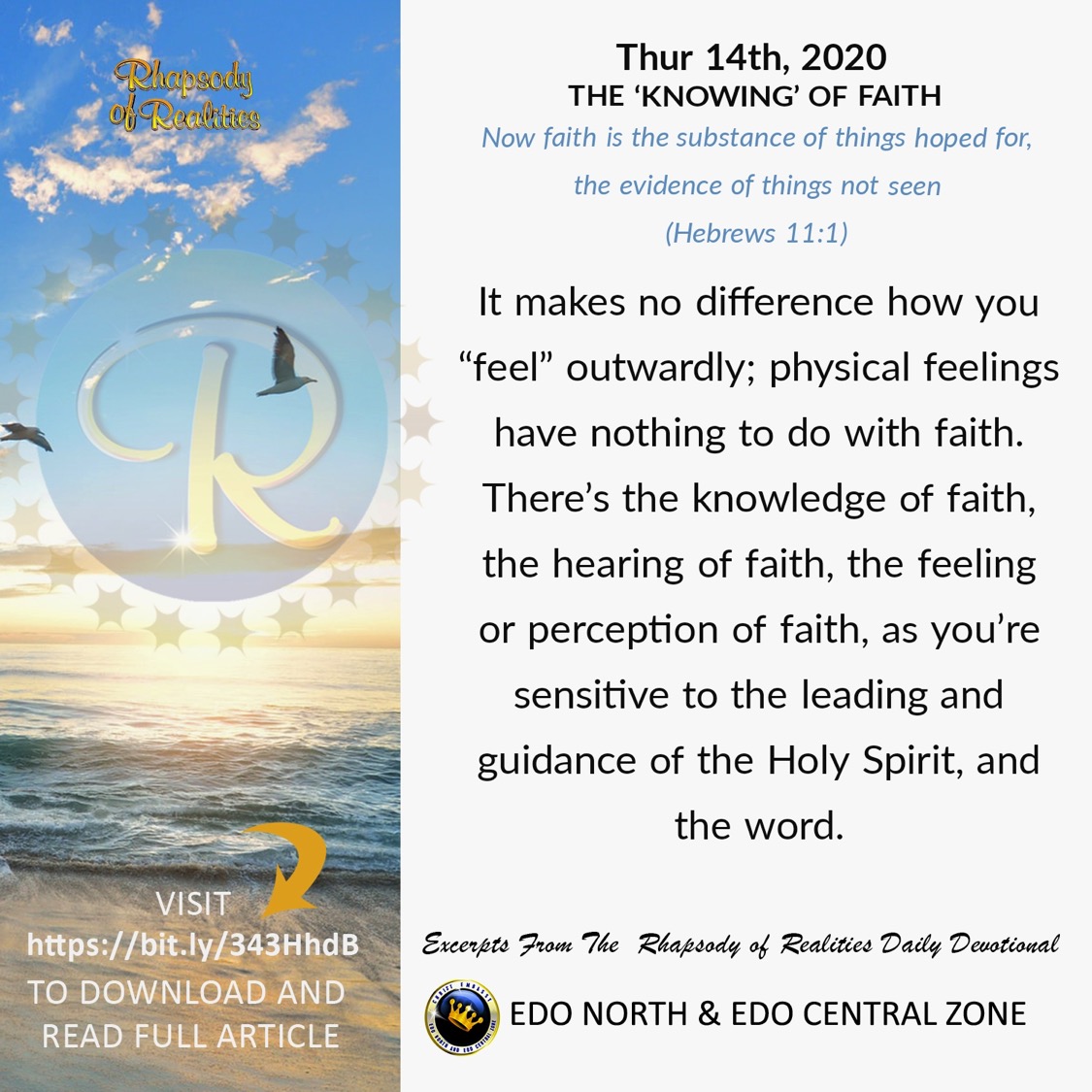 *[[2Ti 4:3-4/EasyEnglish]]* -v3 A time will come when people will not listen to the true message about Christ. Instead, they will want to hear all kinds of different messages. So they will find more and more teachers for themselves...
#wordfestday10 #wordfest2020 #wordatwork #ukzone1 #leicester
Happy glorious birthday God's love. Lines are falling unto u in pleasant places and you will fulfill God's destiny for your life in Jesus name. #14thMay
Someone's enemy might be your helper, don't fight battles that are not yours.
If you love Jesus with all your Heart , You will never go to Hell. ~ Rev Chris Oyakhilome
COVID-19 couldn't have come at a worse time for Japan's yakuza gangs Yakuza gangs are carrying out coronavirus-related fraud and have increased the price of street drugs as they struggle to make money during the pandemic, experts on Japanese organised crime have told Sky News. http://news.sky.com/story/coronavirus-couldnt-have-come-at-a-worse-time-for-japans-yakuza-gangs-11987535
Children hit by rare Kawasaki-like disease linked to COVID-19 Dozens of children in the UK, US and elsewhere in Europe have been affected by a rare inflammatory disease linked to coronavirus - including a 14-year-old boy who died in London in April. http://news.sky.com/story/coronavirus-children-hit-by-rare-kawasaki-like-disease-linked-to-covid-19-11987928
Married at First Sight's Jamie Otis Gives Birth to Baby No. 2 And a baby makes four! On Wednesday, May 13, Jamie Otis and her husband Dough Hehner welcomed their second child. E! News confirms Hayes Douglas Hehner was born at 3:37 p.m. and weighed 9... https://www.eonline.com/news/1141643/married-at-first-sight-s-jamie-otis-gives-birth-to-baby-no-2?cmpid=rss-000000-rssfeed-365-topstories&utm_source=eonline&utm_medium=rssfeeds&utm_campaign=rss_topstories
Survivor: Winners at War Names a Winner When Survivor ends a season of all winners, it better be good. And tonight really was. Though we can't say we were personally rooting for Tony Vlachos, we will not deny the fact that... https://www.eonline.com/news/1151751/survivor-winners-at-war-names-a-winner?cmpid=rss-000000-rssfeed-365-topstories&utm_source=eonline&utm_medium=rssfeeds&utm_campaign=rss_topstories
Global funds invest more in China as coronavirus spreads to the rest of the world "We're finding that a lot of foreign managers globally (are) reshuffling their holdings in this turmoil," Todd Willits, head of EPFR, said in a phone interview. "Allocations to China are something people are looking to increase." https://www.cnbc.com/2020/05/14/global-funds-invest-more-in-china-as-coronavirus-spreads-to-the-world.html