Elvise Oben ojong: SUPER SUNDAY at CEOBILI 🙌🏼🙌🏼😘 on KingsChat Web
SUPER SUNDAY at CEOBILI 🙌🏼🙌🏼😘 Was a complete success with 60 first timers 29 new converts and more than 50 First timers given the NEW YEAR MESSGE and subscribe in the PCDL PHOTO SPEAKS #CEOBILI #EWCAVZ4 #SUPERSUNDAY #PCDL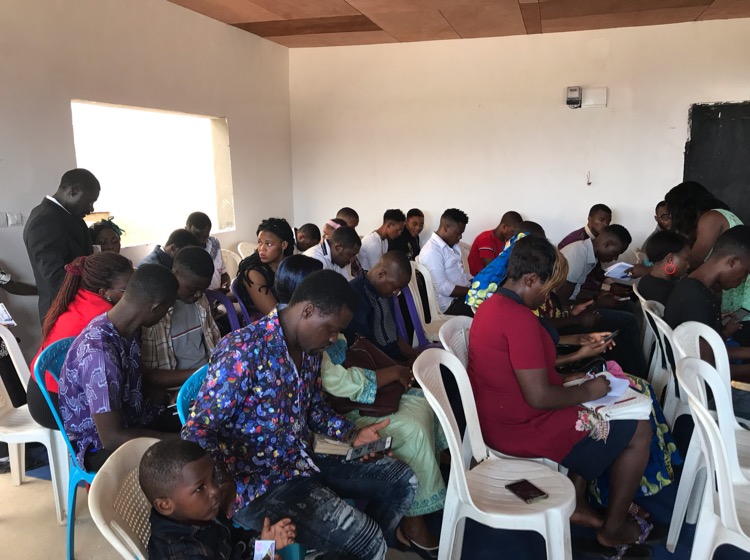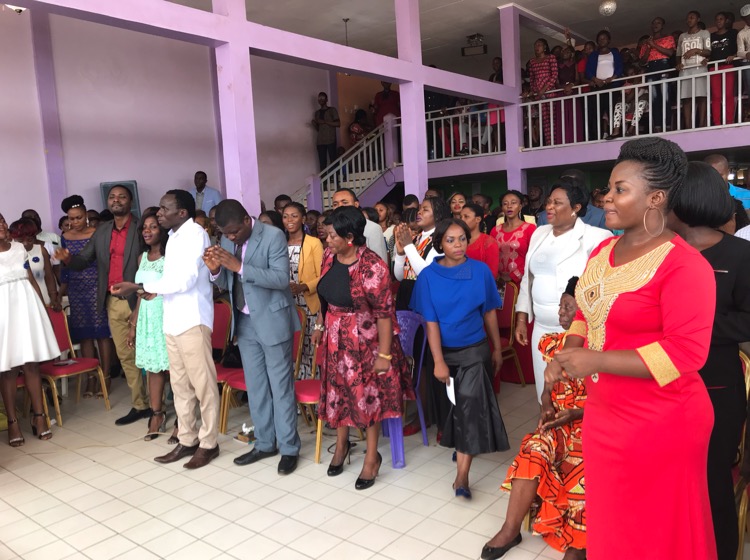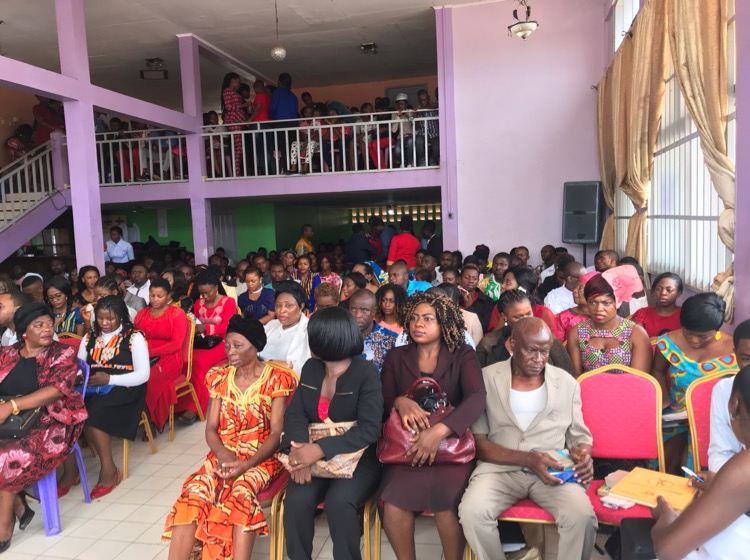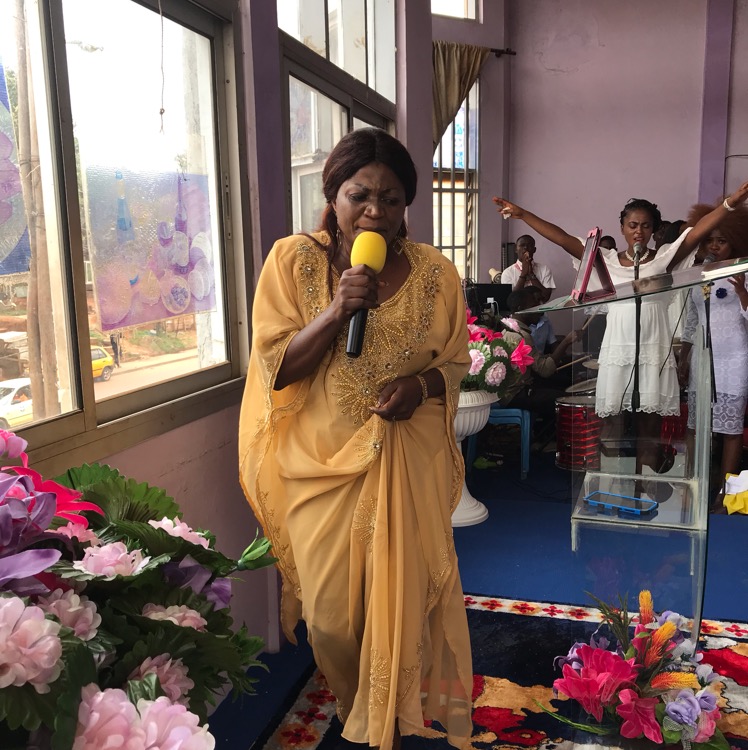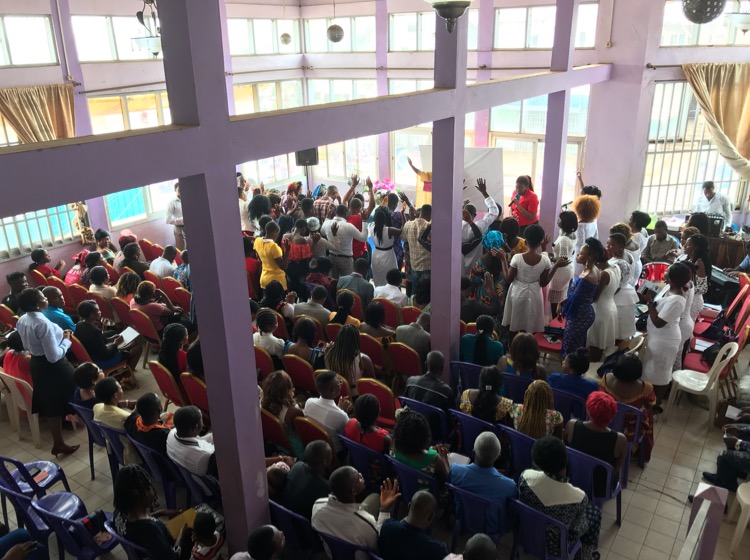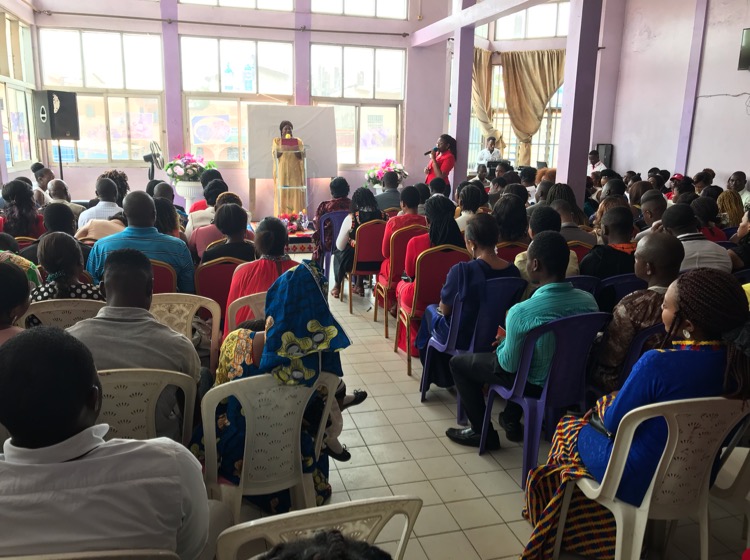 #March12th Booting - SUNDAY SERVICE WITH PASTOR JOHN #SouthEastRegion #70DaysofHarvest #CelebratingASuperDad Pastor John Amenkhienan...
#CEOFFENBACH #WeAreSaulWinners✍️✋ #RhapsodyOfReality #ThankYouPastorChris #SuperNaturalFireIsBurning
PDP dislodges Kaduna House of Assembly member in Sanga Mrs. Comfort Amwe, the PDP candidate, has won the Sanga State Constituency seat in the Kaduna House of Assembly, flooring the incumbent, Haliru Dangana of the APC. Abubakar Usman, INEC Returning Officer who announced the results in Gwantu, headquarters of Sanga Local Government, said that Amwe got 21,625 votes, while Dangana scored 19,830.
#ewcavz4 #cebamenda Celebrating an Activist for the Gospel who is never apologetic. Always standing for what is right. Ma you have raised giants just like you. I love you for who you are. Happy Birthday to my own friend...
Watch out World! Watch out Norwich! POWER FOR CHANGE! #UKZONE2 #BLWNORWICHSUPERSUNDAY #BLWESSEXGROUP
UK Zone 3 took to the streets on Saturday to invite people for Super Sunday on the 17th March 2019 and won many souls in the process. #ceukzone3 #supersunday #dspukzone3
Happy birthday my caretaker Thank you for answering your name Thank you for all you do in the family I love you large
HIGHLIGHTS of today's with Pst Jide. The prayer, worship and the word. #WarriMinistryCcentre #CEStMary #AgbarhoWMC