Pastor Biodun Lawal: Happy birthday to the best on KingsChat Web
Happy birthday to the best mum in the whole world. Mama, as I always love to call you, thank you for your extraordinary love and care of me. I love you mama. From your son, David-Prince Lawal. #luminaryPLisaLawal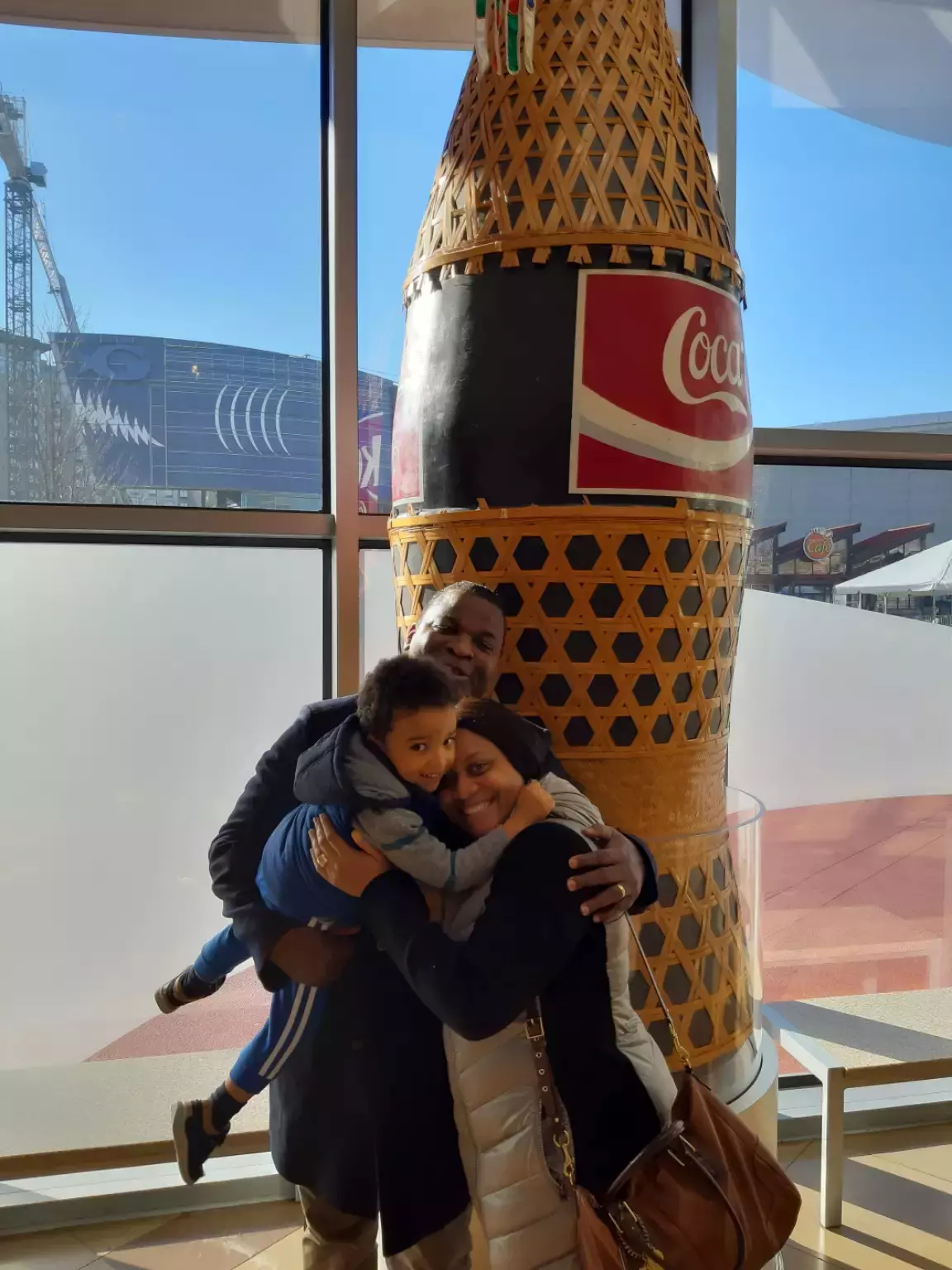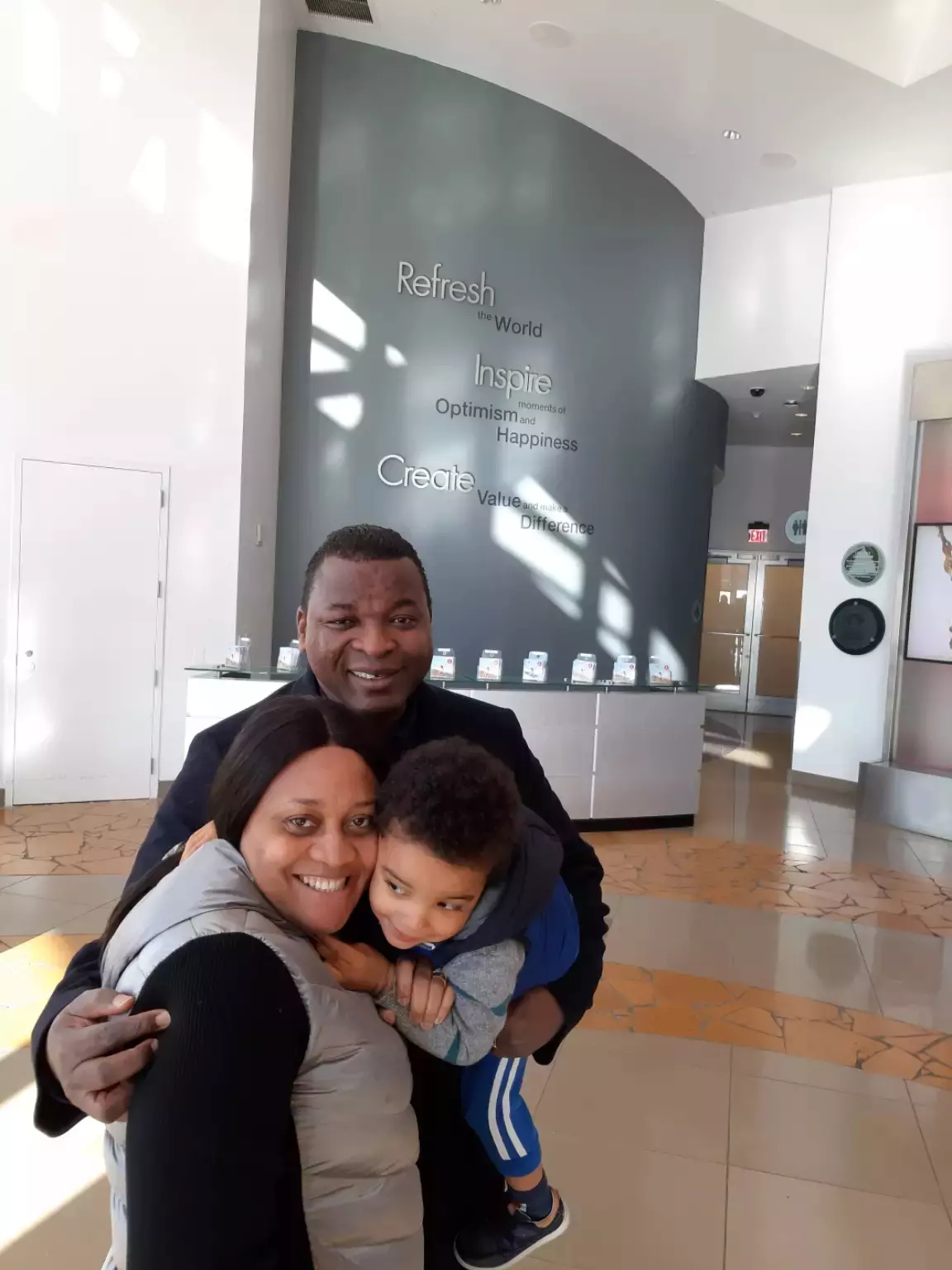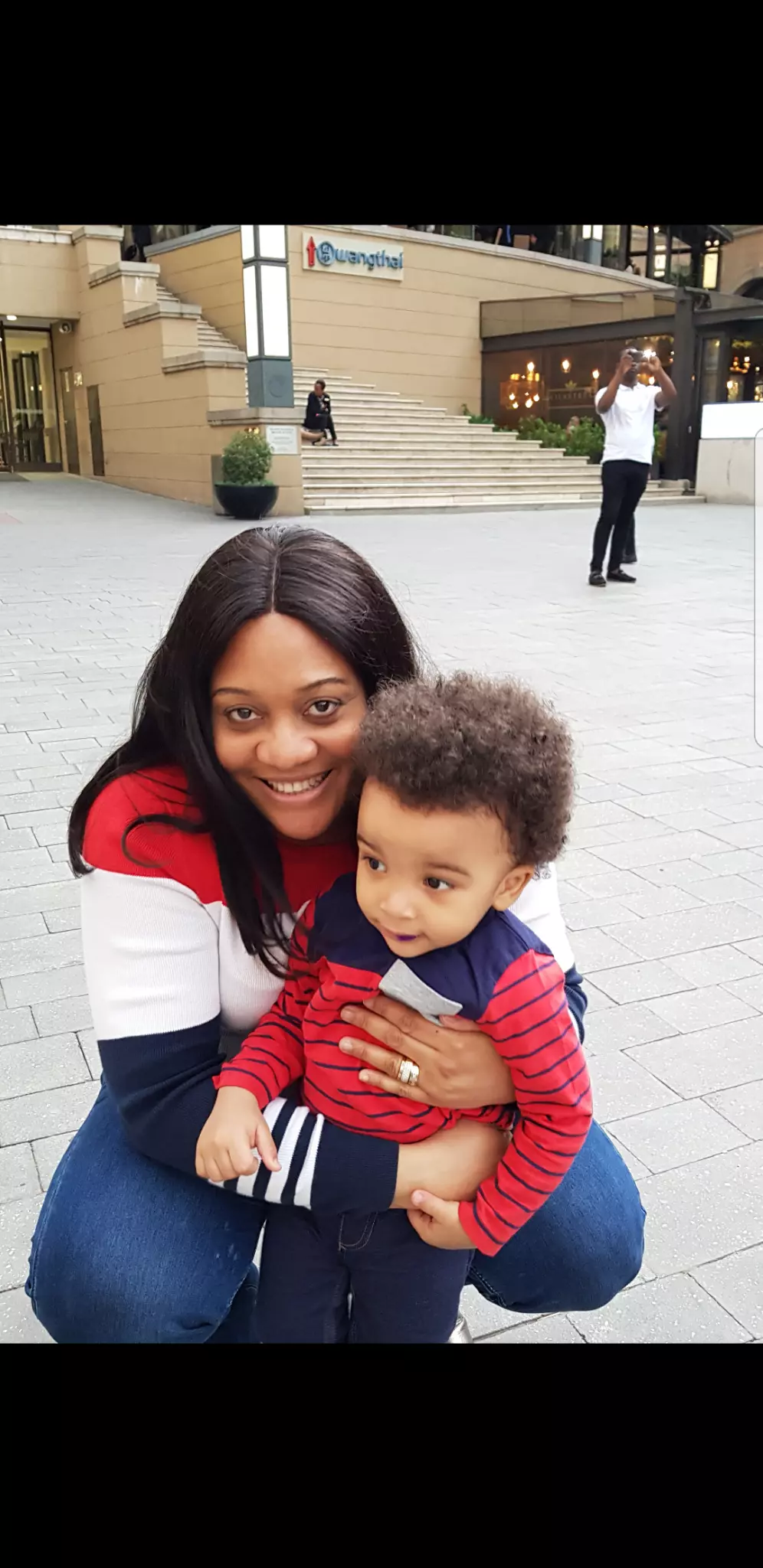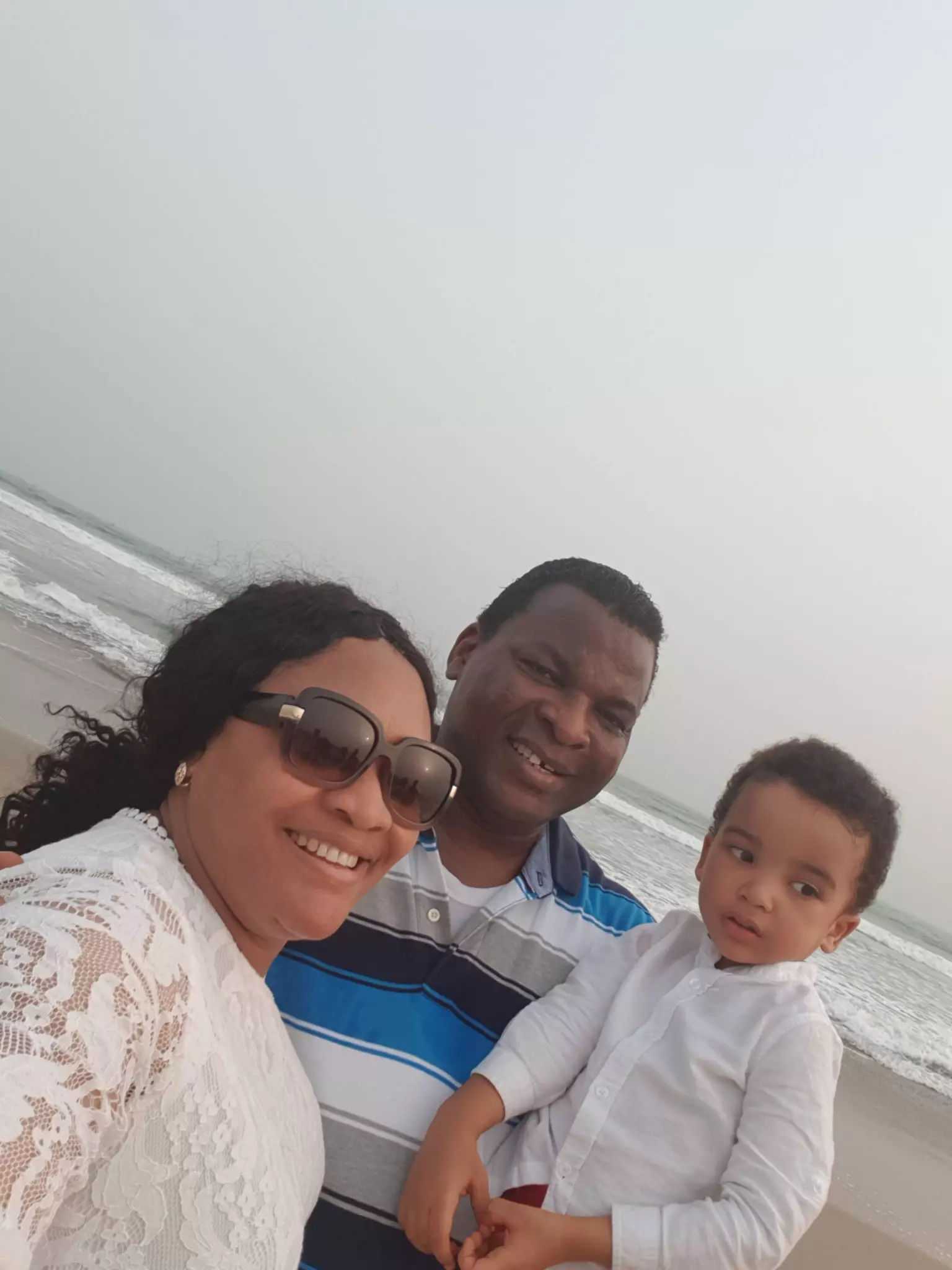 HAPPY BIRTHDAY PASTOR JULIE NGADIRE... WE CELEBRATE YOU!!!
The blind will see, the lame will work at #NightOfBliss #celz3 #celz3teens @pfo It's just few hours to go. It's happening at the National Stadium tomorrow night. Don't miss it.
Happy fabulous 18th Birthday my precious angel. I thank God Almighty for the many graces, abilities and all He has endowed you with. You're a huge blessing to me, your dad and our family. Your life will continue to be in upward and forward direction. I love you so dearly.
We are glad to have hosted the Nigerian chapter of the Society of Neuroscience Africa (SONA) to a breakfast meeting at Kobis. These are amazing women from across Africa, making tremendous impact in the field of Neuroscience. #kobis #alwaysfresh #neuroscience #neuroscience #science #africa #sona #graikeja #lagos
Happy birthday Pastor Ma. I am so grateful for everything. I love you Ma. #LuminaryPLisaLawal #CeAccraGhanaZone #CeMallam
Join me on KingsChat! It's a cool free app that lets you send texts, make calls, video chat and more for free! http://kingsch.at
The righteous shall inherit the land and dwell upon it forever. (Psalm 37 vs 29) #ukzone2 #lwsouthampton
Happy shining birthday Pastor Ma ❤❤❤ #AccraGhanaZone #CETaifa
Blessed are the meek, for they shall inherit the earth. (Mathew 5 vs 5) #ukzone2 #lwsouthampton