Nora Offei: To celebrate Valentine's Day today on KingsChat Web
To celebrate Valentine's Day today , some members of No Limits cell went out to Stratford spreading the love of Christ & gift bags containing the Rhapsody of Realities, an inspiring quote & some sweets . Everyone was sooo receptive ... today was beautiful 💕 #NoLimits #CeCatford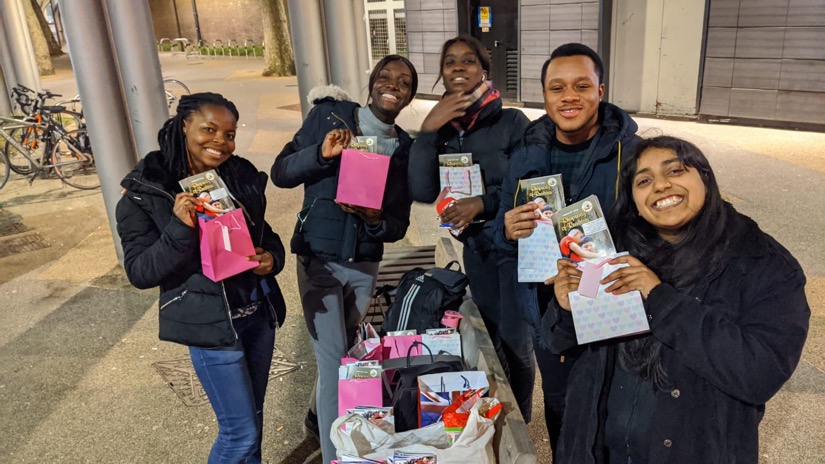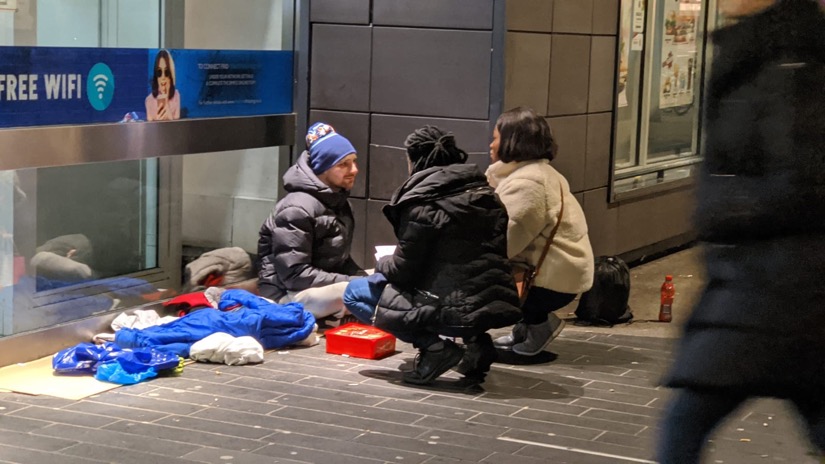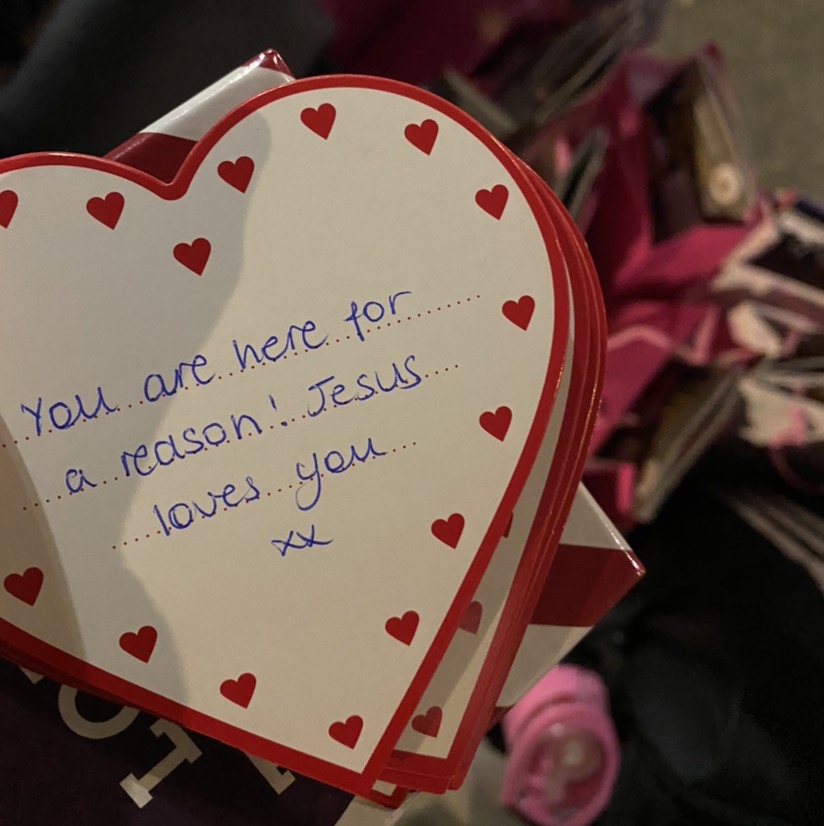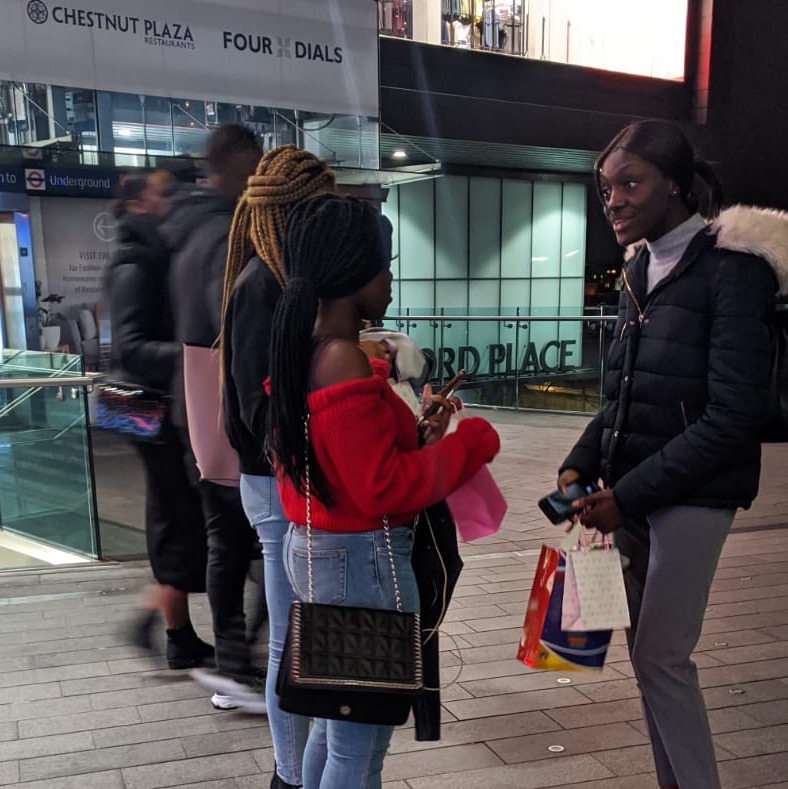 Nora Offei
commented:
Thankyou so much Pastor Tayo ☺️
Wooooow. The VMC Cameroon Prison Outreach Program was a huge success. Over 800 and more out of the 1000 inmates were greatly impacted as we shared love, faith and hope with them. It's was a love feast at the BUEA Central Prison. #PrisonOutreach #BCPO2020 #SavingLivesEveryday
#Be12in3Challenge #CCO #WMC DON'T STRIVE TO LOOK GOOD BEFORE OTHERS; BE CONCERNED ABOUT CHRIST INSTEAD.
#pclprayathon2020 #prayathon2020 #iamapriestinoffice #iamprayingwithpastorchrislive #Zonaldayofprayer #LWUKZone1
God bless you Sister Christine. I llove you forever
Still celebrating esteemed Pastor Lekan... Thank you for all you do and for being a huge blessing.. We love you dearly