Kikelomo Sofolahan: Happy Birthday Pst Sir.. Thank on KingsChat Web
Happy Birthday Pst Sir.. Thank you so much for your inspiring leadership, your love and care towards us in church 6A.. You are a blessing to us in church 6..we love you specially.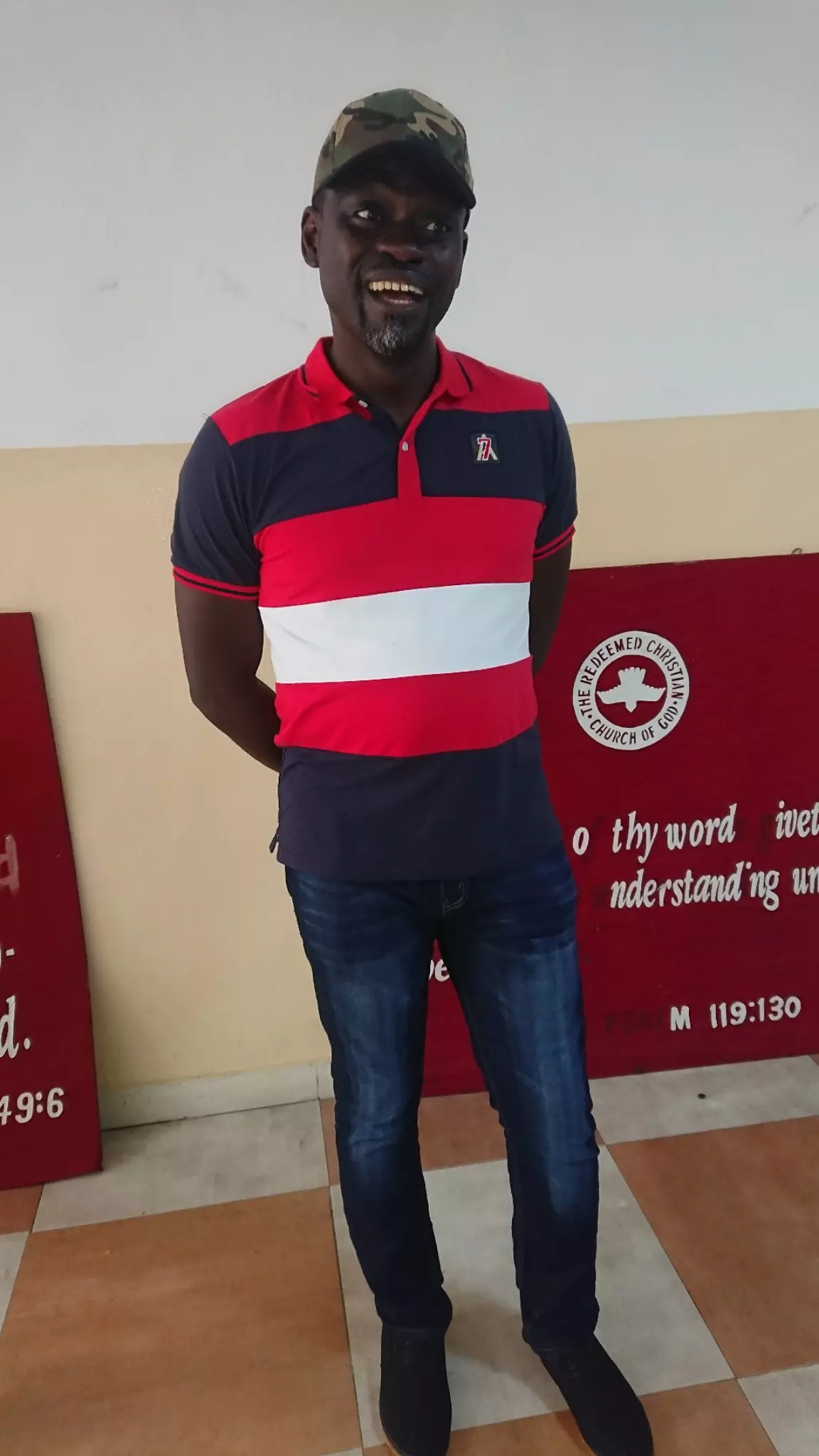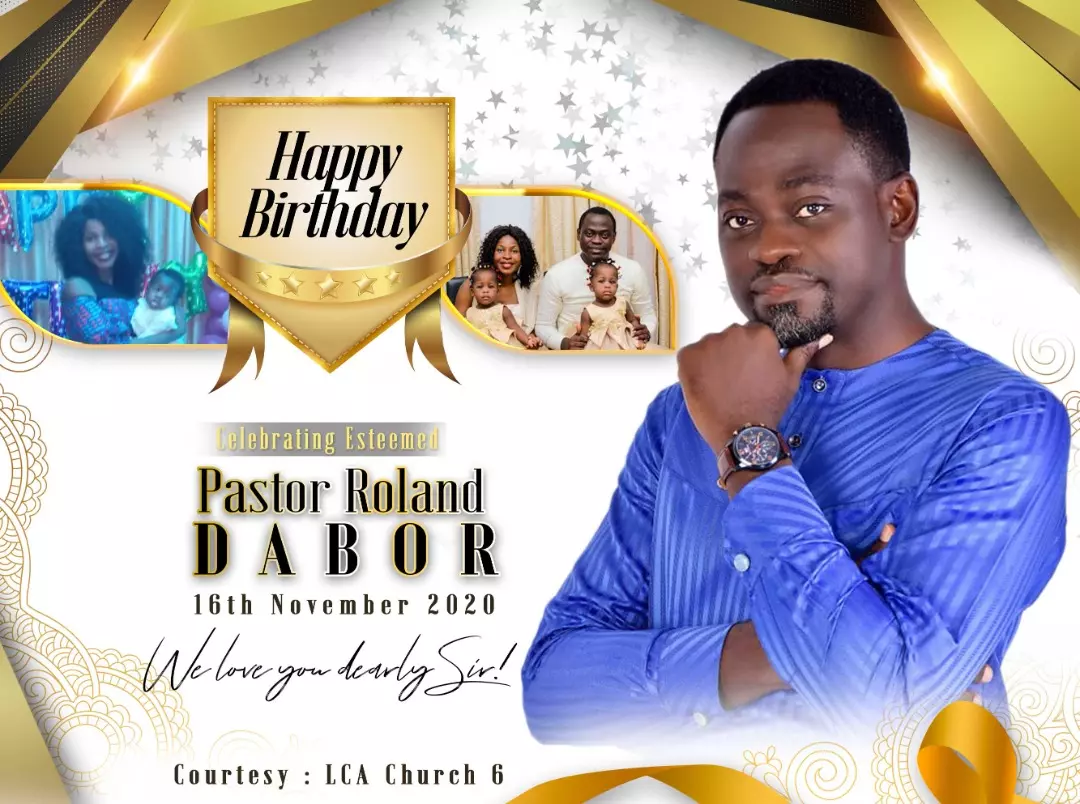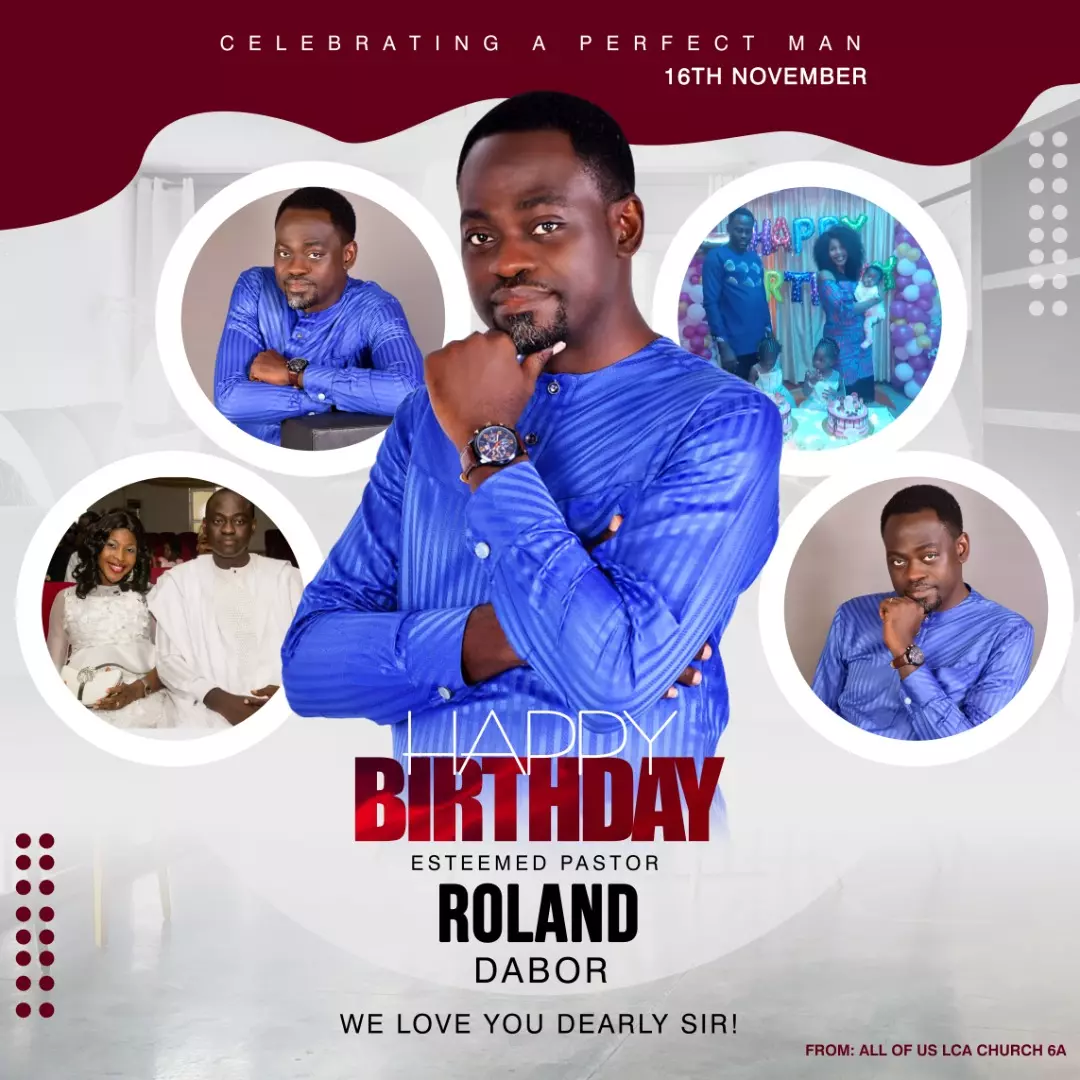 Congratulation to Class 2020 foundation school #cesazone2kemptonparkgroup #cesazone2kemptonparkchurch #class2020
Exodus 1:12 But the more they afflicted them, the more they multiplied and grew. And they were grieved because of the children of Israel. The devil is forever defeated, forever a loser because Almighty God is our Sherpard,our God and Lord ! #CEC Msasa Park # DSP Region Zone 5
When things aren't working out as you wish, be patient. Stop trying to move ahead of God. His timing is perfect.