The Lord is gracious and kind. What a Festival of Miracles. #HealingStreamsFestivalofMiracles #healingstreams #healingstreamstv #healingtothenations #livehealingserviceswithpastorchris #TLB #CEBAYELSA #CEUGHELLI #CESAPELE #NSSZONE1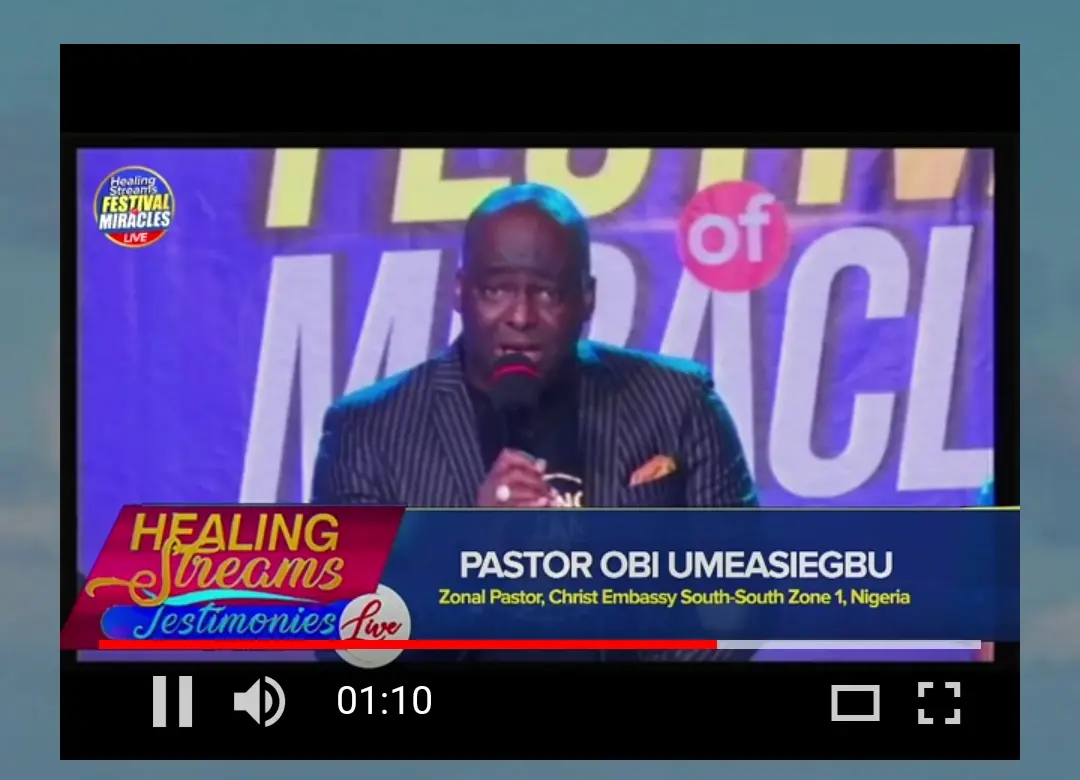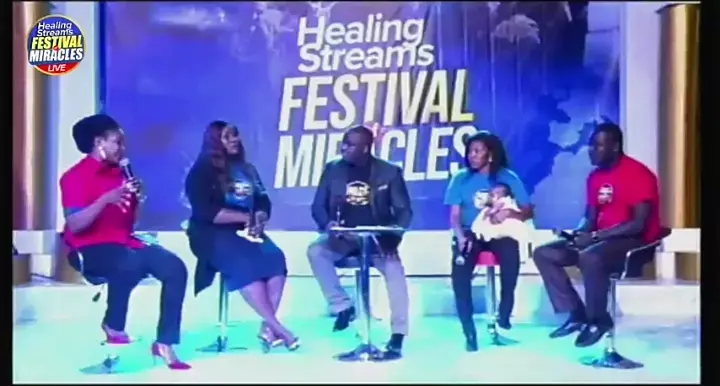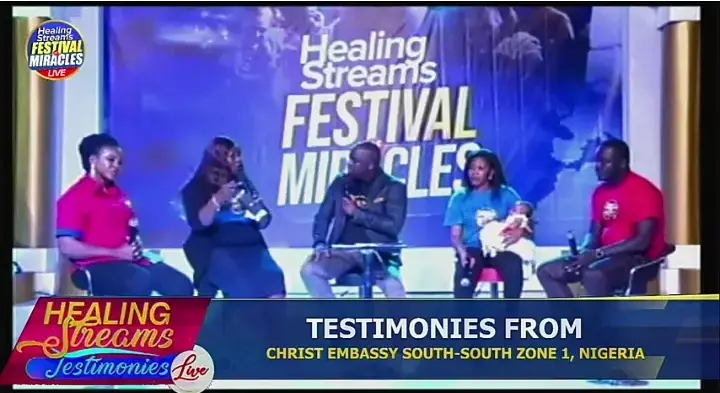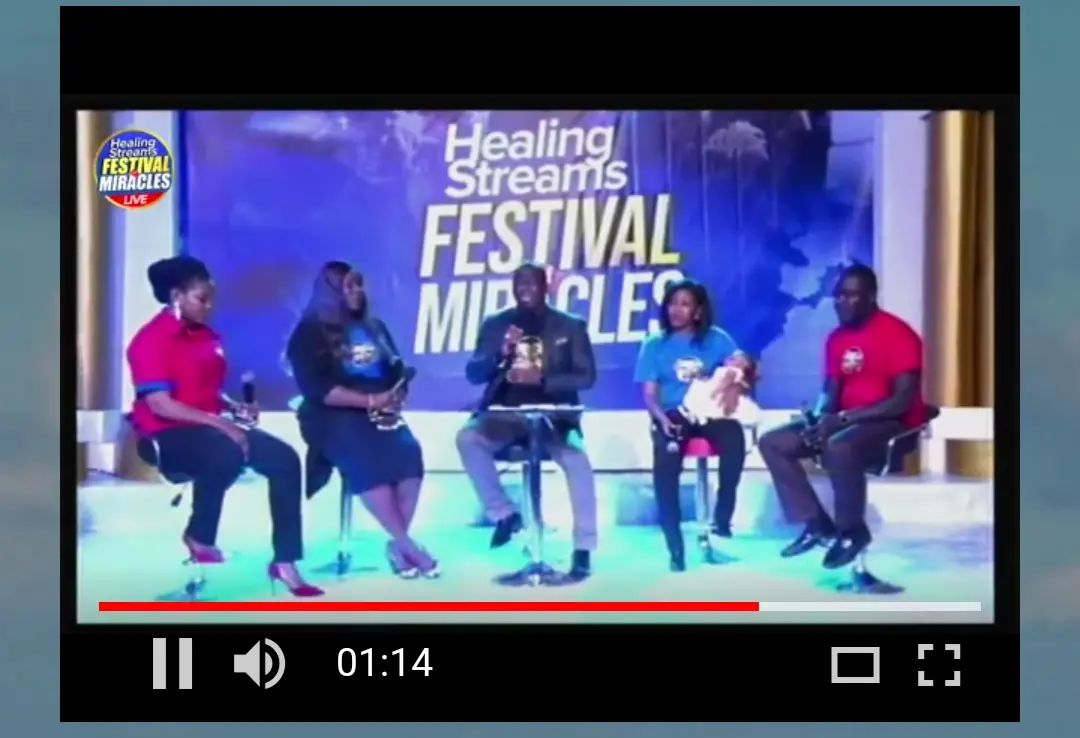 Akando
commented:
If you have bank account or coins wallet, I can teach you how to earn $5000+ with minimum start up amount of $500 just 7DAYS without sending money to me 100%percent legit profit secure, fast widraw with out no delay Ask me how....hity me up on WhatsApp+1 (678) 834-9786 and let's start winning... remember you're not paying any money to me, I only own 10% of your profits recoverd...
God's word is producing results in my life
fireinGhana #TIECONFERENCEGHANA #ACTS29 #CMD
Super excited to be a part of the Loveworld Networks Prayer Conference! #LWNPC #LWNPClwindia #loveworldnetworks #celz3
📌 HEALING STREAMS FESTIVAL OF MIRACLES! ✨www.healingstreams.tv 💥💥💥Sizzling testimony: FATHER AND SON👉Healed of Prostate Cancer and knee pains respectively💯 📌📌📌Mr Lesso Oghalomen's family is one of the multitudes of families that were touched and transformed by the phenomenal Healing Streams Live Healing Services with Pastor Chris in. Glory to God!!! Hallelujah! 💯💯💯It's indeed a festival of miracles! Connect via www.healingstreams.tv the Healing School mobile app, and on any of the Loveworld Networks by 4pm (GMT+1). God bless you! #healingstreams #healingtothenations #livehealingserviceswithPastorChris #healingstreamstv
Asaro a.k.a Yam Porridge. You need it. DM us or Call 08068022582 to order. #RavineuxCatering #KingschatRecommends #Perfectioninadish
"Satan promises the best, but pays with the worst; he promises honour and pays with disgrace; he promises pleasure and pays with pain; he promises profit and pays with loss; he promises life and pays with death. But God pays as He promises; all His payments are made in pure gold"