Chioma Jade Imoh: CELL MINISTRY DAY OF BLISS on KingsChat Web
CELL MINISTRY DAY OF BLISS PHOTO SPEAKS #ewcaz4 #cellministrydayofbliss #postCGI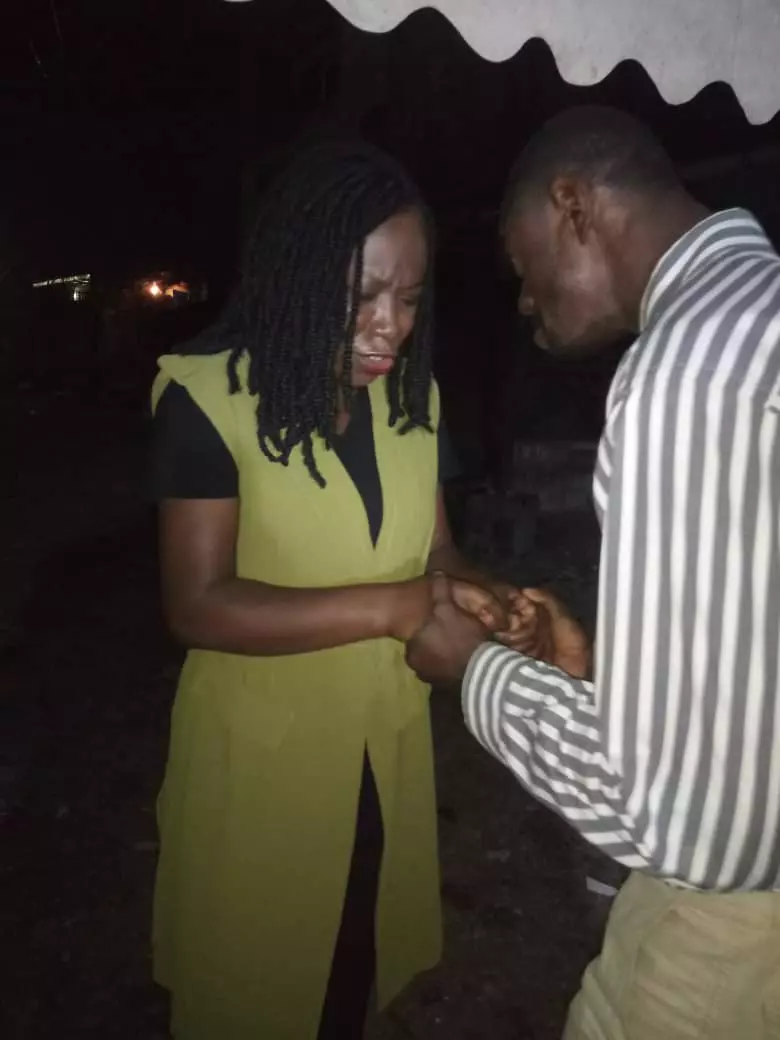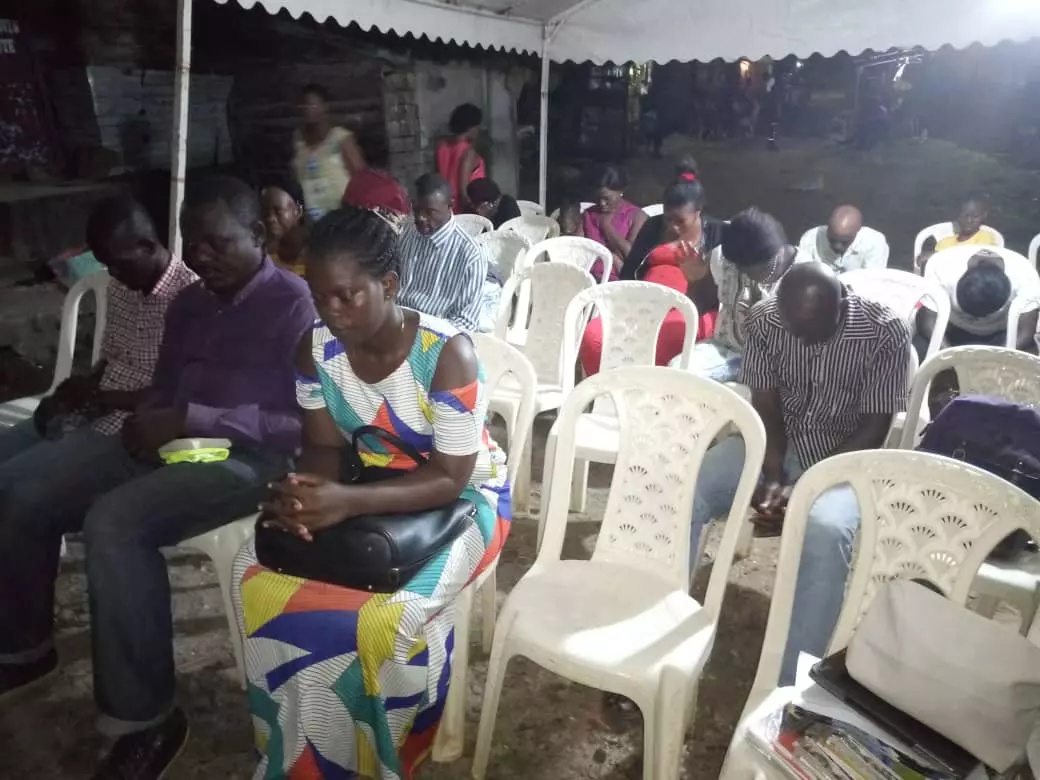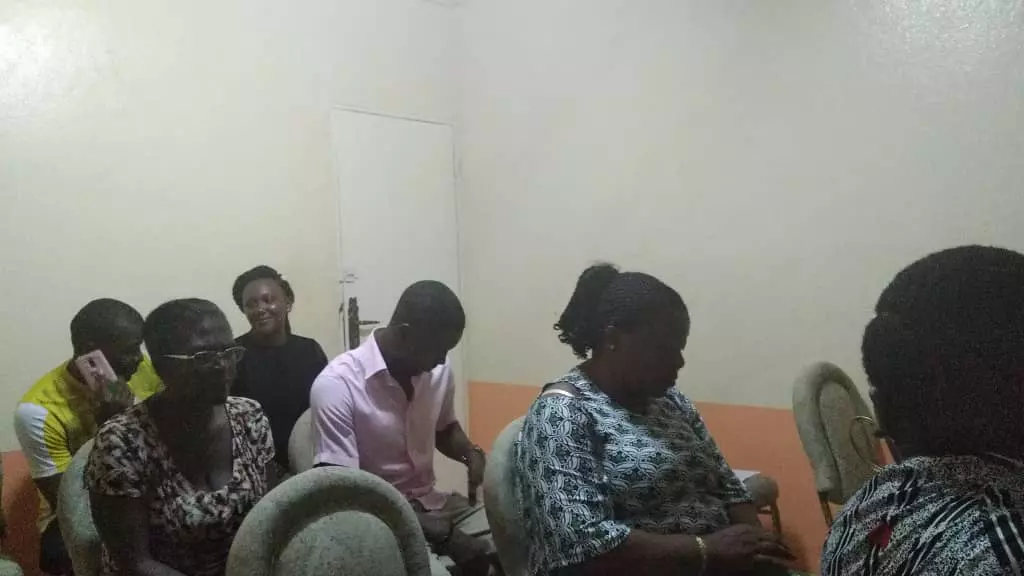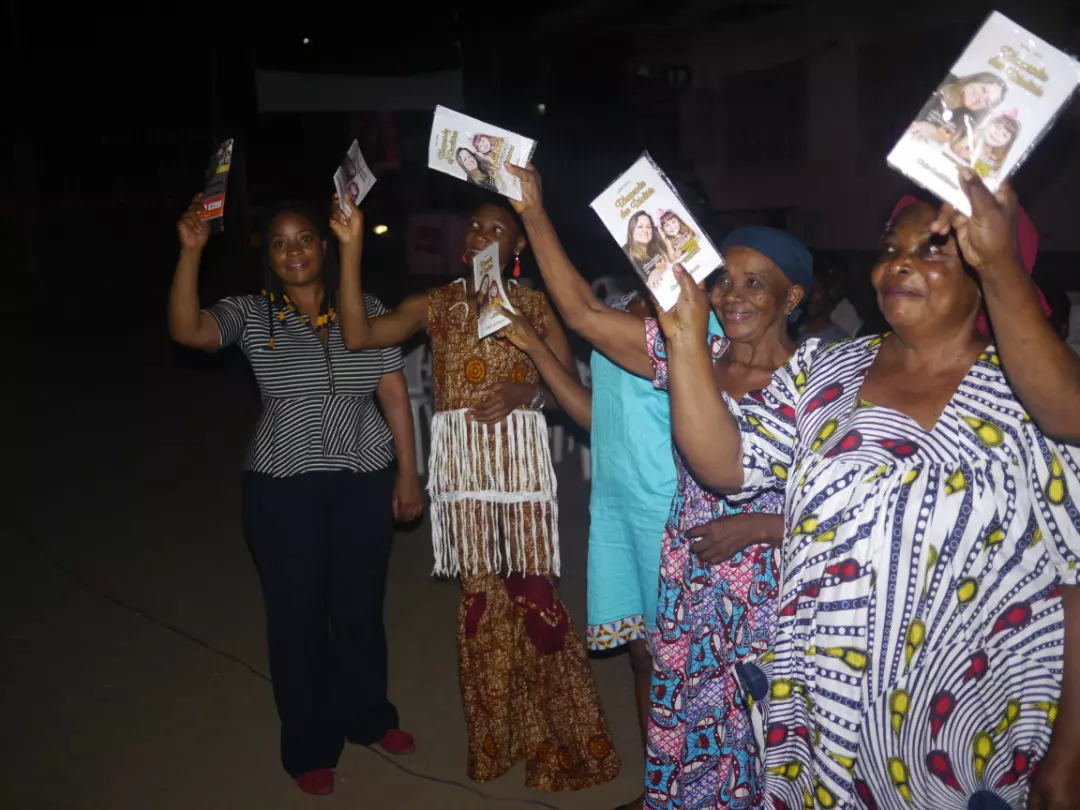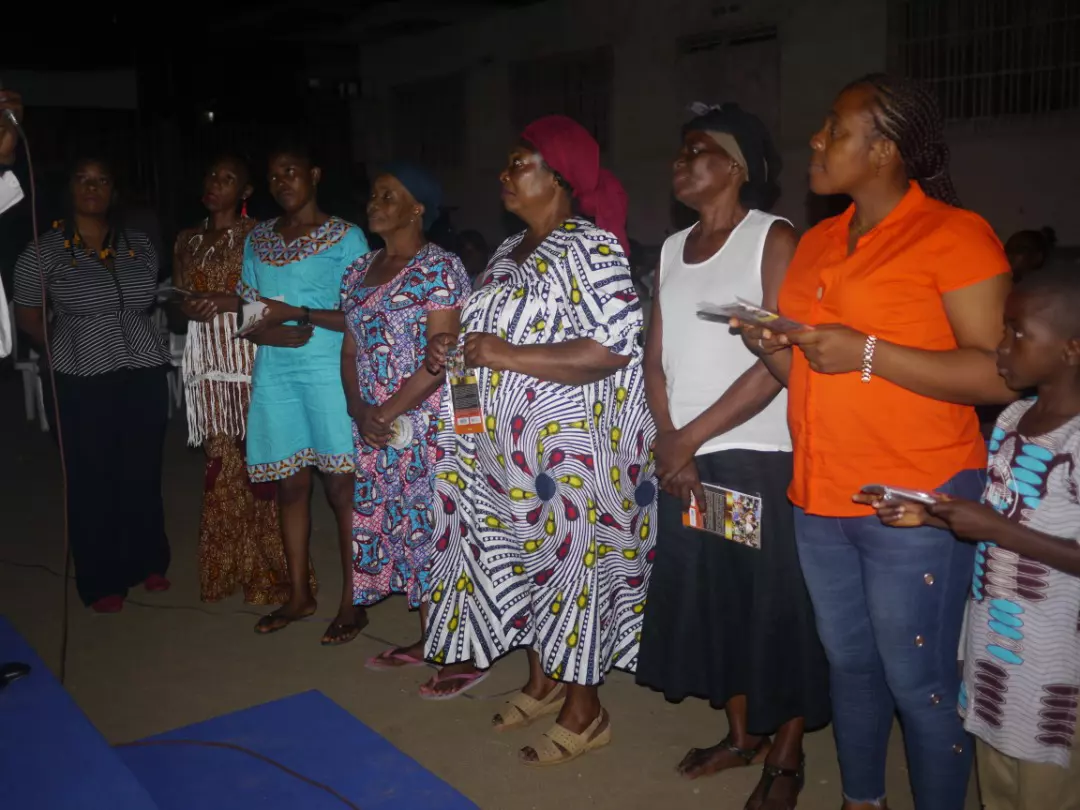 Foundation School Graduation with Highly Esteemed Zonsl Pastor Chuka Ibeachum.
Foundation school graduation Berlin Germany.
Congratulations to Bro Kevin and Sis Dorothy
Movie Night is Over. Thank you Ma @pdaisy Obiano for a beautiful, energetic, glorious night. We are blessed!! #cemafoluku2 #Mafolukuisrich #CELZ1ROCKS #movienight #celagoszone1
#derisoconcert #euvitualZone2 #CECYPRUS
Cell Ministry day of BLISS. VICTORY 10 #ewcaz4 #cellministrydayofbliss #postcgi
Happy Birthday Esteemed Pastor TT Sir, I love you!
#AlexGoshenPark #MonthofMinistry #ROSA2019 #CEJHBCRL #SAZONE1