Uju Paulcy: I am so Excited about on KingsChat Web
I am so Excited about this fast... My heart is exceeding glad.. Thank you Lord and (PstChris) for this opportunity.. #Ihavethefuture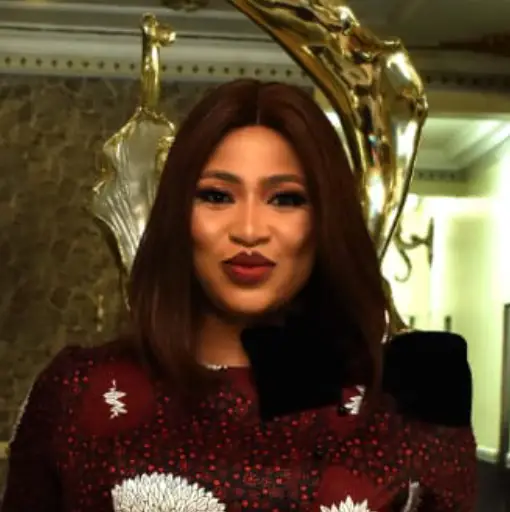 Happy birthday Pastor Ayo Thomas. Your light will shine brighter and brighter. Congratulations is another level of glory for you.
Jesus is the beauty of my life. I love u more each and everyday Anticipate my new song release January 2017 #SomiAfeso #newsongrelease
#Global31stDecService Just 48hours to D-day! As you prepare to receive that prophetic word for the year 2017, relive the moments from 2015 #NewYearsEveService by watching the video below. Click to REGISTER NOW and be part of the LIVE audience at the LoveWorld Convocation Arena. www.pastorchrislive.net/dec31/register Keep following this SuperUser for updates.
#NewYearsEveService One Meeting, Multiple Locations, Worldwide Impact!! @ BLW MILTON KEYNES 8:00pm!!! #GlobalDec31stService
It does not matter what situation I find myself in, my victory is assured come what may! #prayerandfasting