Warri Ministry Centre: 🙏#Prayingnow Join CE Ministry Centre on KingsChat Web
🙏#Prayingnow Join CE Ministry Centre Warri as we lead the ongoing PastorChrisLive Pray-A-Thon Psalm 149:5-9 says, 'Let the saints be joyful in glory: let them sing aloud upon their beds. Let the high praises of God be in their mouth, and a twoedged sword in their hand; To execute vengeance upon the heathen, and punishments upon the people; To bind their kings with chains, and their nobles with fetters of iron; To execute upon them the judgment written: this honour have all his saints. Praise ye the LORD'. We're fervently worshipping and praising the Lord in tongues of the Spirit. Glory to God! Join and invite others with this link 👇👇👇👇  www.pastorchrislive.org #ministrycentrewarri #PrayAthon #prayathon2021 #pclprayathon2021 #Iamapriestinoffice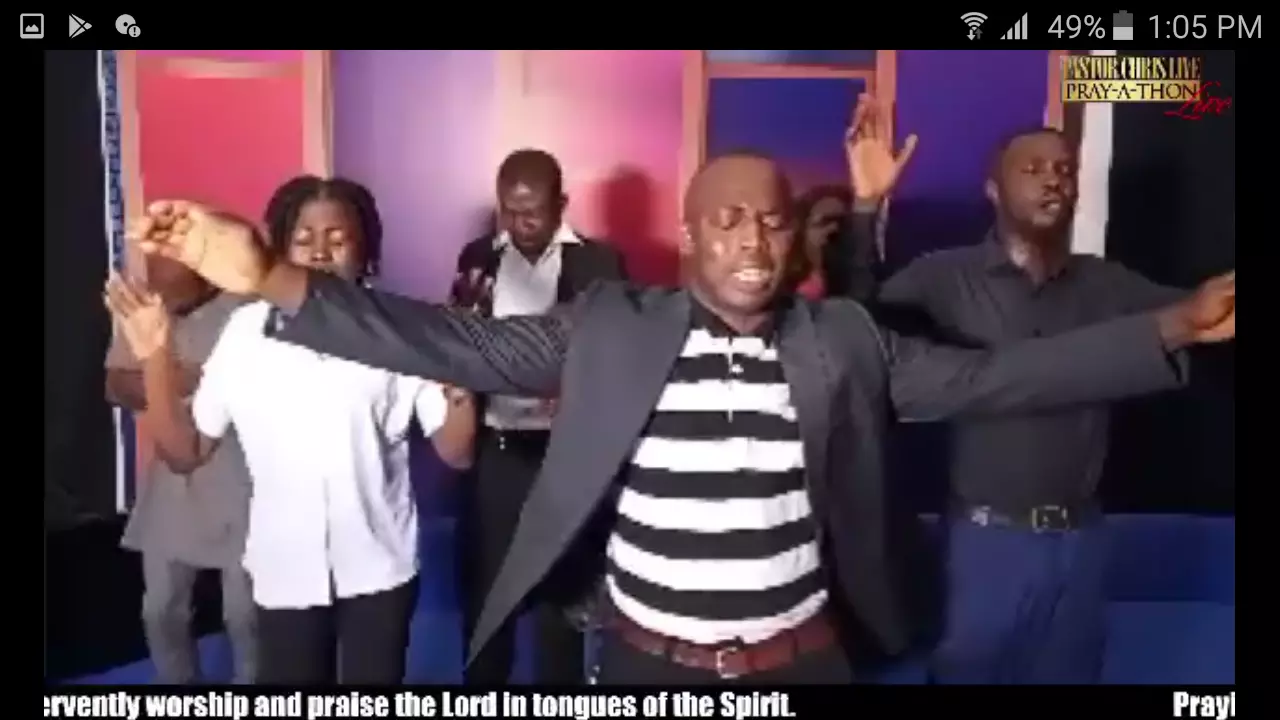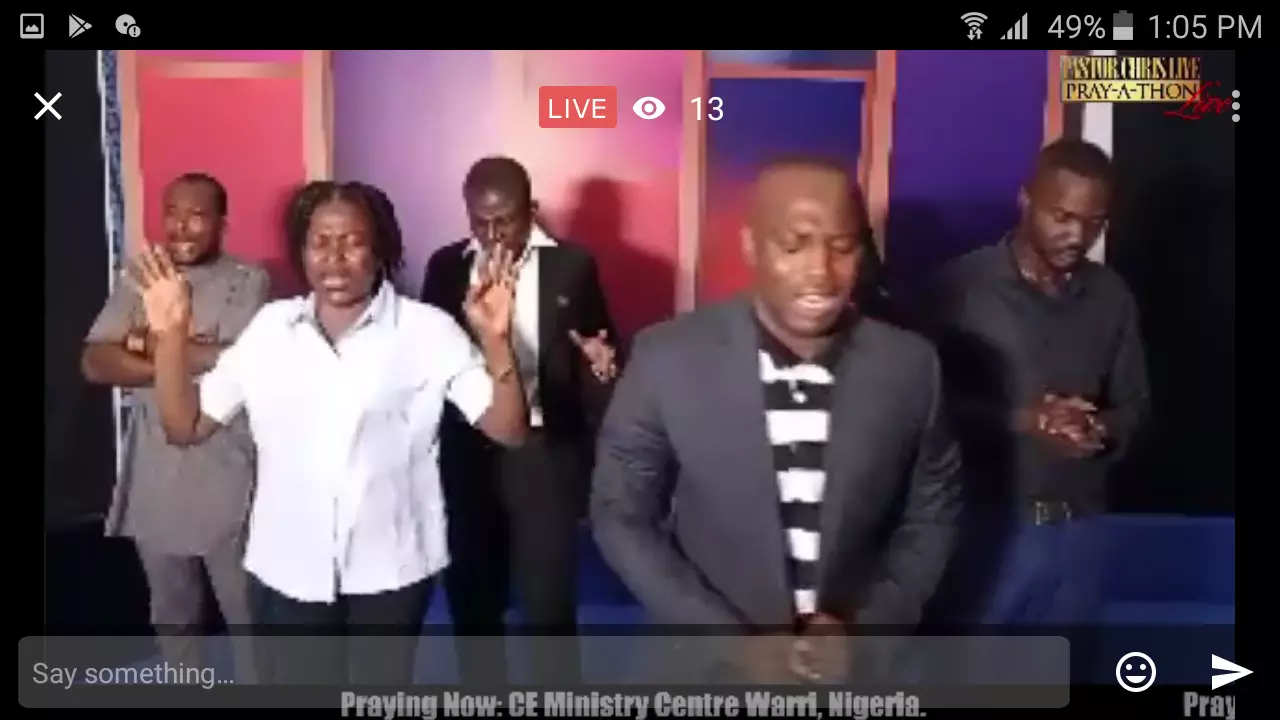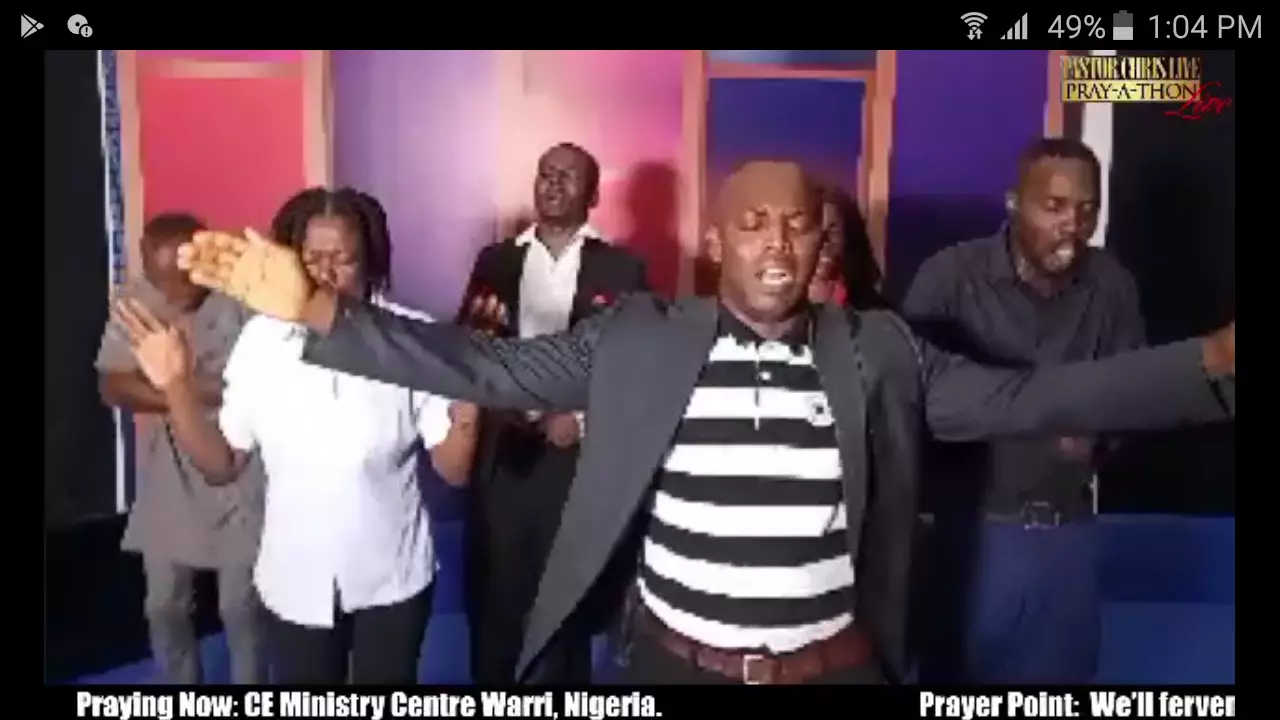 frank
commented:
Learn investing $500 into bitcoins and earn $4,800 in 1 week directly to your bank account, add me to learn now, Whatsap +13252445331
LOVEWORLD TEENS/YOUTH MINISTRY SAYS THANK YOU!!! Special Appreciation to our Esteemed Sub Zonal Pastor, Pastor Dipo Isaacs and Teens/Youth Ministry Ojo Group. Thank you for sponsoring the Regional/Zonal Teens Managers Camp Meeting. We love you sir #lwteensministry #celagoszone2
The LoveWorld Worship Album on KingsChat web👌👌👌💙💙💙 You are a click away👉👉👇👇 💥https://www.kingsch.at/p/dnZxR2o💥 #proudlyLMAM #myLMAMmyministry #iamLMAM
Worshiping and praising our GOD #iamapriestinoffice #ewcaz4 #douala
Glorrry glorrry hallelujah. Nothing is impossible with our God. We conquer the world because He dwells in us. We praise Him, Jesus, we praise You, Jesus Jesus #pclprayathon2021 #iamapriestinoffice #aprilmymonthoftruth #2021myyearofpreparations #CEBedford #sloughgroup #UKZone3.
The LoveWorld Worship Album on KingsChat web👌👌👌💙💙💙 You are a click away👉👉👇👇 💥https://www.kingsch.at/p/dnZxR2o💥 #proudlyLMAM #myLMAMmyministry #iamLMAM
The LoveWorld Worship Album on KingsChat web👌👌👌💙💙💙 You are a click away👉👉👇👇 💥https://www.kingsch.at/p/dnZxR2o💥 #proudlyLMAM #myLMAMmyministry #iamLMAM
The LoveWorld Worship Album on KingsChat web👌👌👌💙💙💙 You are a click away👉👉👇👇 💥https://www.kingsch.at/p/dnZxR2o💥 #proudlyLMAM #myLMAMmyministry #iamLMAM