Ahead of The International Youth Day☺ Take Action with Tolu Alabi and several other Young People around the world to #EndChildPovertyNOW as they commemorate The International Youth Day. Your support would go a long way to sponsor a child #Back2School or provide Education supplies. Click here 👉http://goo.gl/0dVYU8 to Take Action NOW Do Like, Comment & Share #EndChildPovertyNow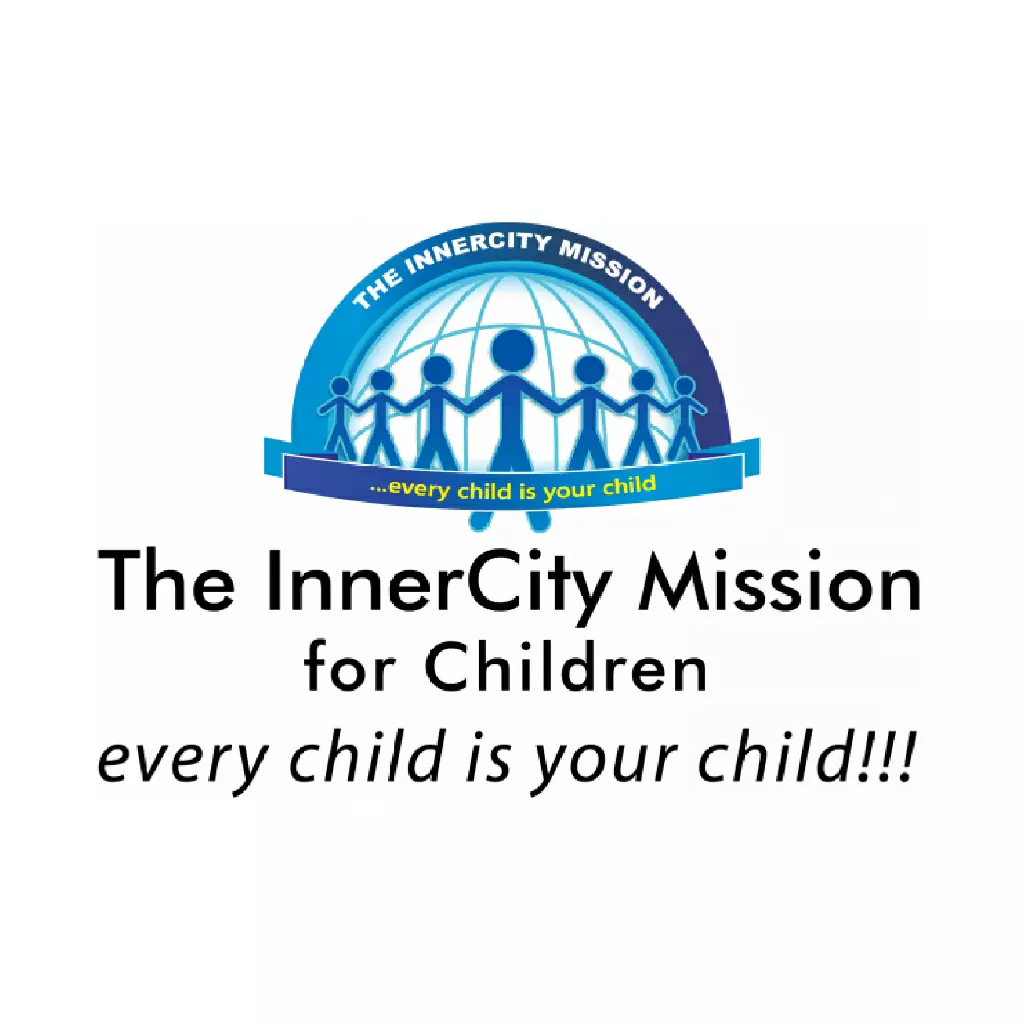 GOODBYE FEAR MY FAITH IS IN ACTION#FIA 💃💃💃💃💃💃
#whyilovepsy You can feel her warmth when you are with her. She always makes people feel welcome and wanted.
Speaking with youth leaders on the Plateau about International Youth Day... It's going to be an inspiring moment! #blwcmiyd16 #blwzonei
Happy Birthday CSO! #CEUYO #SS2VZ2
Happy Birthday Sweet Sharon.God bless you and I love you😍😗😙
#Reconstruction. Recording booth ahead. Spreading our music!!!
A person with a warm personality is kind, and cares about other people and that is #whyilovepsy
Glory to God, just joined Christ Embassy Bolgatanga kingschat group of AccraGhanaZone
glorrrryyyyy..#ikoroduteenscamp...#ikoroduisbig