Anene "Supernatural": My words are powerful. Jesus on KingsChat Web
My words are powerful. Jesus is an absolute success because he affirmed God's word. As you study the word, respond to God.I set my mind on receiving, digesting, talking and living in God's word. #Wordfest2020 #Wordfest #Wordatwork #UKR2Z1 #UKZ1 #CEBromley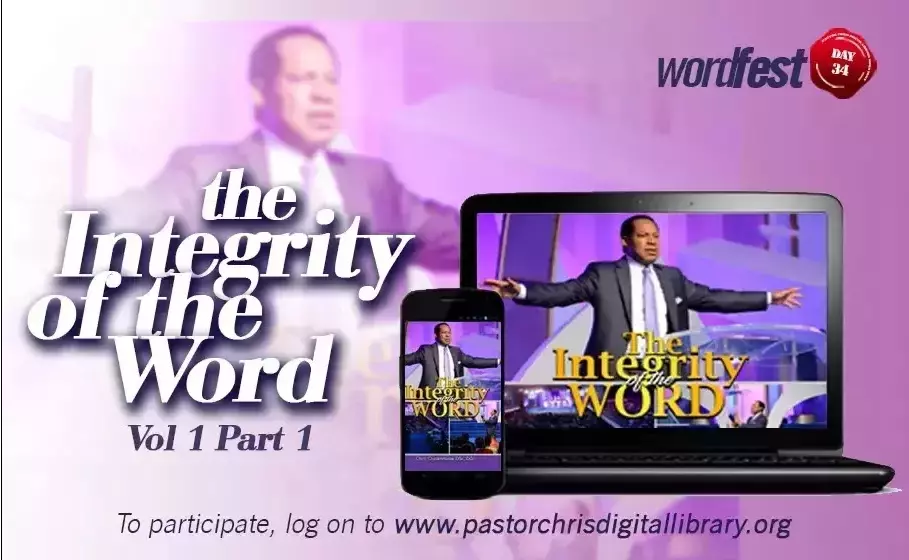 Jacqueline sara
commented:
Your page is lovely , I have a business proposition for you ! If you are interested just give it a shot by sending me a dm 🤝
#YOURLOVEWORLD WITH PASTOR CHRIS PHASE 7 DAY 6 Participation live from France
Congratulations Pastor Sir and Pastor Ma🎶🎵🎼🎻🎺🎸🎹. We love youuuuuu! #foreverCMD #BLWSAZONEC #Blwcampusministryrocks
‼️‼️‼️‼️WE ARE LIVE‼️‼️‼️‼️ #DSPUKZone3 #CEHove
Happening now!!!!! We are live on Your Love world Phase 7: Day 6. #YourLove #BEPrays #BlueEliteCommunity #BEPC
Happy wedding Anniversary Pastor Sir and Pastor Ma.
Oh How Great thou Art my Lord and my God..Jesus I love you.. #Yourloveworld #Phase7 #Day6 #Berlin
Live from Germany www.doingwelfare.de
Day 6, phase 7. Watching Pastor Chris. #cebeninzone1
Happening now: Your Loveworld with Pastor Chris. Phase 7, day 6. #UKZone2 #LoveworldChelmsford #Essexgroup
YOUR LOVEWORLD SPECIAL WITH PASTOR CHRIS: PHASE 7, Day 6 Live participation from Switzerland Tune in @tniglobal.org to participate in the live broadcast. Live broadcast in World major languages #TNI #Translations #yourloveworld #tniglobal.org