Pastor Ose Oyakhilome: Happy Birthday dearest & beautiful on KingsChat Web
Happy Birthday dearest & beautiful Pastor Mona. This is surely a perfect and radiant year for you. Enjoy every moment in joy, health, prosperity, favour and grace. I love you dearly and blessedly. 😘😘😘💋. God bless you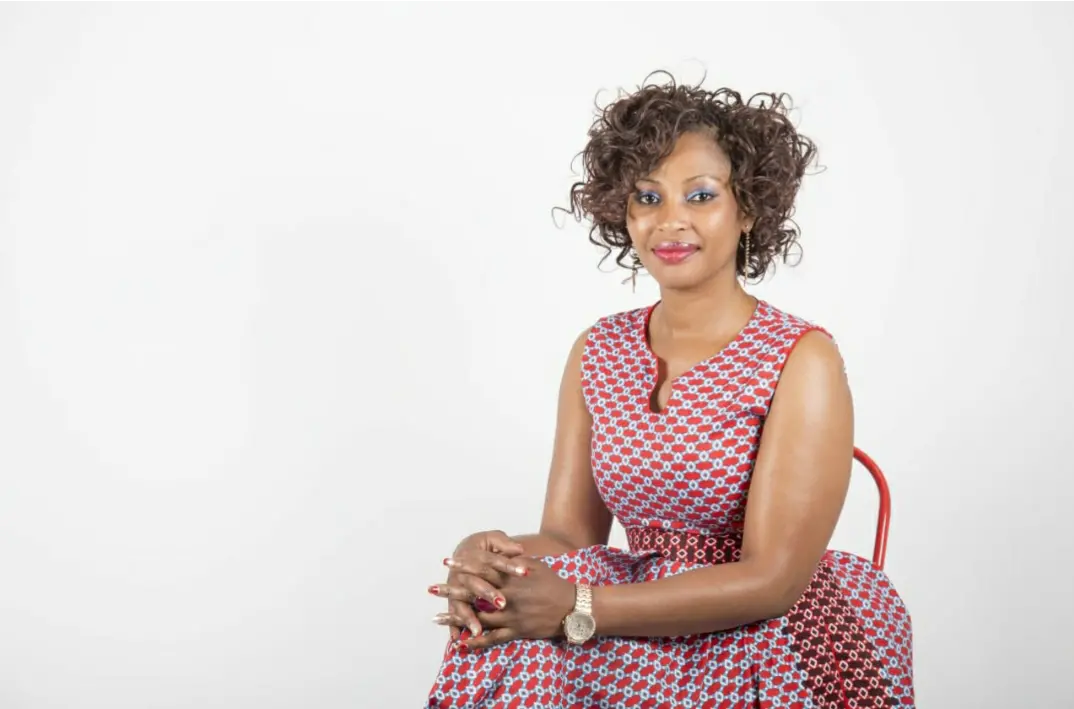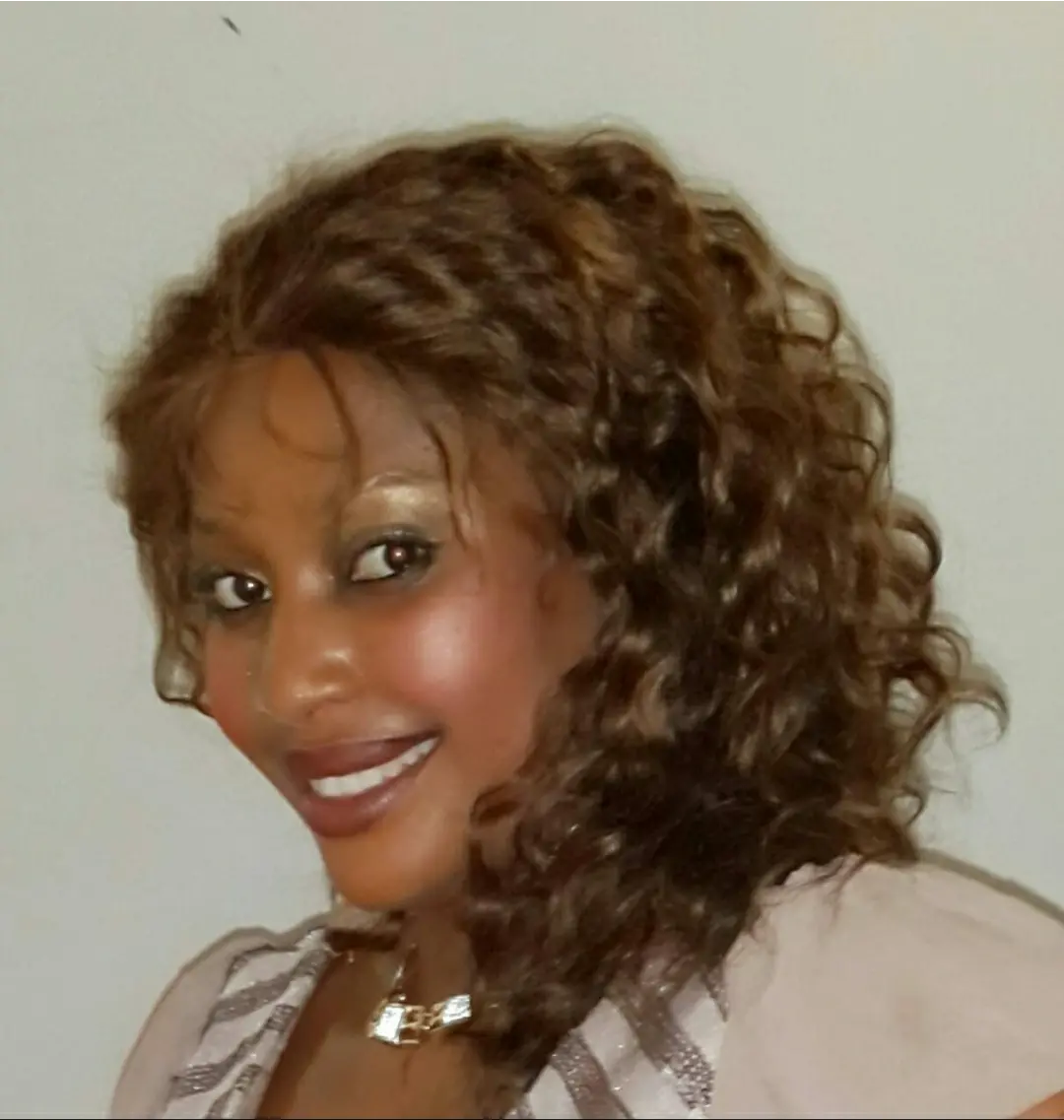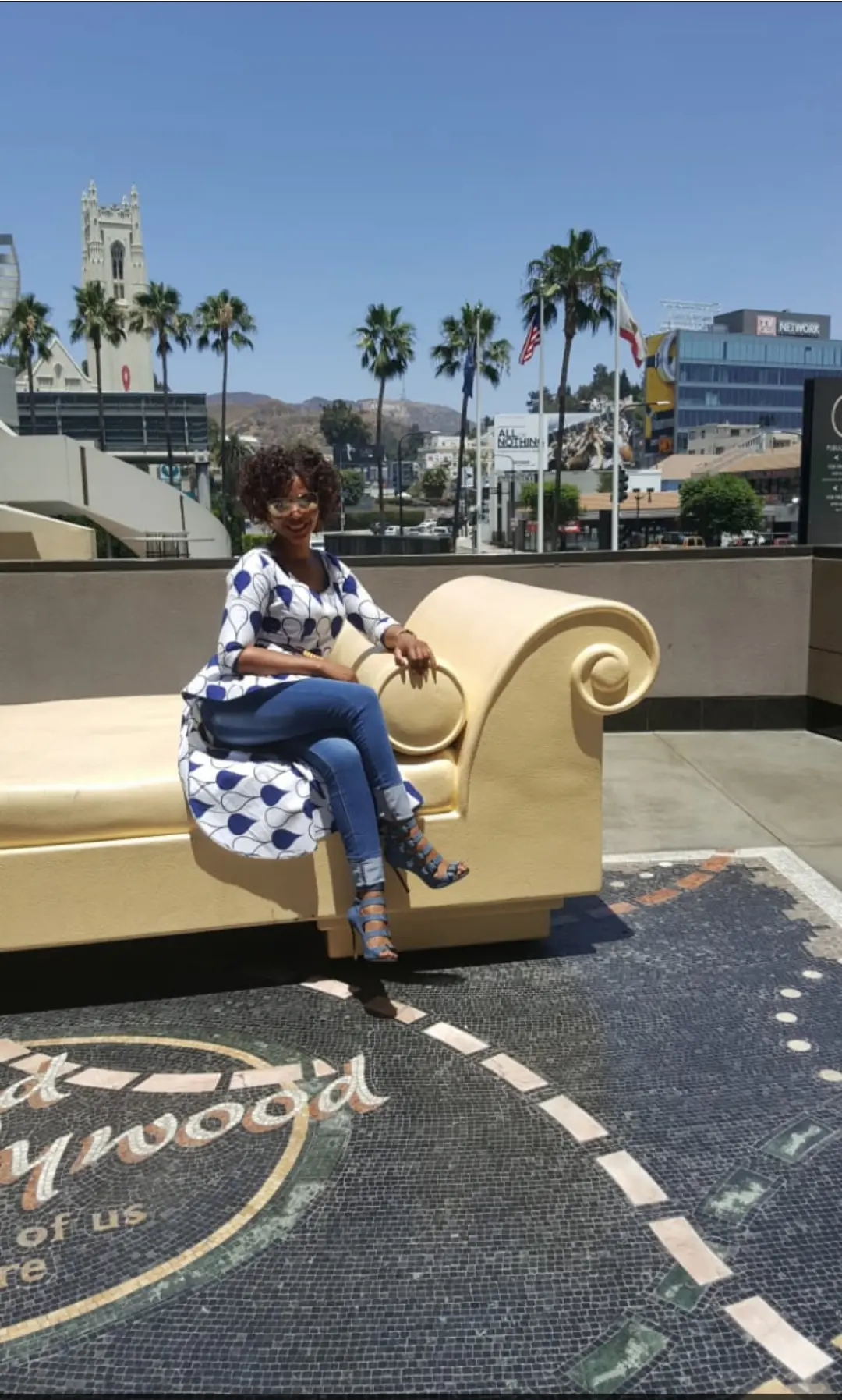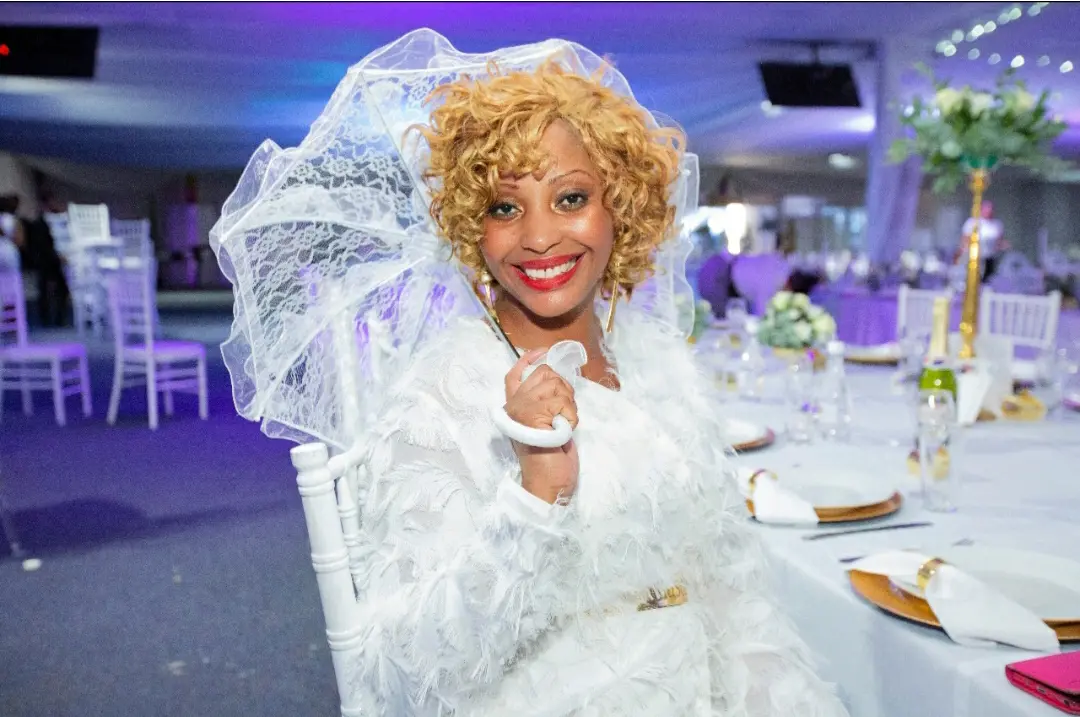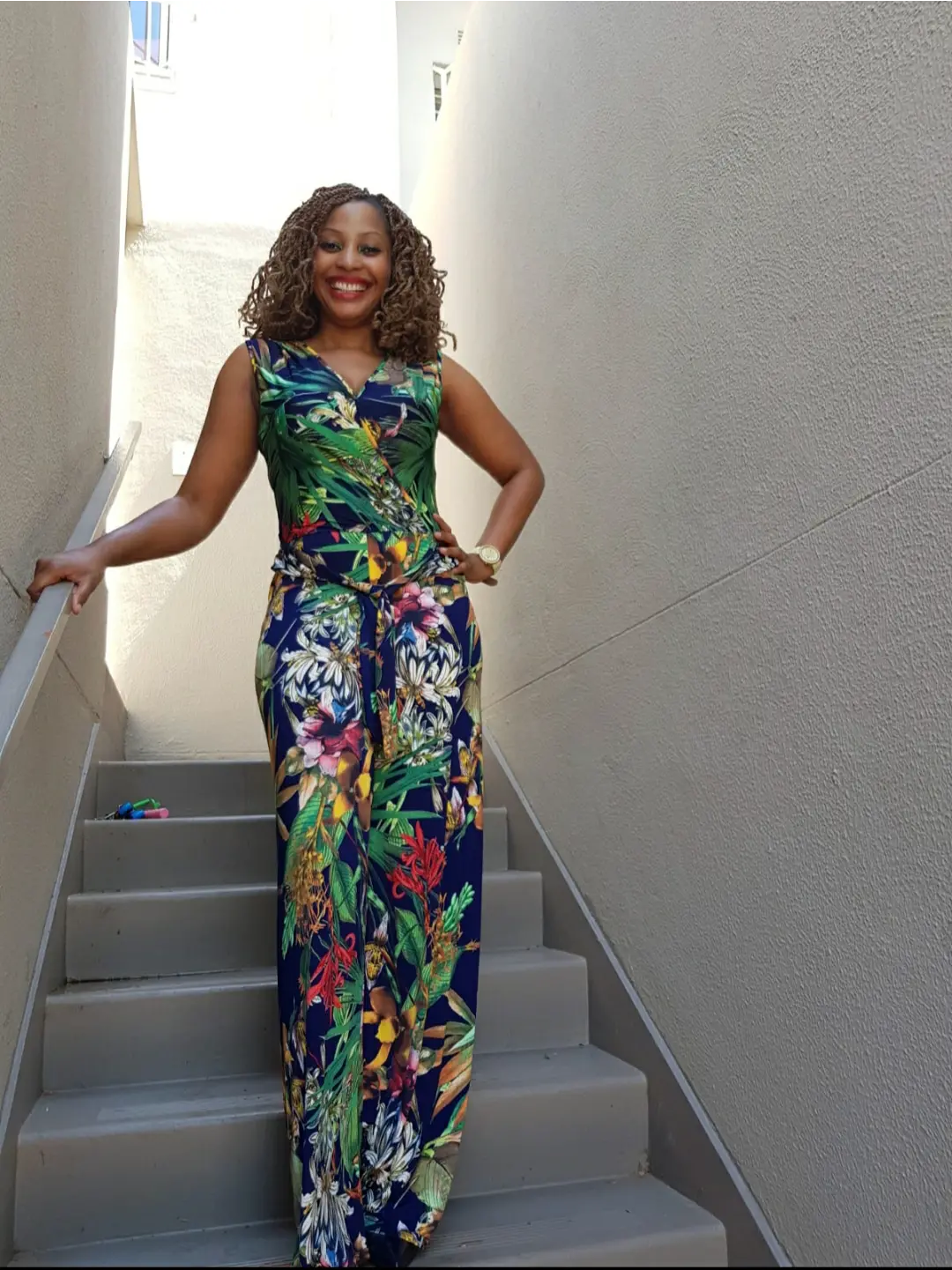 Pastor Stewart Chirara
commented:
Happy Glorious Perfect birthday Pst Mona. A burning and shining light. Your consistent in the things of God is worth emulation. Thank you for setting an example for Believers. I love you so dearly
P Mo
commented:
Thank you very much 🤗 😘 pastor ma. I am here today celebrating many years because of you
Christianity in not God introduced to you but God introduced INTO you. Glory!!! #MonthofKnowledge # LoveworldSat
BREAKING NEWS!! The Answer is here!! 👇👇 Coming Up is GLOBAL DAY OF PRAYER WITH PASTOR CHRIS AND PASTOR BENNY HINN. 🗒️Date: Friday 27th March, 2020 Participate LIVE on all Loveworld stations, Live TV mobile app, Ceflix, Loveworld Radio and on all our social media platforms. Spread the word. 3 days to go... Get readdyyy!! #GlobalDayofPrayer #TLB #CEBAYELSA #CEUGHELLI #CESAPELE #THEMOVINGBUS #NSSZONE1
Thank you Pastor Sir for the privilege and the opportunity to be part of this Global day of Prayer..I am ready to pray
I am Ready To Pray ......Are You??????
YOUR LOVEWORLD WITH PASTOR CHRIST AIRING NOW ON CETUNES. Listen to Your Loveworld broadcast on the Cetunes mobile Application. Downloadable here 👇 Android http://play.google.com/store/apps/details?id=org.lw iOS https://apps.apple.com/us/app/cetunes/id1470300487?ls=1 Reference Code 👉 excellence or log on to www.cetunes.org
BREAKING NEWS!! The Answer is here!! 👇👇 Coming Up is GLOBAL DAY OF PRAYER WITH PASTOR CHRIS AND PASTOR BENNY HINN. 🗒️Date: Friday 27th March, 2020 Participate LIVE on all Loveworld stations, Live TV mobile app, Ceflix, Loveworld Radio and on all our social media platforms. Spread the word. 3 days to go... Get readdyyy!! #GlobalDayofPrayer #TLB #CEBAYELSA #thelandofgrace #NSSZONE1
WORD EXPRESSIONS 24TH MARCH Word expressions are available of the CLoveWorld app on a Daily basis. Talk you way up to Glory Download the CLoveWorld app from the Apple App Store and the android play store and use the ref code: CAS1096 to access them http://bit.ly/cLoveWorld-IOS
#LetstalkAboutCoronavirusWithTobiisaac . . Coronavirus is in trouble 💥 . . Let's Spread Faith . . #USA #China #Nigeria #italy #iAmcontagiousChallenge #Coronavirus #Faith #Myboast #Tobiisaac #Obaogo2dworld #iAmapriestinoffice #Prayathon2020 #Prayingnow