Rebecca EXCELLENCE : Gloryyyyyyyyyyy Its the president speech on KingsChat Web
Gloryyyyyyyyyyy Its the president speech 💬👏😎🥳😎🥳🤓🥳🤓🤯🤯 Sweet father #iclc #iclc2021 #iclcwithPastorChris #blwukzonea #KingsChatRecommends #Highlyrecommendmuchlove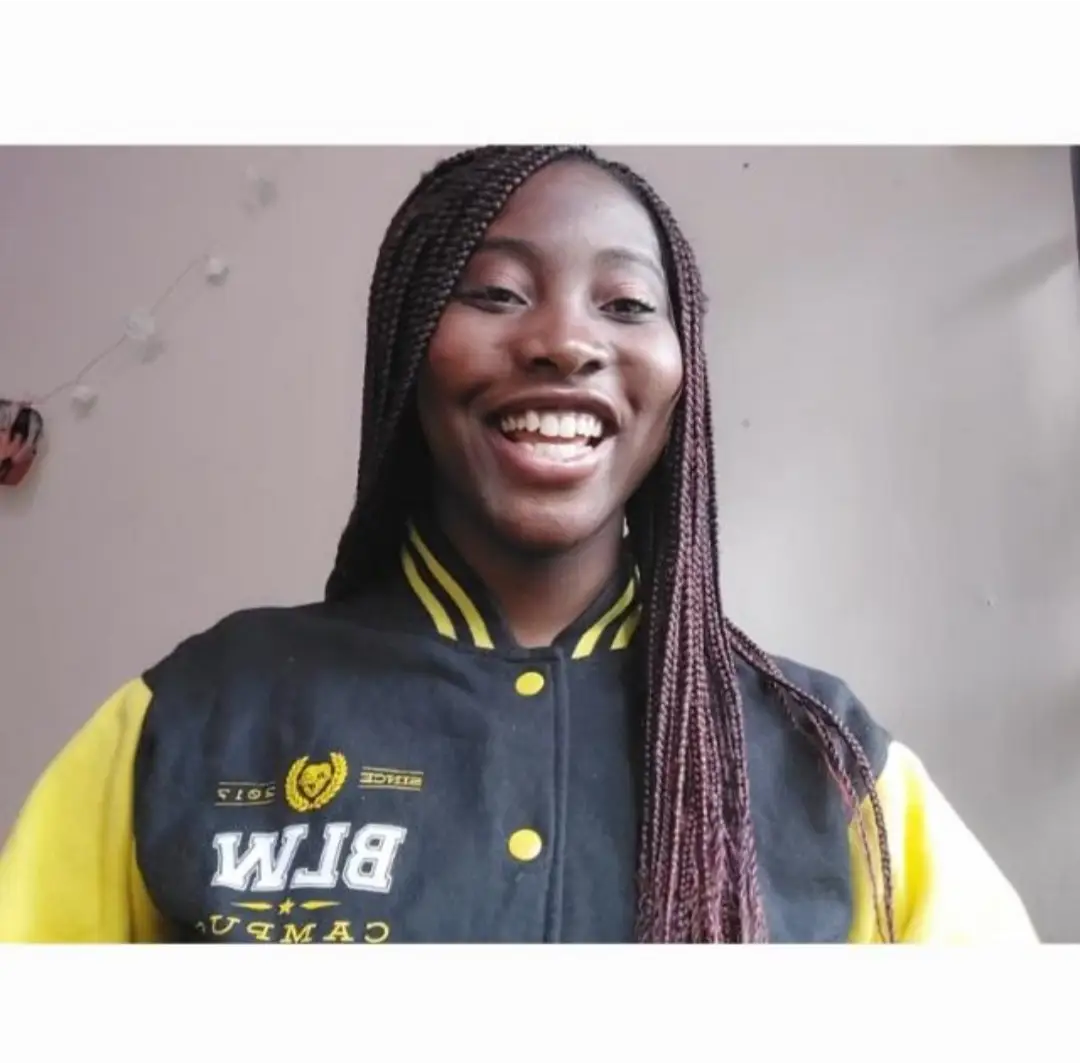 pst eunicez
commented:
WORK FROM HOME. I have a business proposal for you.. Join our trading plantform. it's really a lucrative way of earning consistent income weekly with just little investment, No experience Needed, It's step by step instructions, It's an investment where you can invest on cash or Bitcoins , It will be process and double in a multiple in 5 working days trade and then invested in the same account that you invested in again and again, you can invest with credible Asset traders and earn returns of ... $300 to earn $3,000+ $400 to earn $4,000+ $500 to earn $5,000+ $600 to earn $6,000+ $700 to earn $7000+ $800 to earn $8,000+ $900 to earn $9,000+ $1000 to earn $10,000+ All in 5 working day trades and 10% will be my commission and no extra payment. contact us on WhatsAp +13023856730
I. C. L. C. 2.0.2.1. 🔥🔥🔥 #iclc #iclc2021 #iclcwithPastorChris #blwukzonea #KingsChatRecommends
Its 7 days to our Super Sunday and trust we are all excited and getting ready....
Happy birthday dearest Pastor Taiwo, highly talented, audacious, and full of grace. You are blessed and highly favored. I love you ❤
What a glory Sunday service we had in children's church today, our First lesson on our hot and sizzling June curriculum on " Authority of the Christian " Our children learning their right in Christ💃💃💃 #loveworldchildrensministry #childrenschurchrocks #OsloNorway #WEZ1