LoveWorld UK: Glory!!! 🥳🥳🥳🥳🥳🥳🥳🥳🥳🥳 Pastor Chris has on KingsChat Web
Glory!!! 🥳🥳🥳🥳🥳🥳🥳🥳🥳🥳 Pastor Chris has declared January as the Month of Celebration. Rejoice! Rejoice!! Rejoice!!! Praise God!!! www.loveworlduk.org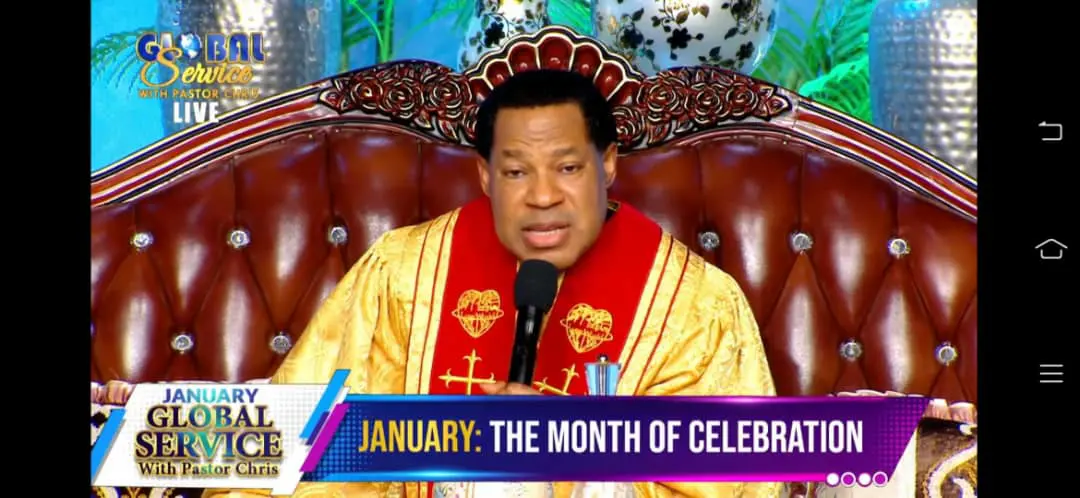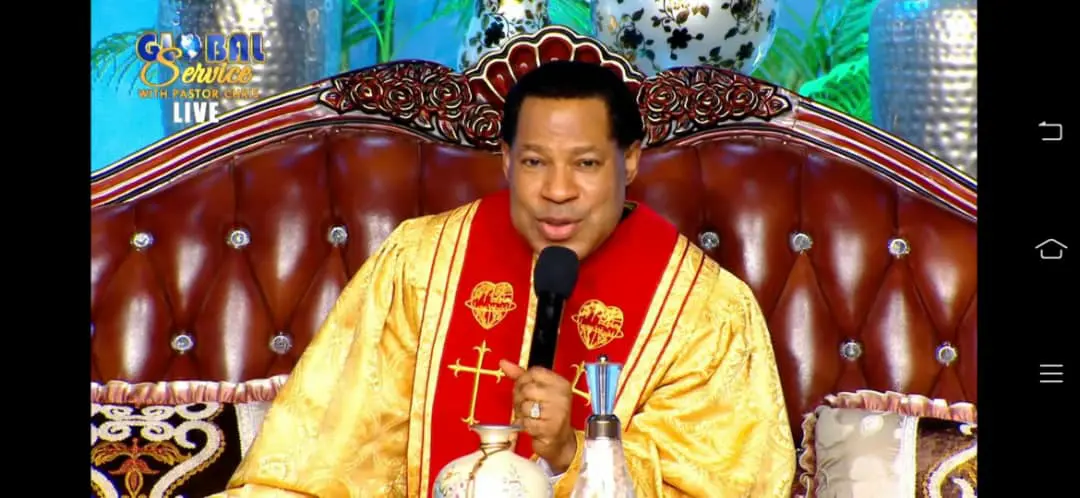 Catherine
commented:
Invest $350 into bitcoins and earn $3,400 in 1 week directly to your bank account, add me to learn now, Whatsap +13252445331
Gloryyyyy! HBD bro TEKENA ALALIBO. we celebrate you at 50... #cephzone2 #cebonnygroup #cebonny1 #loveworldnews
#Photospeaks It's the First Sunday Service in the Year of Preparation 👉Awesome time of fellowship with Esteemed Pastor Yomi Morakinyo. Hallelujah!!! #Effurungroup #Cepti #Ministrycentrewarri
B R E A K I N G N E W S!!! JANUARY IS THE MONTH OF CELEBRATION , Glorrry 🤸‍♂️🤸‍♀️🥳🥳👏👏👏 @Global Communion Service with Pastor Chris- January 2021. #cephzone1 #globalcommunionservice
CELEBRATING THE MANAGER OF THE YEAR 2020. WE LOVE YOU ALWAYS MA
JANUARY, OUR MONTH OF CELEBRATION 💥💃🎊 We are celebrating the Word of The Year #GlobalCommunionServicewithPastorChris #YearofPreparation #blwghanazonea #blwcampusministryrocks
Check out my inspiring post on Yookos!
First Sunday church service of 2021 with our highly esteemed zonal pastor, Pastor Tony Aduroja. Sir only you matter and make sense in the UK. You are our prophet in UK with the only voice heard among many voices.
💥💥💥WELCOME TO JANUARY 2021 - OUR MONTH OF CELEBRATION!💥💥💥 Our dear man of God, Rev. (Dr) Chris Oyakhilome DSc. D.D., declares January 2021, as our month of Celebration! Glory! "In January, we are celebrating the Word of the year!" Rev. Chris Oyakhilome DSc. D.D. #ISM #PastorChris #pclprayathon #YourLoveworld #happeningnow #loveworld #impactinglivesimpactministries #prayingwithpastorchris #PastorChrisGivesAgain #Celebration
Gloryyyyy! HBD bro TEKENA ALALIBO. we celebrate you at 50... #cephzone2 #cebonnygroup #cebonny1 #loveworldnews