Stella Star: Stelz Channel has done it on KingsChat Web
Stelz Channel has done it again! This time I am taking you all on a first class flight to Jamaica to eat delicious, mouth watering, succulent chicken curry. WATCH VIDEO: https://youtu.be/8LP08hr7uyg Please Like, Share & Subscribe for more videos Follow @stelzchannel for more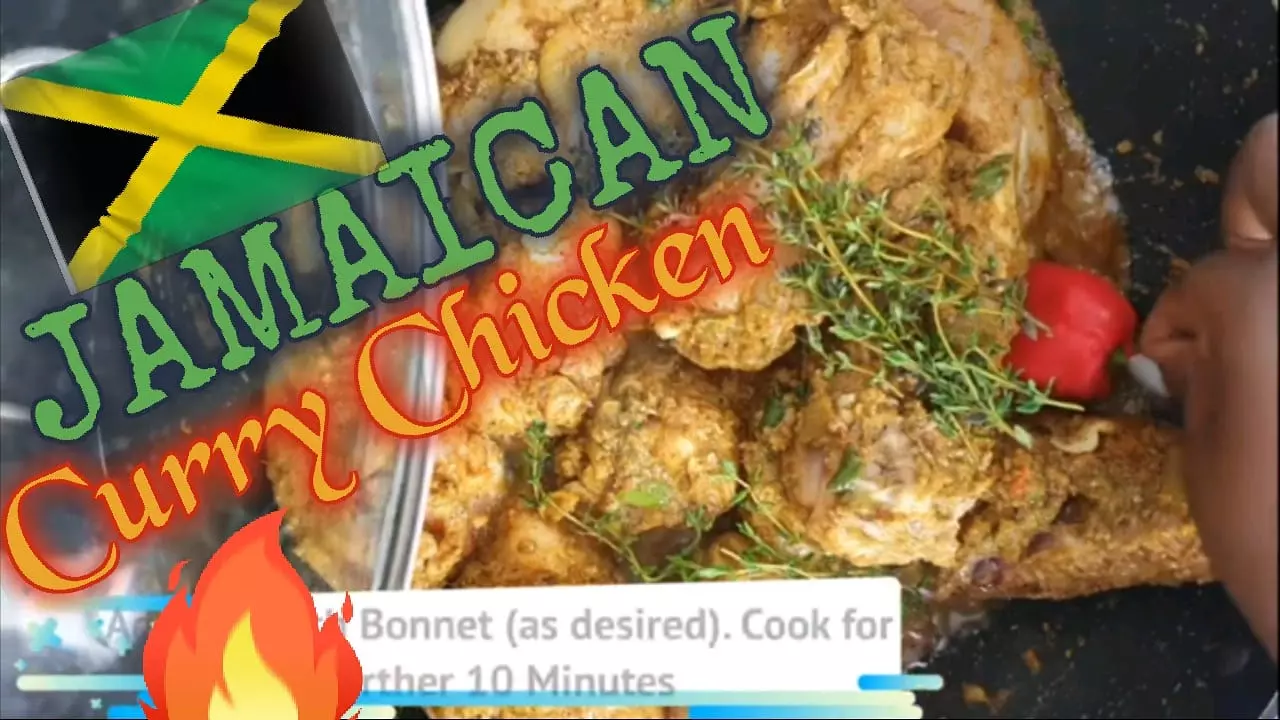 Still celebrating.... My amazing daughter, Sis Cristina! You are special in everyway. Thank you so much for all that you do within our Choir in Church, in the Group & in LMAM UK ZONE 2 DSP. You are graced and highly favored of God. I 💖 you. #NorwoodChurch #NorwoodGroup #UKZone2
#VerseOfTheDay #FirstFlightGang #HeIsComing #LoveWorldNation #2020Woyeee #PerfectTestimonies #2020MyYearOfPerfection  #ReadyMiReady #BYC2020🇲🇼🇳🇬🇷🇼🇨🇭 #BMG2020  #BelieveMovementGlobal
#TYC2020 #CELZ1ROCKS #CELCC6TEENSCHURCH #CELCC6 #CHURCHOFCHAMPIONS
Happy Supper Birthday Pastor Joy. Thank for your Dedication to the Ministry, our Man of God and above all your unfailing love to our Lord and Saviour Jesus Christ. Continue to illuminate your world with the gospel of Christ. CONGRATULATIONS!!! I love you.
Blessed Happy birthday Highly esteemed Pastor Nikky. Thank you for your Loving kindness to CE Kitchener we appreciate you. Increased Grace to Pastor enjoy your day to the full.
#prayingnow #pclprayathon2020 #prayathon2020 #iamapriestinoffice #WEVZ1 #CENetherlandsAlmere
#prayingnow #pcl2020 #pray-a-thon2020 #iamapriestinoffice #ceyaounde2group #ceprovince #ewcavz4 #cameroon
It will be a new level #Loveworldchildrensministry #childrenschurchrock #enec #edonorthandedocentral
Beloved, our zone is praying now. Kindly connect and participate and use the approved has tags. God bless you.
Stelz Channel a place where 'Healthy Living Is Made Easy' Try this out and let me know how it taste. WATCH VIDEO: https://youtu.be/8LP08hr7uyg Please Like, Share & Subscribe for more videos Follow @stelzchannel for more.