Djeny Riqueza: Happy Birthday Pastor Chioma ma! on KingsChat Web
Happy Birthday Pastor Chioma ma! We love you! from the Richest Couple In Europe Mr and Mrs. Riqueza @chiomaume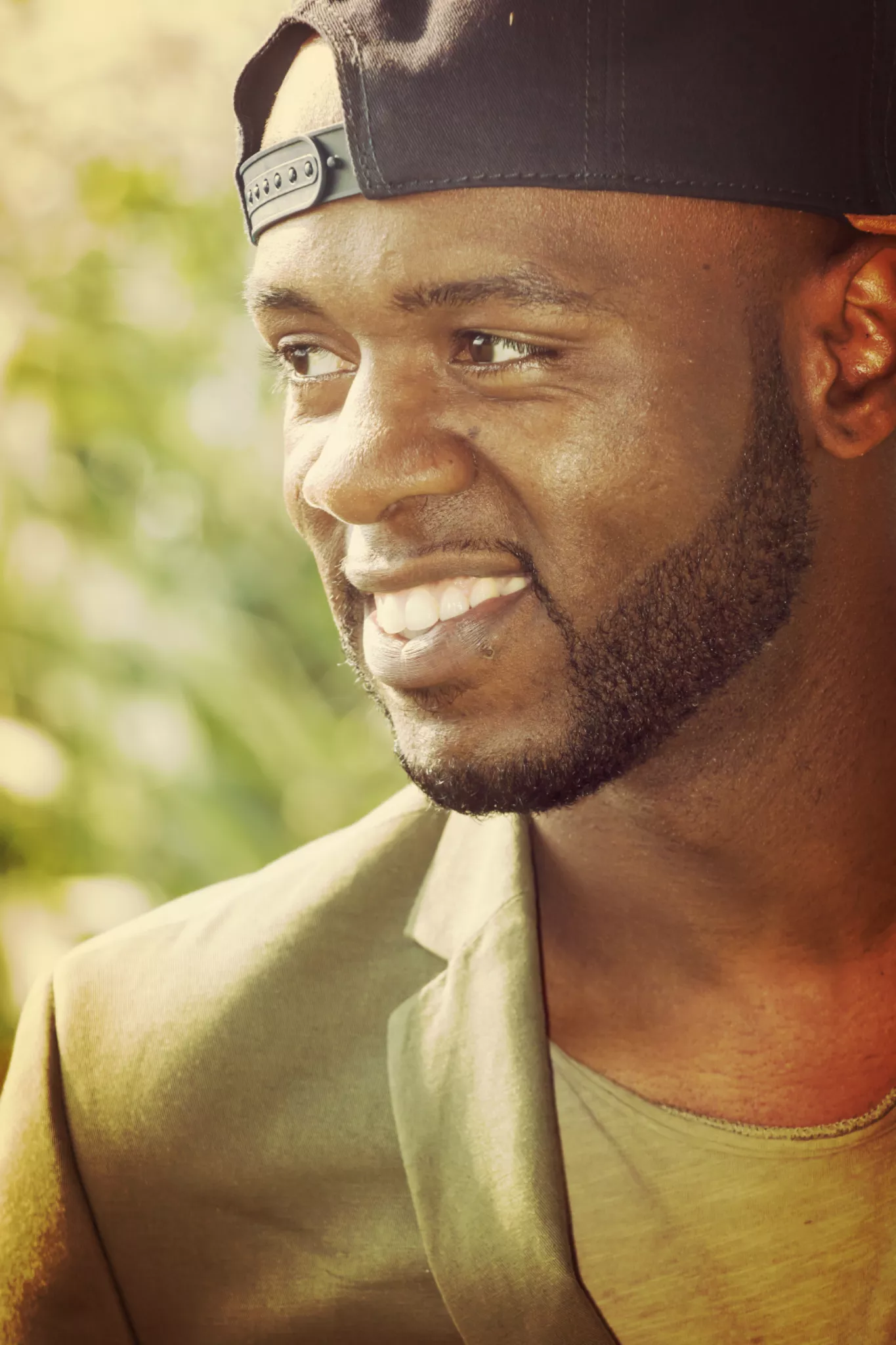 Pastor Chioma
commented:
Aww, thank you so much. So nice to see you and Sister Sandra. Thank you so much for your kind words. God bless you🤗❤
EXPOSÈ ON TRUTH DAY 10 I function in the knowledge of God. #CEPerth #CEAustralia #Exposèontruth #PCDL
Hmkhbhmvhgj,hhghvhvhvhvhvhvhvhvhvhghghghjcjcjvjvkfjcjfh😚😋🙂😋🤣🙂🙂🙂🤩🥰🤩🥰🥰😋
#DivineHealthConfessions 📌 BE REGULATED BY THE ETERNAL REALITIES OF THE KINGDOM OF GOD 👉 Make Your Divine Health Confessions 👉 Share The Realities Of The Kingdom, Gift FREE Copies Of The Healing School Magazine. Get Your Copy 👇 Share Link ✅enterthehealingschool.org/imagazine/CELVZ #CELVZ #HealingToTheNations #TheMonthOfTruth #TheYearOfPreparation
#prayingnow #pclprayathon2021 #prayathon2021 #iampriestinoffice #WEVZ1 #CENetherlandsAlmere
Happy Birthday Pastor Ma. We celebrate the grace of God upon your life and your labour of love in the gospel. God bless you mightily 🥰🥳🥳🥳🥰🥰🥳🥳 #esteemedpastorchiomaume #birthdaycelebration #blwukzonea #weloveyou
Happy birthday to our own sis julan .God bless you
3 days to go When Ladies meet, God shows up and there's evidence for all to see. We are trained Soul Winners #Loveworldladiesnetwork #Soulwinnerssummit #CentralGroup #Centralchurch #UKZone2
Happy Birthday Sir! Thank you for your many years of service and leadership by example. A great follower and man of Prayer. I celebrate you this day and always for many things you always teach me. Thank you for the books you give me to read. I cherish it. Enjoy your day Sir!