Success Richards: It's My Month! It's My on KingsChat Web
It's My Month! It's My Ten-in-one Month of Riches I saw it coming... Glory to God in the highest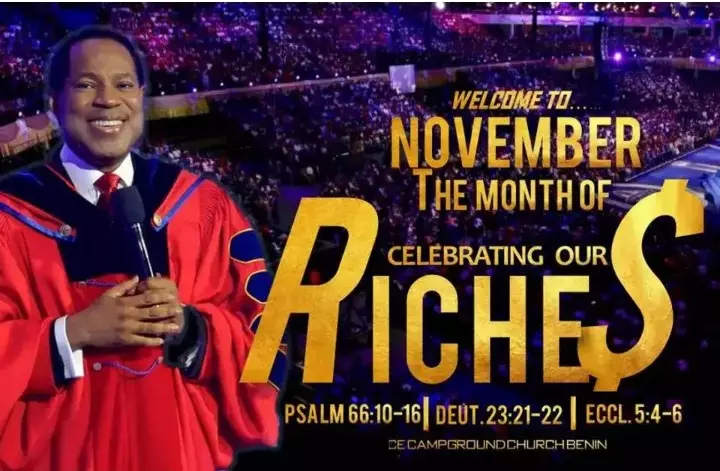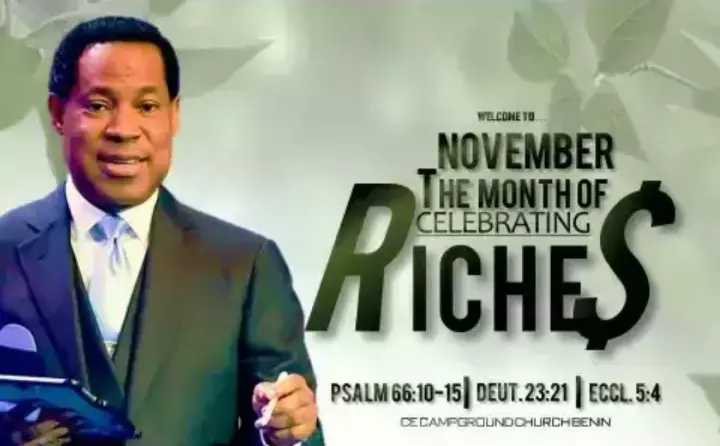 Celebrating my riches this month.
#CEUKZone3 #ChecRepybl8c #HealingGromHeaven Awesome and mighty works through our Highly Esteemed Zonal Pastor Obi Chiemeka .were witnessed. Nation of Chec Republic will never be the same in JESUS NAME
NOVEMBER ~ THE MONTH OF CELEBRATING MY RICHES!
Glory to God #cebayelsacc1 #tlb#zonee#nssvz1#nssr
#cecentralteenschurch #AbujaMinistryCentre
Glorry! I am celebrating my riches!
Still celebrating you. #happyweddinganniversary #NSWVZ1