CE Onitsha Zone: Prov 10:17 He is in on KingsChat Web
Prov 10:17 He is in the way of life that keeps Instruction.. What is Instruction? Instruction is the direction of discipline that imparts knowledge and skills #octoberglobalcommunion #ceonitshazone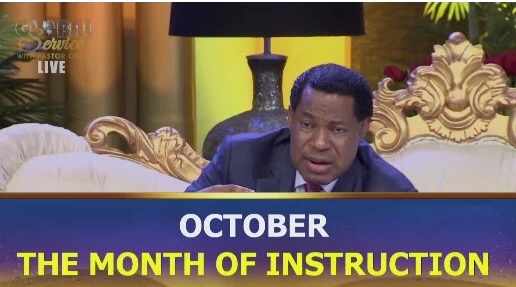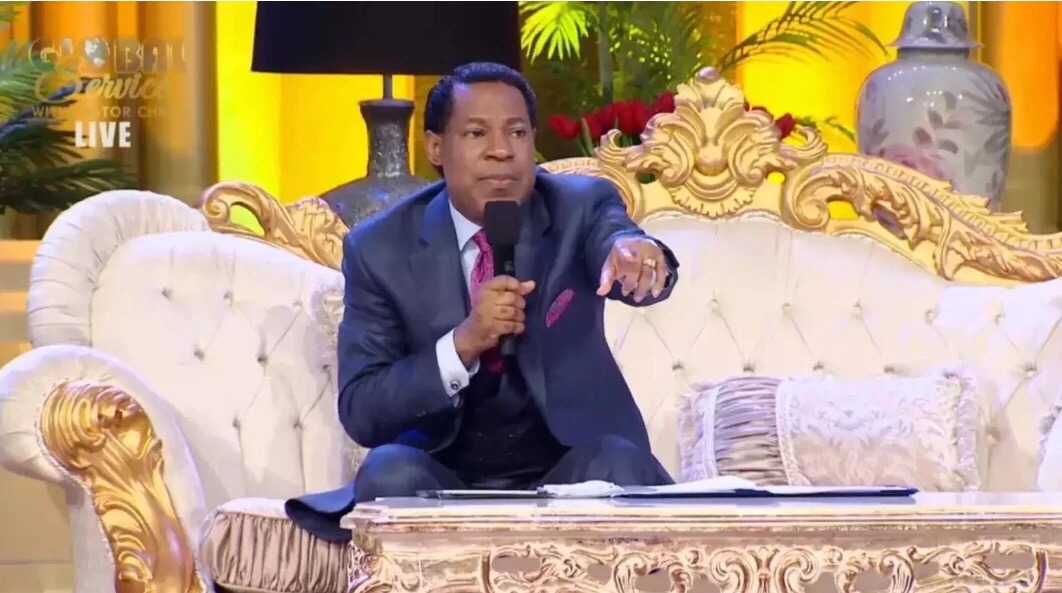 HAPPY BIRTHDAY TO MY ZONAL DIRECTOR, COO, BLW NATION, HIGHLY ESTEEMED PASTOR FEMI OTENIGBAGBE. IT'S ALWAYS A HUGE BLESSING LISTENING TO YOU SIR. THERE'S NONE LIKE YOU. I LOVE YOU SIR.
welcome to the month of instruction!!!✨✨ #EWCAVZ6 #CEDRC
CELEBRATING FAITH AND LOVE Ma, You represent the beauty of the Kingdom. Our Award winning mother, our ever shinning star. We love You so dearly Mum #blwzonej #exceptionalmum #ba710
#IPPC2018 #FinishingSupernaturally 12th - 18th November, 2018 The Intl Pastors and Partners Conference 2018 is less than 6weeks away. Watch this special video by the esteemed IPPC 2018 Chairman, Pastor Joy Amenkhienan - Regional Pastor, Northern Zones and Zonal Pastor, Port Harcourt Zone 3. This is still our #YearoftheSupernatural and we are finishing supernaturally. Keep following this SuperUser for Updates.
OCTOBER THE MONTH OF INSTRUCTION #globalcommunion #ceonitsha