Pastor Lanre: Still celebrating dear Pastor Ekele! on KingsChat Web
Still celebrating dear Pastor Ekele! Always smiling yet shaking things up.Thanks for your zeal for expansion, and working with us to start the Haven in CE Chad. Thanks for inspiring non-rappers to unleash amazing rap videos! We had fun watching. It'll be a great year. I love you.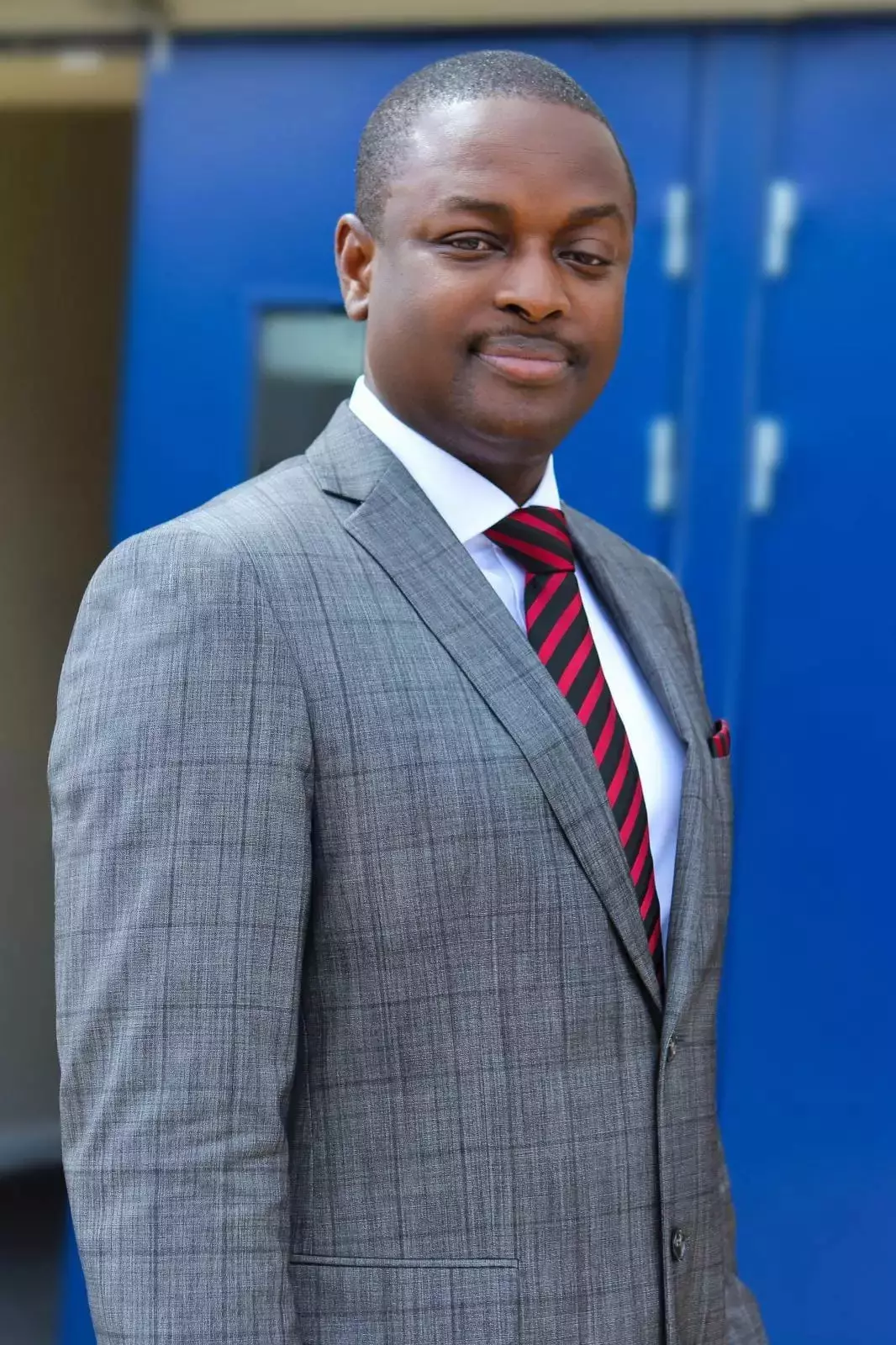 Pastor Ekele Uhiara
commented:
Thank you Pastor Sir. We love and appreciate all your support for the work. The Haven Chad will be a force to be reckoned with
Happpyyy birthday Sir #pf4 #pastorfreedom #sazone1
8 Days of Meditation!!! Day 4 talks about Completeness Watch today's meditation video #8DOM #8Daysofmeditation #Day4 #PCDL #ENEC
WATCH NOW! Haven't watched the free video on PCDL yet? Watch now. 👇👇👇👇 #8DAYSOFMEDITATION #DAY4 #PCDL #ENEC #PZA
Do you know what today is? It's my Pastor's birthday!!! Happy birthday Pastor Sir.
Happpppy #pf4 #pastorfreedom #sazone1
Happy best day my Pastor #pf4 #pastorfreedom #sazone1
HAPPY BIRTHDAY Pastor Sir. We celebrate with you today. #pf4 #cerustenburg #cesazone1 #pastorfreedom
Father of the TMM Dynasty,🙌🏻 Happy Birthday Pastor Sir Thank you so much Sir for teaching me to value people and, thank you Sir for birthing Administrative skills in me, the list is endless. You are an ocean that will never run dry Sir , I love you dearly Pastor Sir #pf4