Pastor Mary: HAPPY BIRTHDAY my dear Pastor on KingsChat Web
HAPPY BIRTHDAY my dear Pastor Pep. Thank you for your consistency and dedication to the message of our Man of God all through these years. Thank you for loving my dear P Ikenna and the kids the way you do. Welcome to a new and beautiful day of your life. I love you.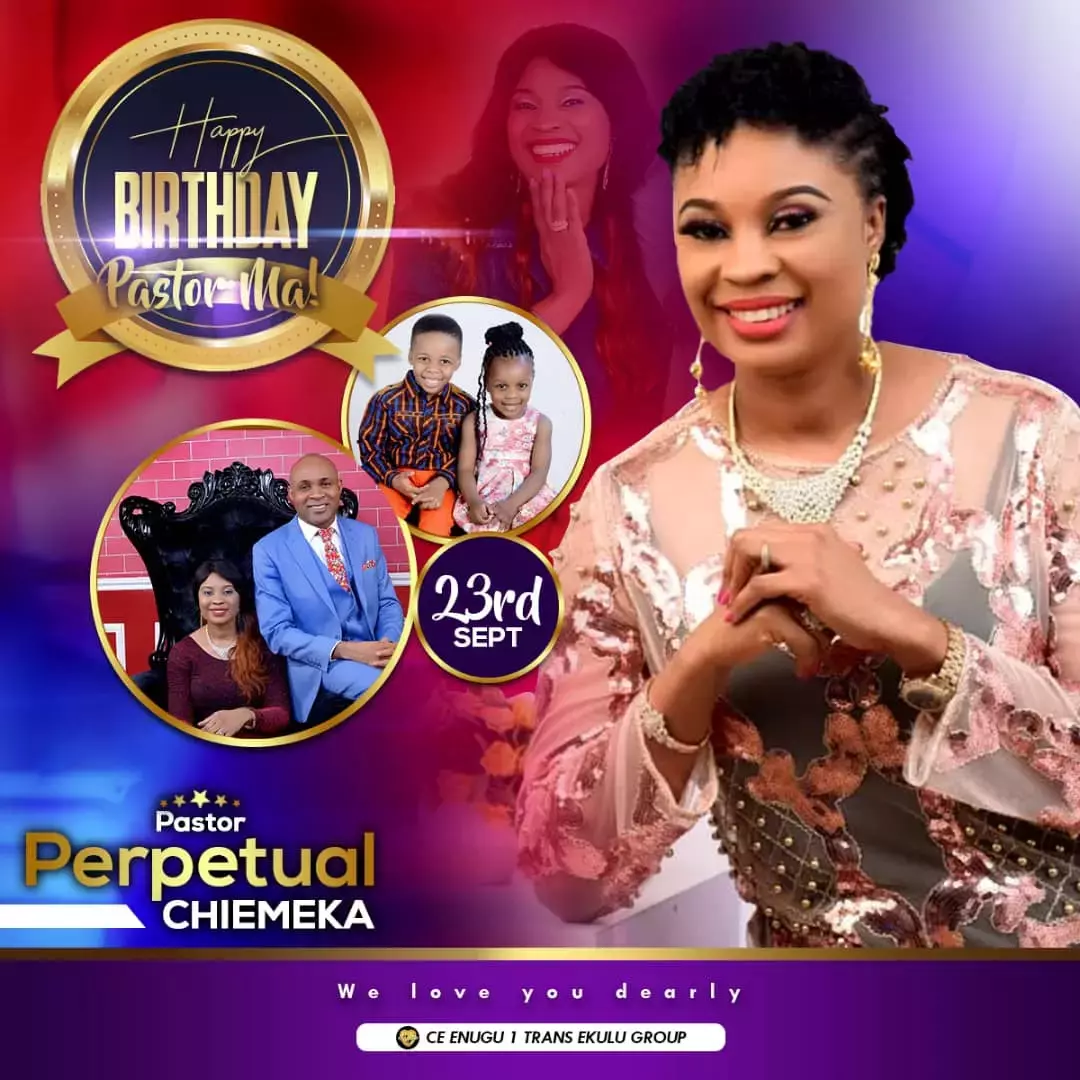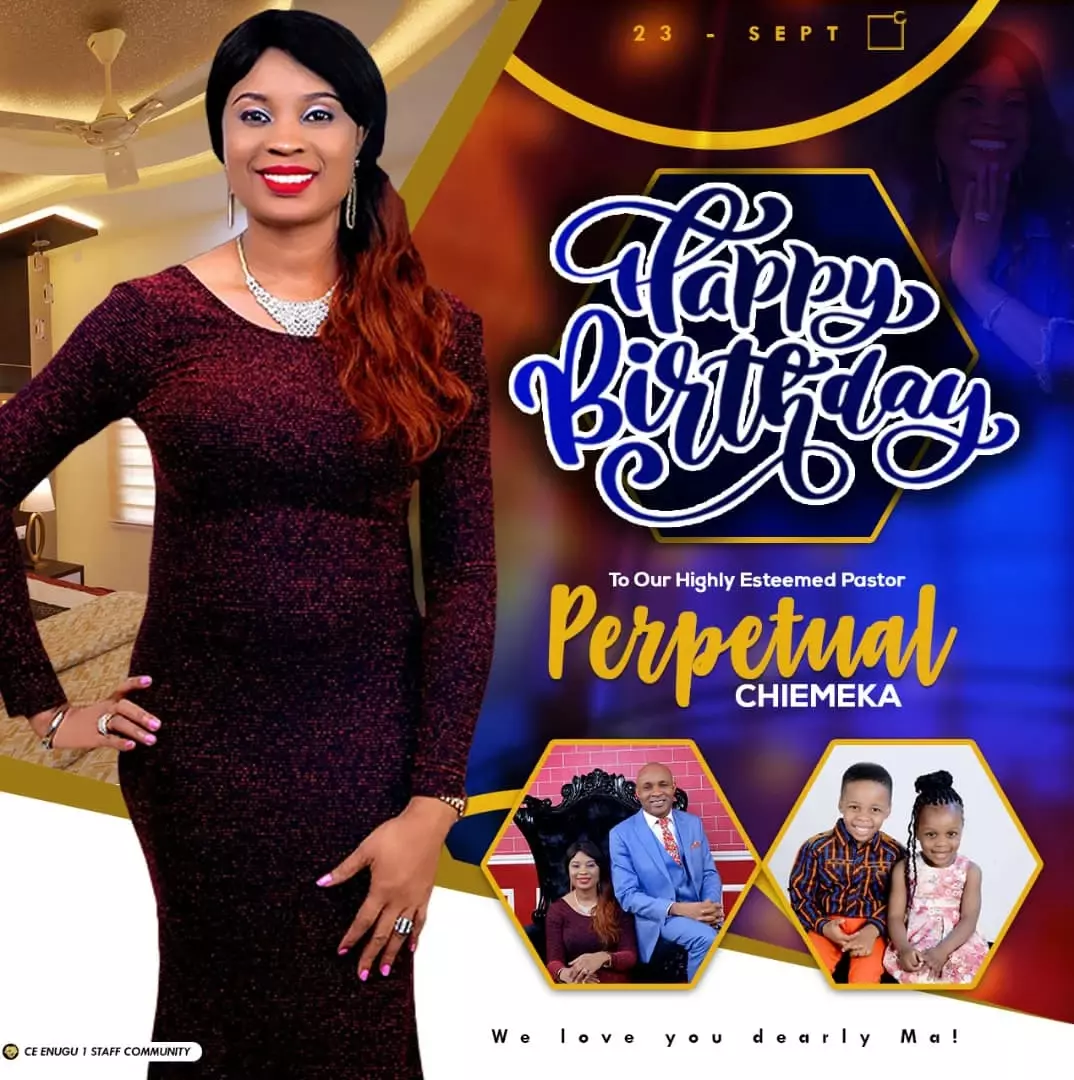 christiana Nagbons
commented:
Your page is lovely , I have a business proposition for you ! If you are interested just give it a shot by sending me a dm 🤝
Pastor Pep
commented:
I love you, I love you Pastor Ma. Thank you for making my day more beautiful
We are here live participating in the birthday Thanksgiving of our father most Reverend Tom Amenkhienan.#R815
Our JTC Campaign, has entered its third week. We had a great time of training and testimonies in our 3rd Workshops. This is surely a strategy of the Spirit, with irrefutable testimonies and amazing results. #ism #WEC2019 #PastorChris #Aflameism
These are not just ordinary words or poems. Sitting and being and being blessed. Being honouring by who i am. What a great privilege. Thanks Dearest Happy Sis Sharon.
TOTAL EXPERIENCE YAOUNDÉ A set time for God's children to have the best experience for their lives. A set time to experience a victorious and purposeful life in God's word. Expectations very high..... #EWCAZ4 #OBILIGROUP #CEETOUDI
2 Corinthians 3 vs 18 #monthofuplifting #liftchallenge
Reachout Nigeria Concert. 5th October 2019. 1 Decorum Drive, off Opebi-Oregun Link Road, Oregun, Lagos, Nigeria. Time 3PM Prompt. Lets celebrate the Nigerian Heritage and our Messenger Angel for change. #reachoutnigeria #celz1rocks
WMC SOUL WINNING DAY!! 5 DAYS TO GO!!! CE JAKPA IS ON THE MOVE! TEAM BLUE!!!!! Soul Winning Day loading..... #wmcsoulwinningday #everyoneasoulwinner #Warriministrycentre