Still savoring the inspiration of this Divine Dispensation called Pastor Chris. Every year we celebrate what we have seen & been blessed by, only to discover that we haven't even scratched the surface of the phenomenal global impact of this Great General in the Army of God. #Dec7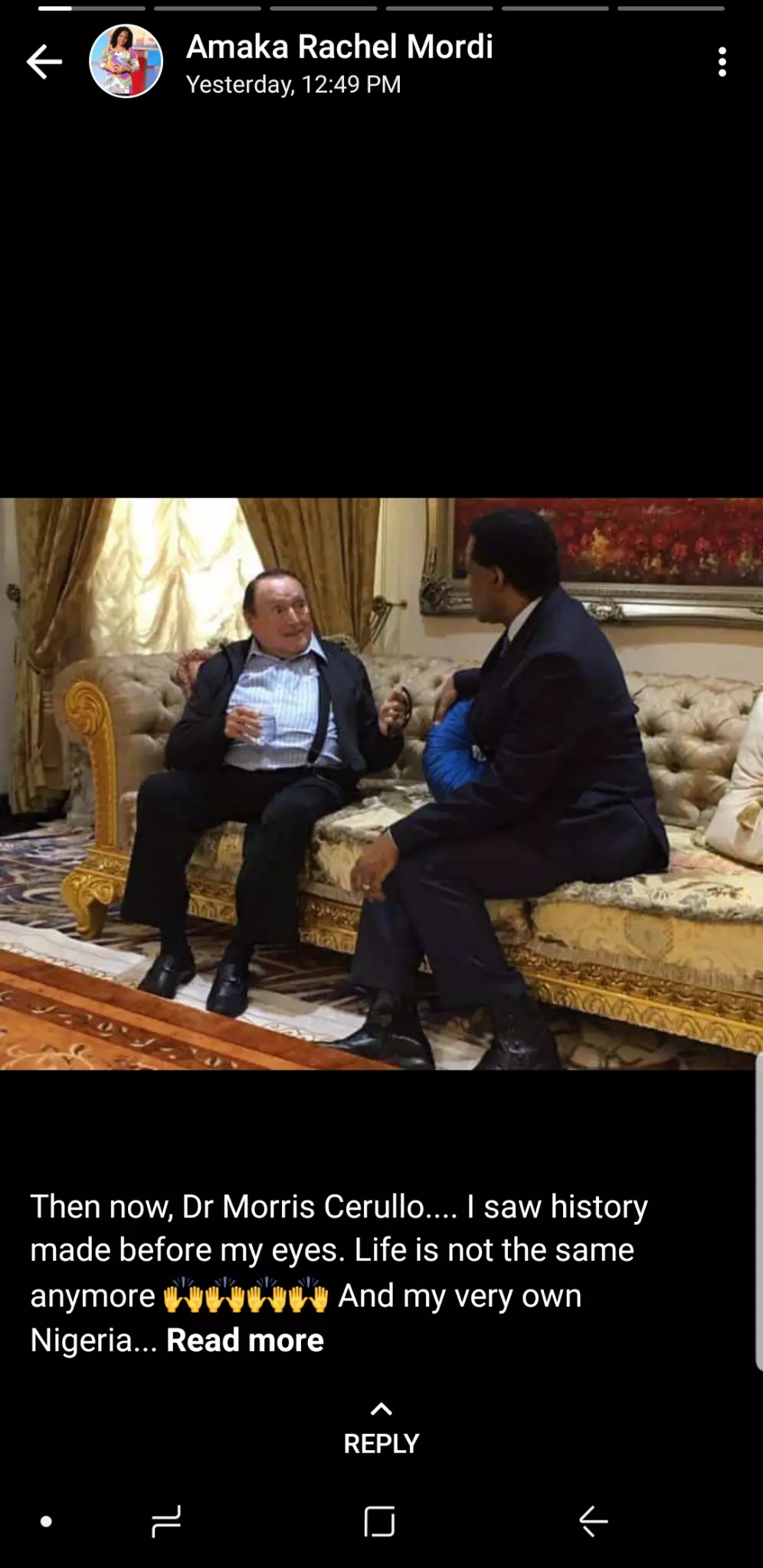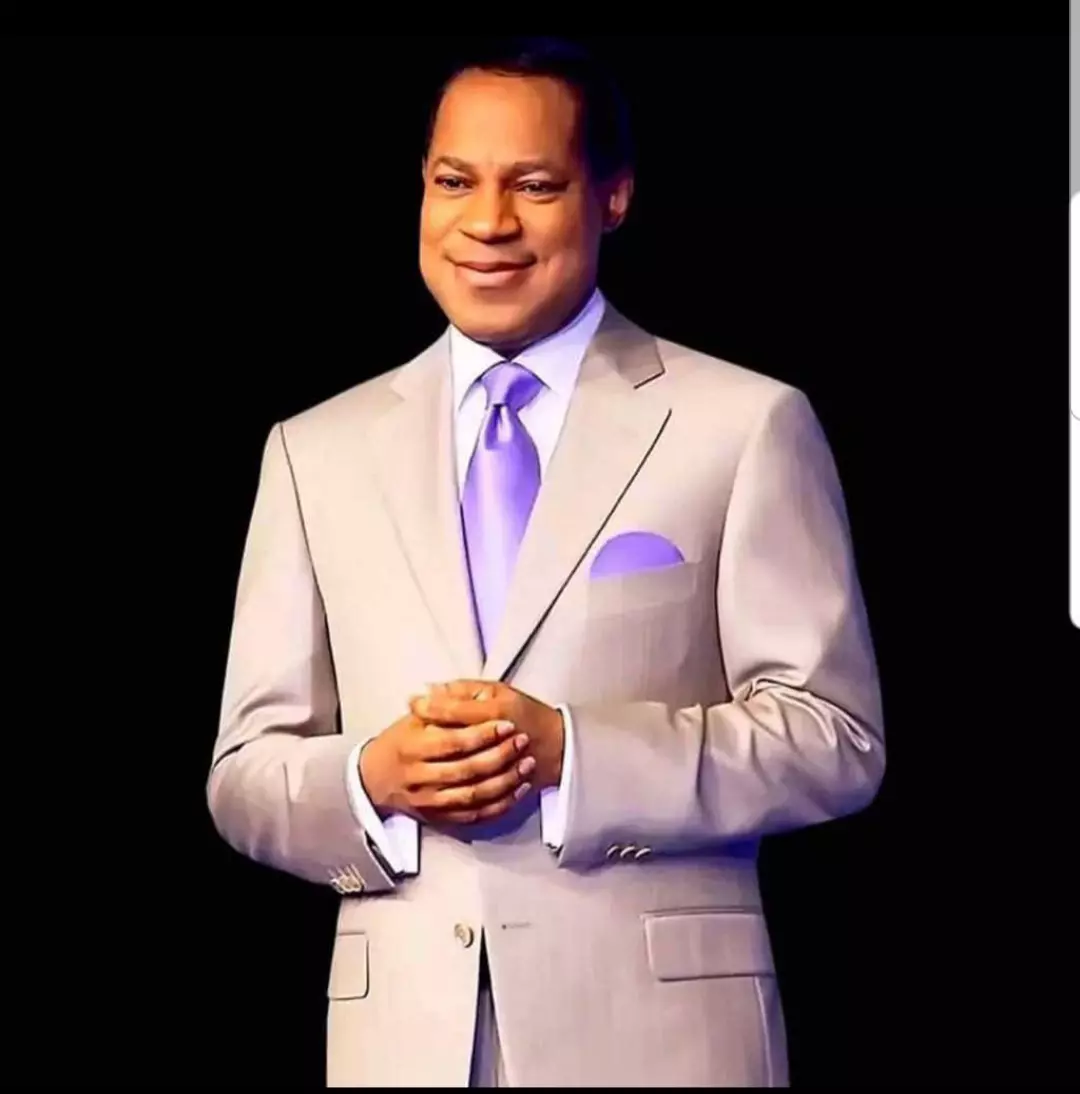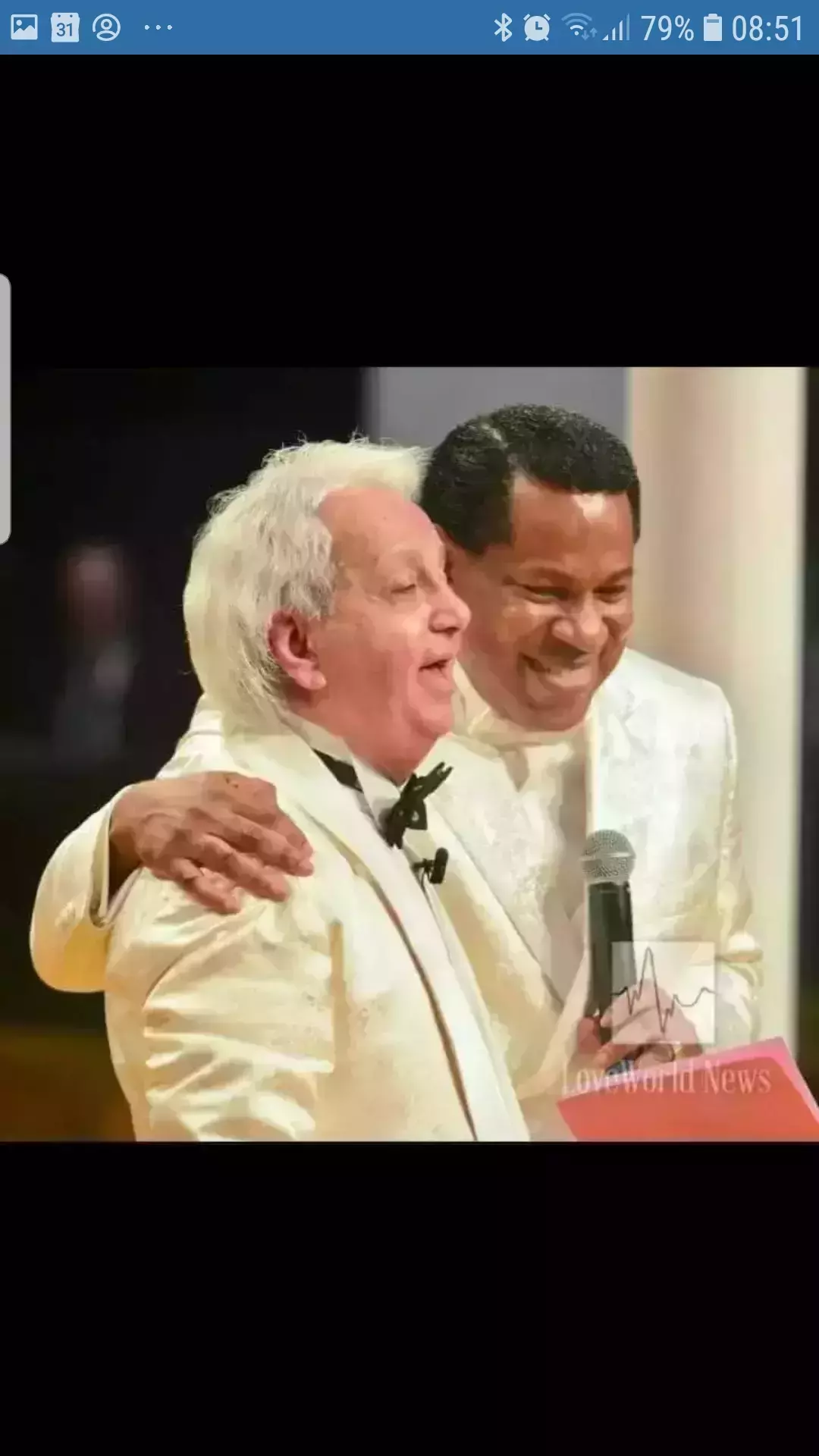 Honoring our man of God. Went out @2ndHarvest food bank to pack food stuffs for the hungry in the community. #Dec7 #CESanJose
Rhapsody of Realities - Pastor Chris: *Trust Him With Your Life And Future* Sunday 9 December #RoR #GatheringSheaves #Supernatural
Charity begins at home. Yesterday My family swept our cmpound, washed our nebors cars as our IDS contribution . #offer7 #ceonitshazone
A shout of a happy birthday to an Icon of glory.
A new soul in the Kingdom,its fun doing this. #TriumphantCell #CEAkenfa2Much
Happy Wedding Anniversary to my very Dear Zeze Pastors.Thank you so much for being great examples for us to follow.This is your best year ever and it shall get more glorious and sweeter by the day.I Love you exceedingly!
Still celebrating Princess Rume. Happy birthday Dearest. God has smiled on you, of the increase of Lalas and grace There shall be no end💖 #Ukzone2 #UKZONE2RHAPSODYUNIT