Pastor Ruth: Pst Clement & Sis Nomsa, on KingsChat Web
Pst Clement & Sis Nomsa, we celebrate your wonderful union and the immense blessing that it has been to the body of Christ in your love for the saints, and for your passion for the work of the Ministry and the house of God. May the Lord bless your union! We love you!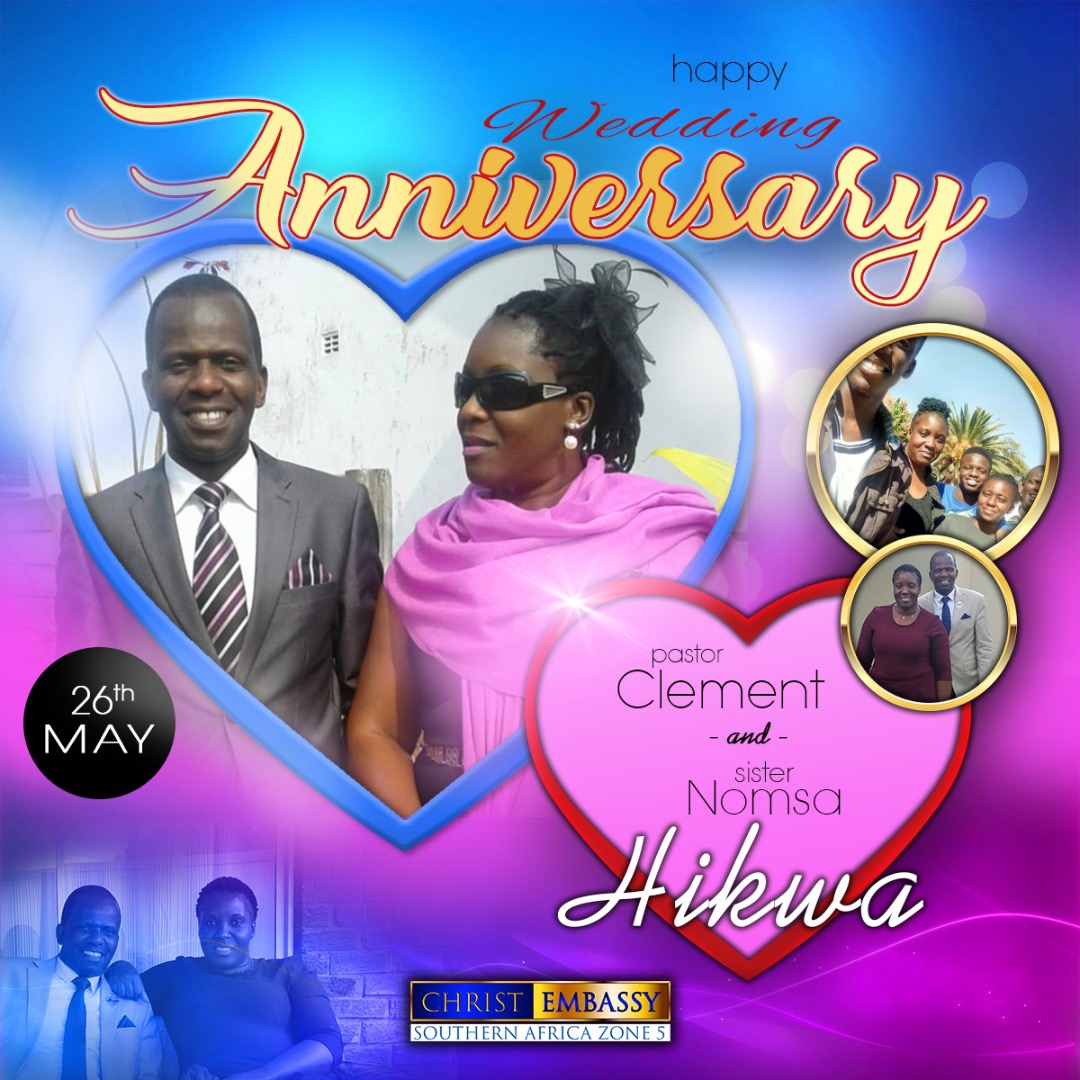 #wordfest2021 #wordfest3 #wordatwork #watchonpcdltv #Illumination #pcdl #happeninginmay #WEZ4 #Germany
#rhapsodyofrealities #rhapsodynuggets #preparationwiththeword https://rhapsodyofrealities.org
Botched Docs Fix "Huge Gaping Hole" in Patient's Abdomen With "Innovative" New Surgery Confidence is key. Drs. Paul Nassif and Terry Dubrow have their hands full (literally) with new patient Donnie, who has been hiding his stomach since a devastating car accident eight... https://www.eonline.com/news/1273281/botched-docs-fix-huge-gaping-hole-in-patient-s-abdomen-with-innovative-new-surgery?cmpid=rss-000000-rssfeed-365-topstories&utm_source=eonline&utm_medium=rssfeeds&utm_campaign=rss_topstories
Tiger Global leads $30 million investment in Indian Twitter rival Koo Investors are backing Koo, an Indian alternative to Twitter, with large size checks at a time when tension is brewing between the American social network and New Delhi. The Indian startup said on Wednesday it has raised $30 million in a financing round led by Tiger Global Management. Mirae Asset, IIFL's venture capital fund and […] http://feedproxy.google.com/~r/Techcrunch/~3/bdQxKrvfynU/
The same boiling water that softens the potato hardens the egg. It's about what you are made of, not the circumstances. #bestrongandcourageous
The anointed is one who is chosen and consecrated by God. The one chosen is anointed by God, by the Spirit. Christ is Lord and the Anointed One. #wordfest3 #illumination #blwuganda #blwcampusministryrocks
Zechariah 4:6-7 Then he answered and spake unto me, saying, This is the word of the Lord unto Zerubbabel, saying, Not by might, nor by power, but by my spirit, saith the Lord of hosts. Who art thou, O great mountain? before Zerubbabel thou shalt become a plain: and he shall bring forth the headstone thereof with shoutings, crying, Grace, grace unto it.