Monalisa Chris-Abode: The Lord is my helper. on KingsChat Web
The Lord is my helper. I'm marvellously helped of the Lord. I'm distinguished for excellence & honoured. My seeds shine & live in health. #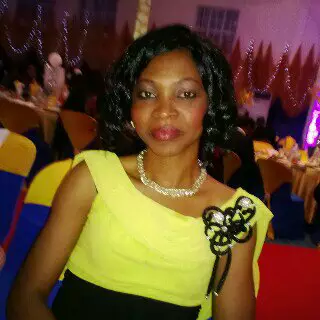 I function in wisdom far above the wisdom of this world; I have deep insight and sagacious #mydeclarations #PrayingNow #Nigeria #CELZ3
God is my Peace, God is my Focus, God is my Existence. I've been chosen to display His beauty, splendor, excellence etc. #Mydeclaration
I have an excellent spirit, the wisdom of God is at work in me.
I flow continuously in great abundance of grace on an increasing measure. #mydeclaration
God is my source and my strength. I'm on the winning side always Glory!!!
Happy Supernatural Birthday @bella-jacinta . Its your season of change.
Christ is my life, my sufficiency & my wisdom. I have success all round. The lines are fallen into me in pleasant places. #mydeclaration
I am strengthened, energized, endued with power, ability and might. I am a great minister of the gospel of our lord Jesus. #Mydeclaration
I am an ardent soul winner. The word of God shall prosper in my life and fulfill in me what it talks about. #Mydeclaration